In Nightmare Haunts PCs Late November
In Nightmare, a narrative-driven psychological horror experience, will arrive on Steam for November 29. Originally launched on the PlayStation 4 and 5 earlier this year, the Steam release will include all content following its original release. There will also be a suite of improvements to the graphics and gameplay. Wishlist it now on Steam to show your support.
A young boy closes himself off from the world around him, falling into a deep sleep. Unfortunately for the boy, his inner nightmares take over. The conflict over his family's troubles even follows him into his darkly whimsical dreamworld. But there are truths to be found in dreams, so the boy sets out to untangle the mystery with the help of his dream spirit. Sneak past enemies, solve puzzles, and embrace his fears to wake up and rejoin the waking world. Do you have what it takes to help him grow as a person?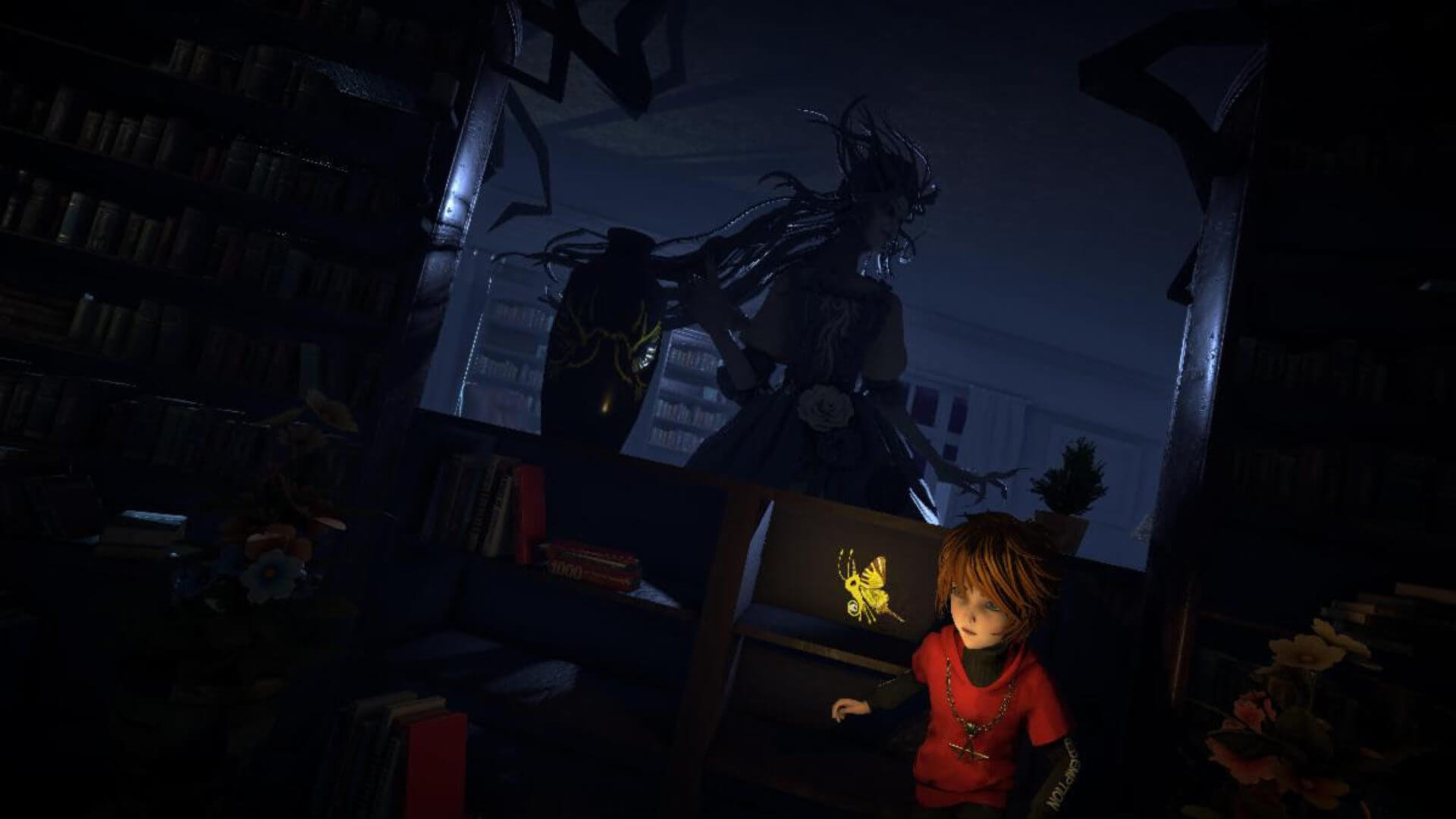 Publisher Maximum Games is an award-winning team partnering with best-in-class game creators and franchises around the world. Some partnerships include Keno: Bridge of Spirits, ඞAmong Usඞ, and the Five Nights at Freddy's franchise. Maximum Games boasts over 300 titles in their portfolio, and has grown to a top 20 global games company since its founding in 2009. Maximum Games also operates Modus Games, Modus Studios, and belongs to the Zordix Games group as of 2021.
Magic Fish Studio is a group of veteran developers with years of experience when it comes to creating entertaining games. Based out of Shanghai, China, the team desires to develop innovative digital experiences and bring its unique titles to a global audience. In Nightmare, first launched on the PlayStation 4 and 5 in March 2022, is the team's first retail release.