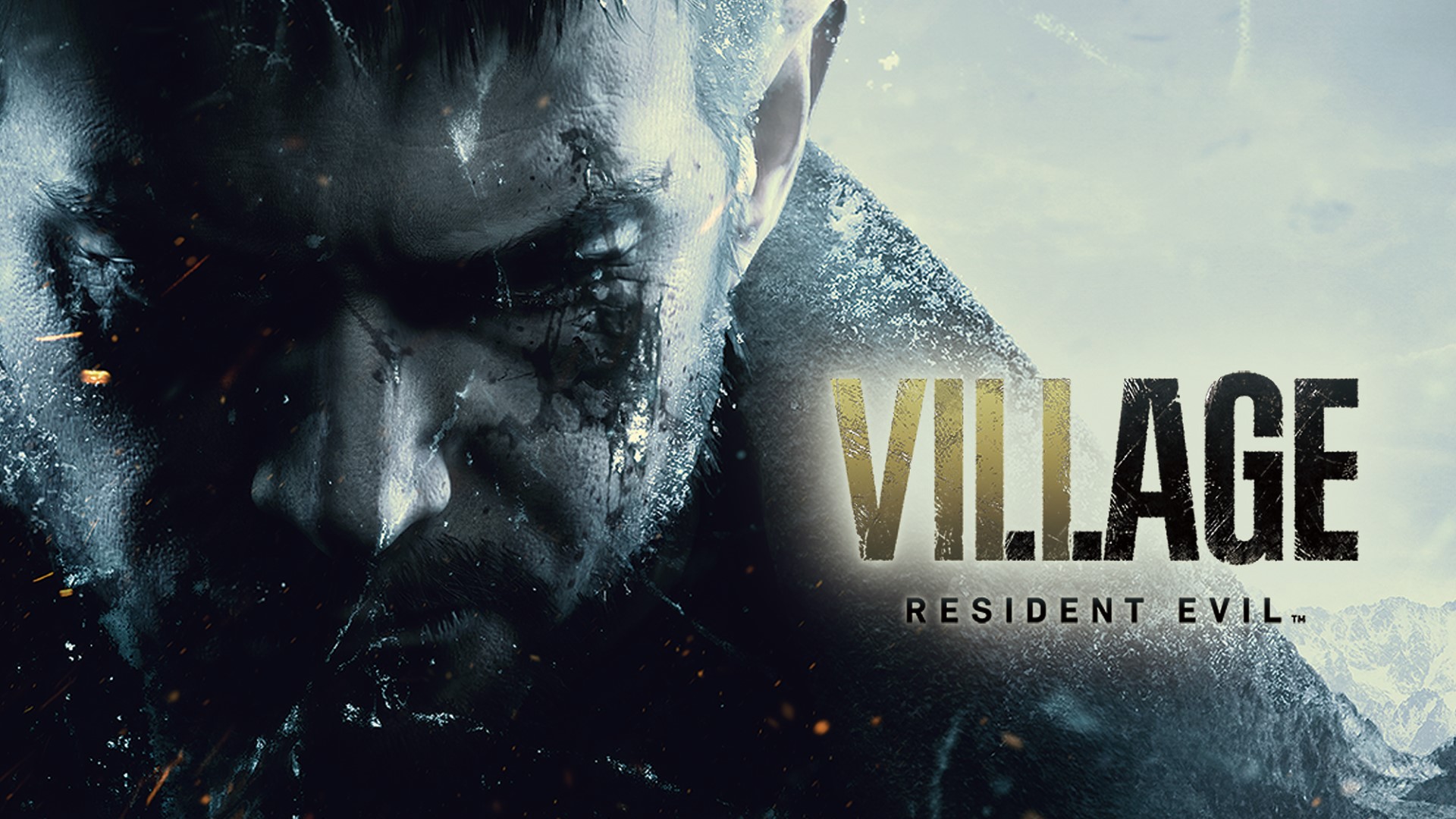 Resident Evil Village Getting New Showcase, Series Turns 25
Tall vampire woman appreciating simulator Resident Evil Village received some new information today in celebration of the series' 25th birthday. Also known internationally as Biohazard, the series is known as one of the pioneers of survival horror. Though most of the series has evolved beyond tank controls, prerendered backgrounds, and fixed camera angles, it still inspires twinges of nostalgia in the hearts of horror fans everywhere.
Following the success of the Resident Evil 2 remake and Resident Evil 7 Biohazard, Village seems positioned to dethrone the two. Releasing May 7 this year on the PlayStation 4 & 5, Xbox Series X|S and Xbox One, Steam, and Google Stadia, just about anyone can get in on the action. The Showcase from January gave the public a look at the gameplay and characters for Resident Evil Village. Capcom recently announced a new Showcase will arrive in April. This new Showcase, Capcom notes, will continue to reveal more about the story ahead of Village's release.
But, of course, that isn't the only thing appearing in April's showcase. Starting April 7, PlayStation 4, Xbox One, and Steam players can join an open beta for Resident Evil Re:Verse. This PvP title will force players to balance quick kills on others versus collecting vials to strengthen their bioweapon form when they die. This free offer is available to any on qualifying platforms who purchase Resident Evil Village. The Re:Verse open beta runs from April 7 at 11:00 pm PDT through April 10th at 10:59 pm PDT. Players can pre-purchase Resident Evil Village now with a variety of editions.
Until then, why not celebrate one of the oldest survival horror franchises with some of the classic Resident Evil titles? There are also a number of media adaptations, including a Netflix series, in the works. In under two months, the world can finally learn if Resident Evil Village'si Lady Dimitrescu really is a vampire.