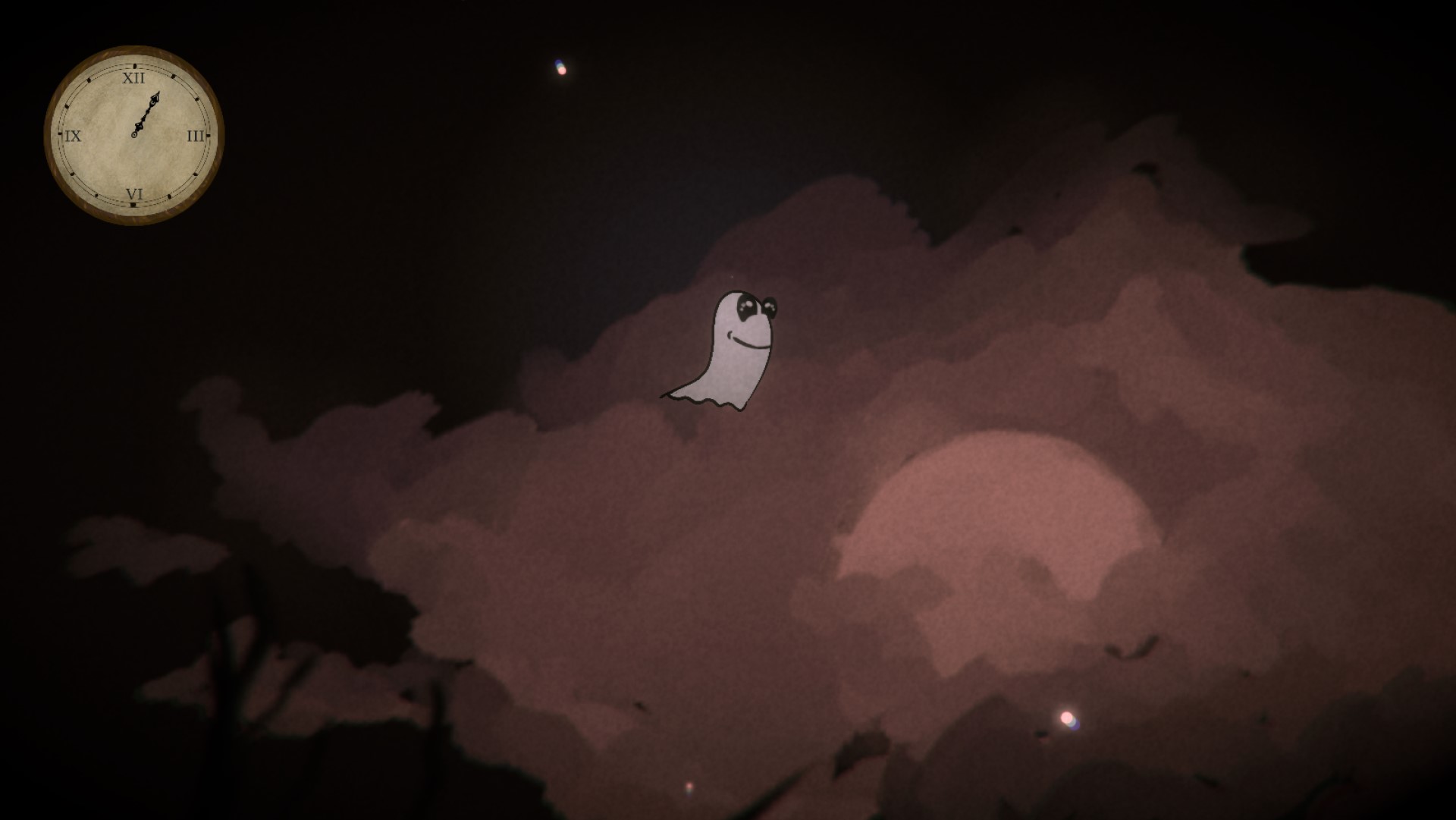 Ultra-Indie Daily Dose: Buyers Beware In Haunted House Game Make 'Em Cringe
Hello, you glorious gluttons for all things indie horror! Are you just starving for the newest of the new, the most unknownest of the unknown? If so, you've come to the right place. Welcome to the Ultra-Indie Daily Dose! In this series, we're going to pick a new game every day from an indie horror creator you've probably never heard of. No million-dollar budgets or factory productions. This is the space for the little guy with not but a developer toolkit and a dream. So if you're down to roll the dice on something different, then stick around and check it out!
---
Welcome back for your Daily Dose! Today's game is more spoopy than spooky, but still horror themed so it still counts. Make 'em Cringe is a project by developer Manus, Sylvus, and Marijenburg. Created for the Sonicworkflow's Valentine's Day Jam, this game was created for the jam's theme, "cringe."
In Make 'em Cringe you play as a mostly friendly ghost. Friendly, that is, until your haunted home is invaded by prospective buyers. As the horror genre has shown us, the most powerful ability a paranormal entity has within a haunted house is to do pranks, and that's exactly what you must do.
It's fun, charming, and easy to spook the people in your domain. Hopefully, someday this will be made in to a full game. Try out Make 'em Cringe on itch.io by clicking here.