Do Not Open Gives You Plenty of Reasons to Open, Despite Saying Don't
Horror games on VR are always a treat, letting you get closer to the horror in a way you usually can't. Such is the case with Do Not Open, an upcoming VR horror game being made exclusively for PlayStation VR. While it may be giving you advice to not open, lets be honest, you're going to ignore that advice and open the game up. That's totally okay, it sounds like it'll be worth doing so.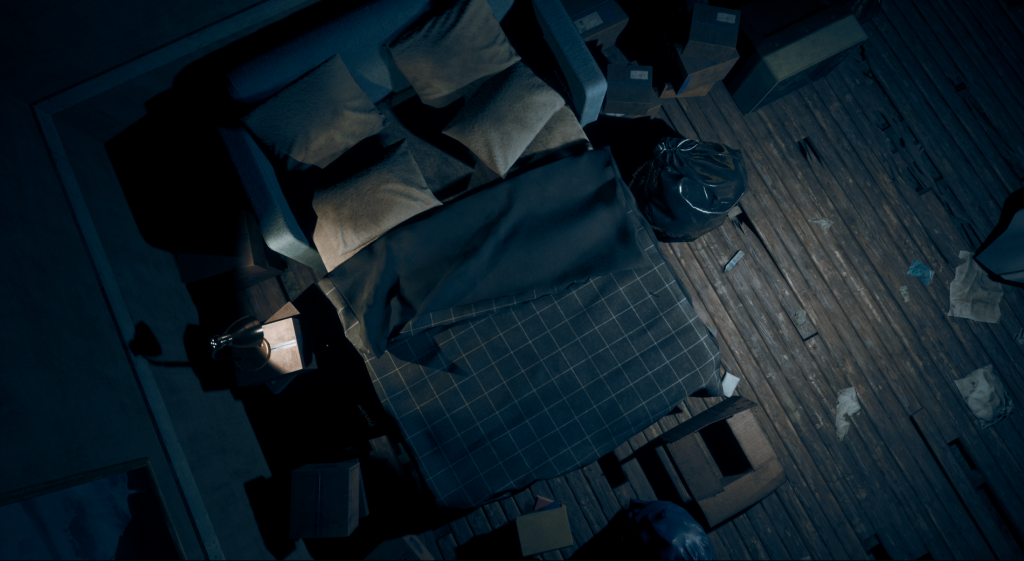 You'll take control of a man named Michael J. Goreng, a zoologist who finds himself, his wife, and his daughter mysteriously trapped in their own house. If he wants any hope of escaping he's going to have to start solving some puzzles and riddles. At the same time, a mysterious paranormal presence is hunting him down, and you'll have to try and avoid getting yourself, or your family, killed. All of that should provide plenty of challenge for players.
However, perhaps just as important, is that every time you play the game it will be different. Puzzles, riddles, and events are randomized each time you start a new game so, even if you choose to open after being told not to, you'll at least open to something new. You'll need to play multiple times too, as there's multiple endings and each ending sheds a little more detail on both the reason you're trapped in the house and why you and your family are being haunted.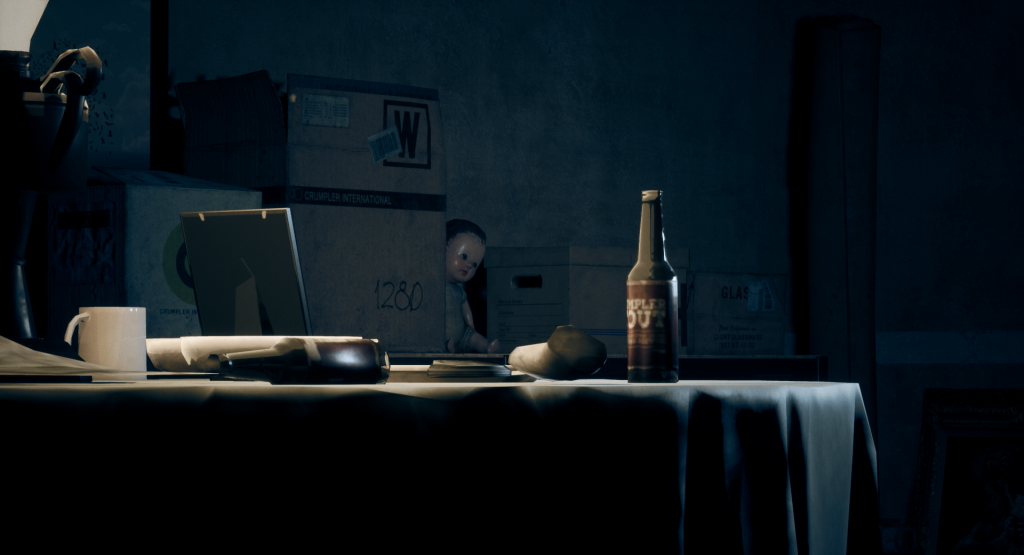 If all this sounds good, Do Not Open will be available exclusively on PlayStation VR some time in early 2021. The game is being developed by Quasar Interactive, a brand-new studio that is the video games branch of VR advertisement company Quasar Dynamics.