Praise Your Dark God in Worship, On Kickstarter Now
I know we all pray to some dark god or another. Now in Worship you can do so while making a cult.
Worship seeks to combine elements from the rougelike genre and beloved crowd control simulator Pikman. You'll get to order around a little cult of followers, who you can do things with like sacrifice them to summon your dark god. You can even bring your friends in on the action, as the game will support multiplayer with up to four other players. Additionally, you have cool abilities, like being able to draw patterns in the ground with blood so you can recruit more members.
Since it's on Kickstarter, Worship is currently trying to meet some funding goals. At the time of writing it's at about $17,000 of a $51,000 goal. If you want the game you'll have to drop $13 on it, or $16 once the early bird special is sold out. If you want to go big, you can drop a little over $5,000 on the campaign, letting you design a god in the game, get a physical copy of the game, 20 digital copies, an art book, t-shirts, and more.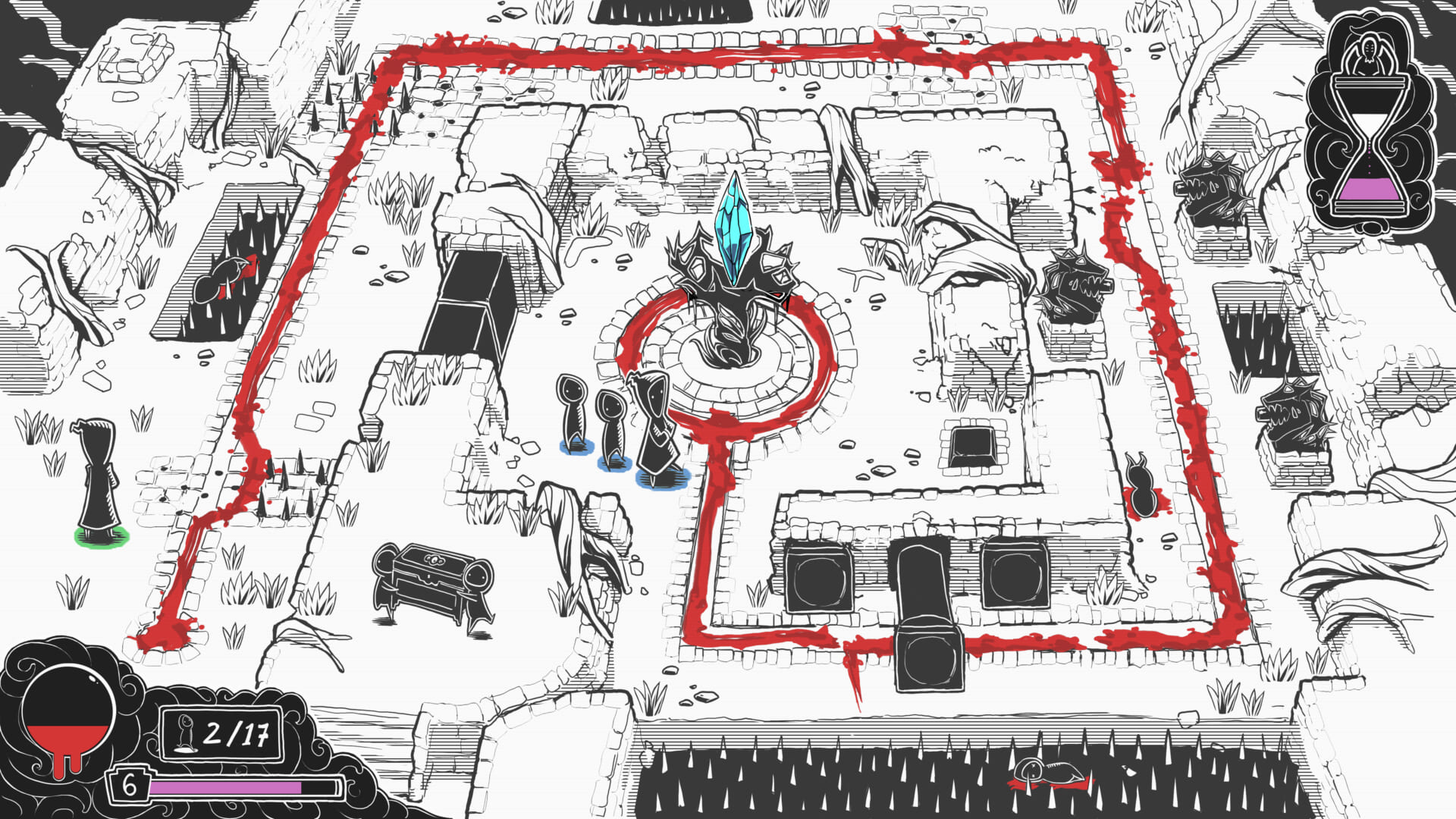 Currently Worship has a release date of some time in 2022 for PC and consoles. You can back the game on Kickstarter right now though.