Bloody Viking RTS Ancestors Legacy Goes Free to Play
If you're looking to kill some friends in tactical Viking combat, Ancestors Legacy has announced a new free version of their game.
The free version of the game, dubbed the "peasants edition", will allow you to hop into the game's multiplayer free of charge. You can play skirmishes against the AI, or fight other players in 1v1, 2v2, or 3v3 battles. Just so you won't be completely new to the mechanics, the peasant edition will also feature the first four missions from the Viking single-player campaign. You can use this to get ready, and if you enjoy it then the full game is available at any time.
If you haven't heard of Ancestors Legacy before, it's an RTS that came out in 2018. The game lets you take control of various medieval European factions, which do bloody combat with each other using the tools of the trade. While it's perhaps best known for the Viking content, the game does also let you slip into the role of the Anglo-saxions, Germans, and Slavs. It also got a DLC expansion in 2019 that added the Saracens to the game as well.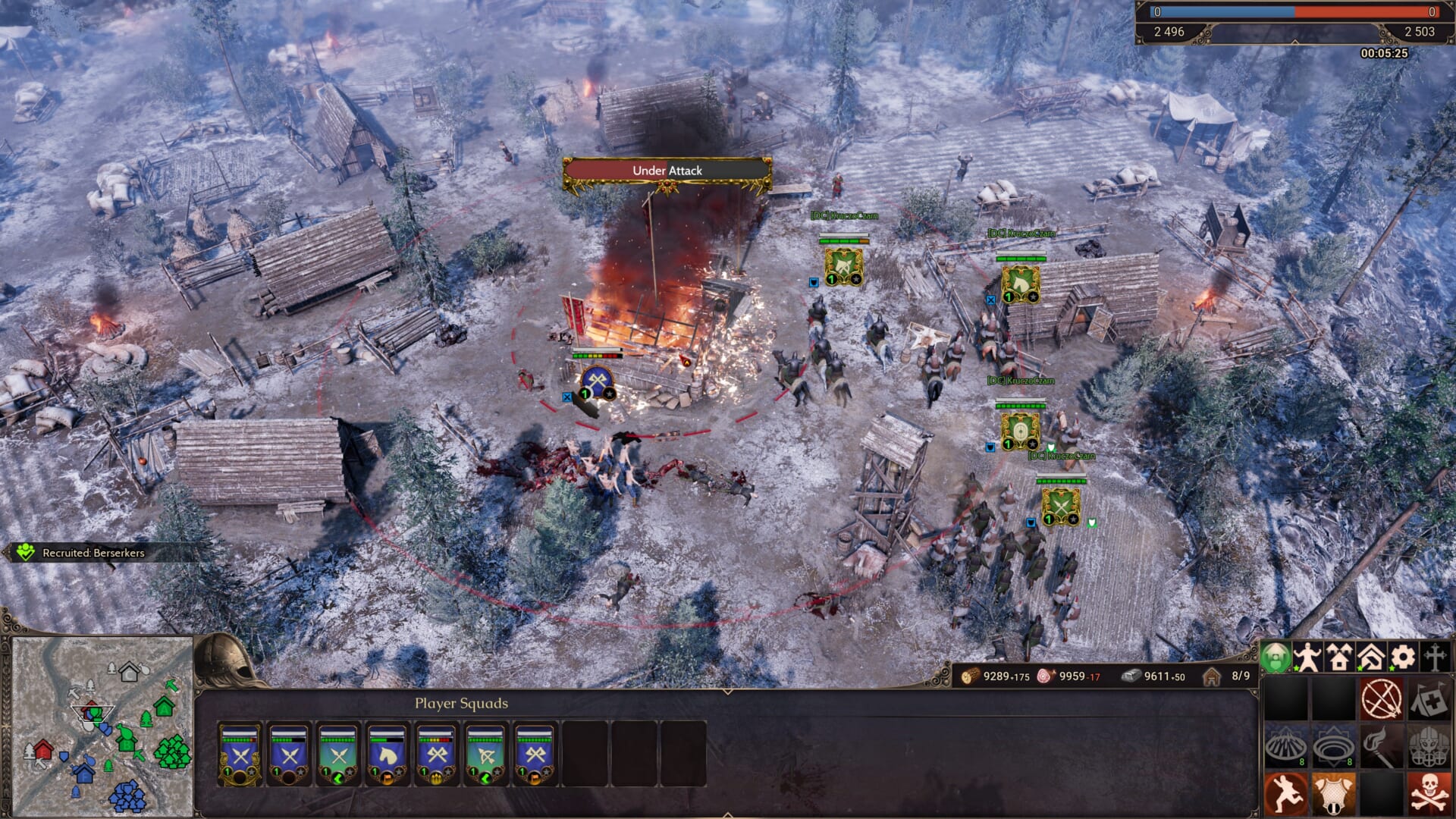 Ancestors Legacy is currently available on PC, PlayStation 4, Xbox One, and Nintendo Switch. The new peasants edition is only available on PC though.