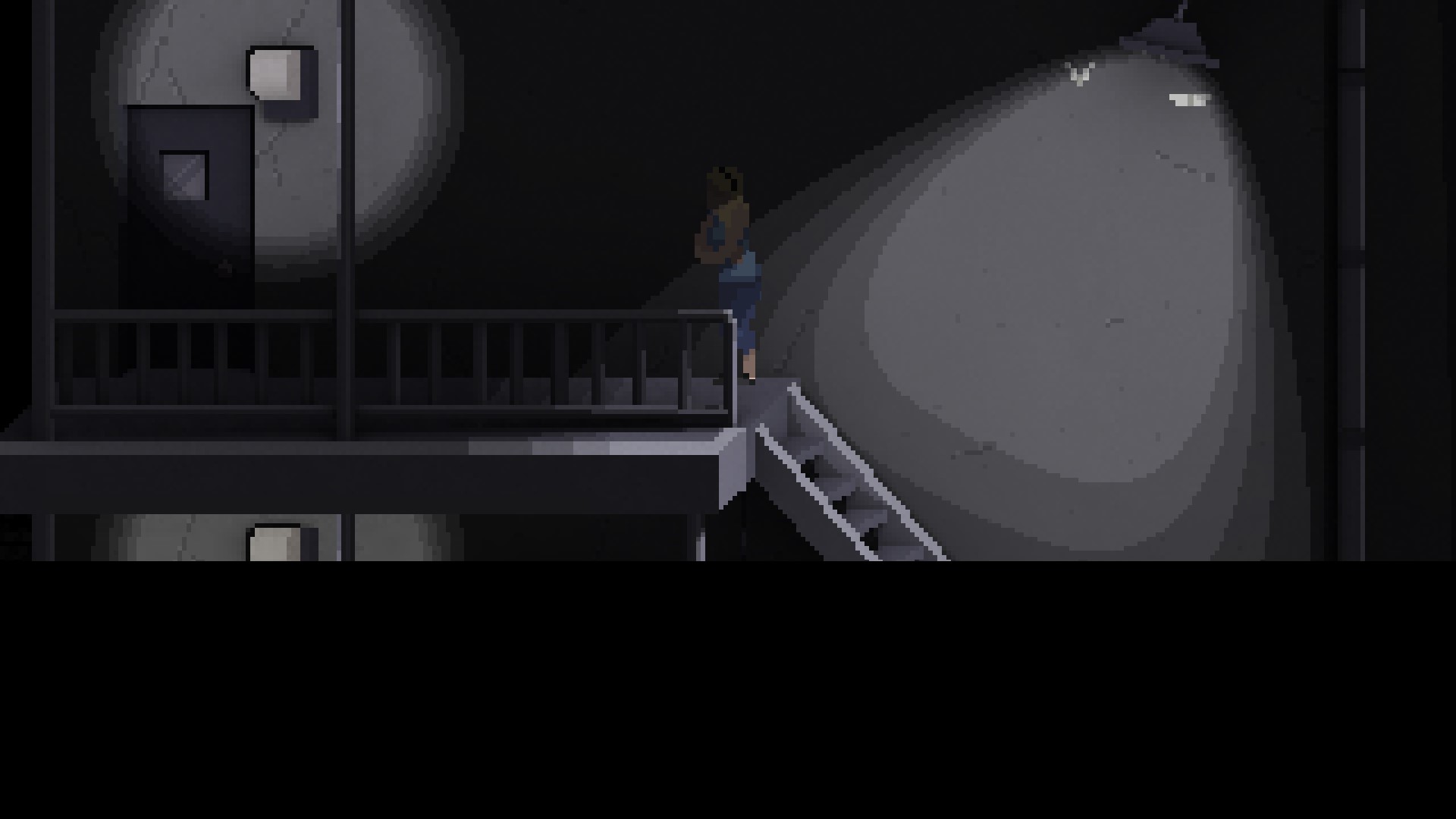 Ultra-Indie Daily Dose: NextDoor Is A Short And Sweet Tribute To Junji Ito
Hello, you glorious gluttons for all things indie horror! Are you just starving for the newest of the new, the most unknownest of the unknown? If so, you've come to the right place. Welcome to the Ultra-Indie Daily Dose! In this series, we're going to pick a new game every day from an indie horror creator you've probably never heard of. No million-dollar budgets or factory productions. This is the space for the little guy with not but a developer toolkit and a dream. So if you're down to roll the dice on something different, then stick around and check it out!
---
Welcome back for another Ultra-Indie Daily Dose! Today we have NextDoor, a short-form horror game inspired by Junji Ito's Mimi's Ghost Stories. And a fantastic tribute to Mr. Junji it is. With fantastic pixel art, animation, music, and writing, NextDoor will leave you wanting much more.
NextDoor takes place in an apartment complex. You play as a young woman, whose studies are routinely interrupted by the loud upstairs neighbor. On confronting him, you learn of his silent and mysterious next door neighbor. And that neighbor learns of you.
You can download the game or play it in your browser on itch.io by clicking here. NextDoor is a collaborative project by, and you can learn about the developers by clicking on their names: Sijbren Schenkels, Yun Ying Hu, Bjorn Dingeldein, and Clément Panchout.