You Can Get a Free Copy of Little Nightmares While Reading the Little Nightmares II Comic
How little are your nightmares? Well there's a chance you can grow them a bit, as Bandai Namco is rolling out a new demo for Little Nightmares II while giving people a chance to win a copy of the original.
If you ever wanted to get a copy of the original game, and haven't bought it yet, there's a chance you can get one. All you have to do is go to the Little Nightmares website and enter your e-mail address, and within two weeks you too may have a PC copy of Little Nightmares. What will you do while waiting for those two weeks? Well, a new demo of Little Nightmares II is currently available on PlayStation 4 and Xbox One, while a Nintendo Switch version will be following shortly.
You can also read the all new Little Nightmares II comic. The comic, which the first two issues have been released, is currently available either on the Apple app store or on the Google Play store. It's a free download, so you can grab it and start reading at any time. Bandai Namco is also offering some Little Nightmares II-themed merch if you want a shirt with the main character on it or something.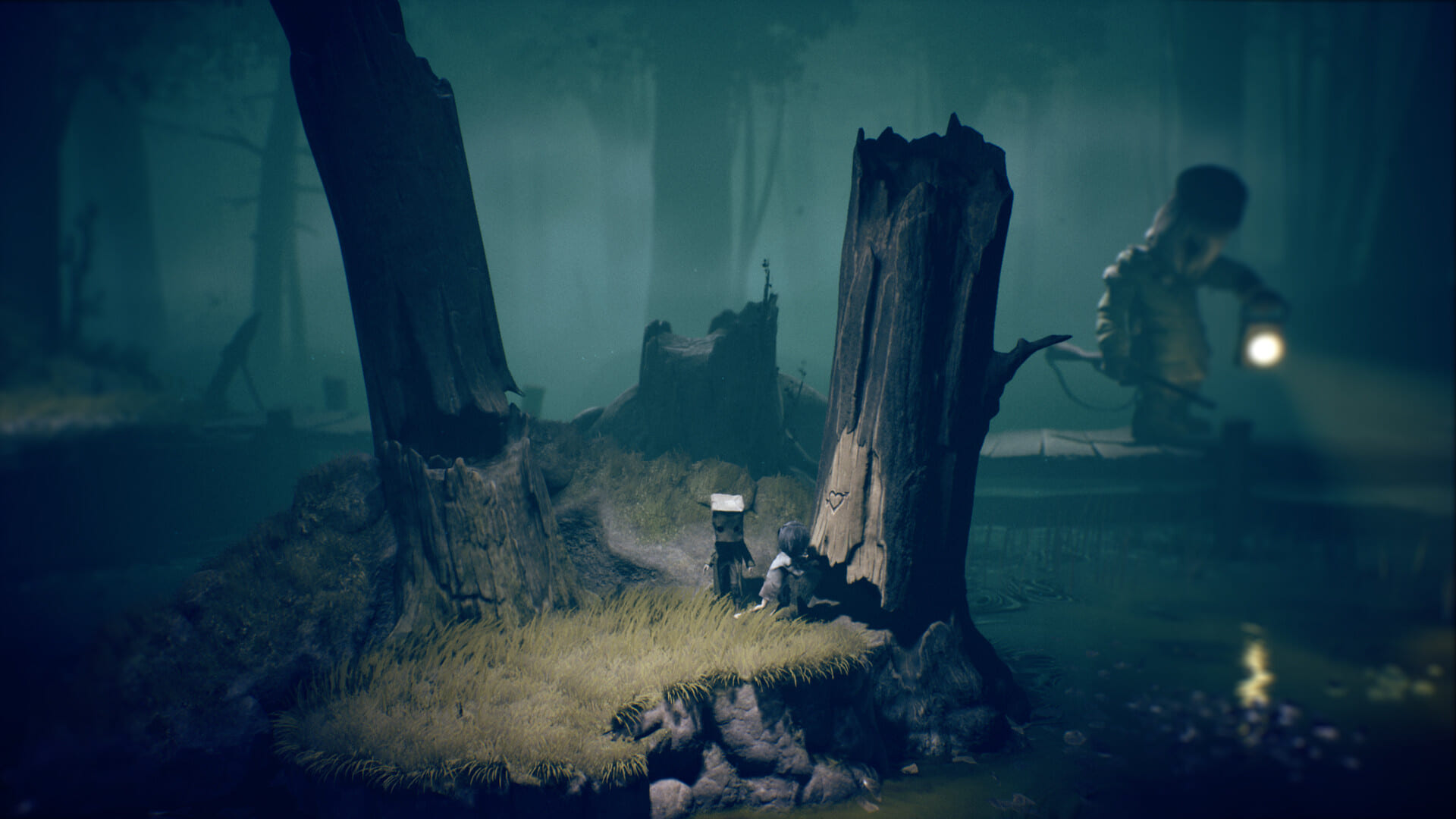 If you're excited for Little Nightmares II, the game will be launching on PC, PlayStation 4, Xbox One, and Nintendo Switch on February 10th, 2021. You can add the game to your wishlist here.