Amnesia: Rebirth Trailer Shows Cool New Places Where You'll Go Insane
Frictional Games released a new trailer for their upcoming horror sequel, Amnesia: Rebirth. This new "story & environments" trailer shows off all the interesting new locales you will go mad and die in. But more interestingly, it gives a preview of the game's narrative from another character's perspective.
This latest trailer for Amnesia: Rebirth gives you the story from the perspective of Salim. He is one of the last surviving members of the Cassandra, the plane downed in the middle of an Algerian desert. Injured, he stays with the plane while others search for a way out. As supplies run thin, more and more survivors venture across the desert and mountains looking for help. Finally he is alone, and he too is forced out and into the mountains. And since this is a series about being so scared you die, that's about the short version of what happens.
The main story of Amnesia: Rebirth has you playing as Tasi Trianon. Little is known about her at the moment, other than the fact that she is stuck in the Algeiran desert and has, you guessed it, amnesia. As I understand it, she is missing days worth of memory, and must travel across the mountains as well, piecing together what happened to the ill fated plane.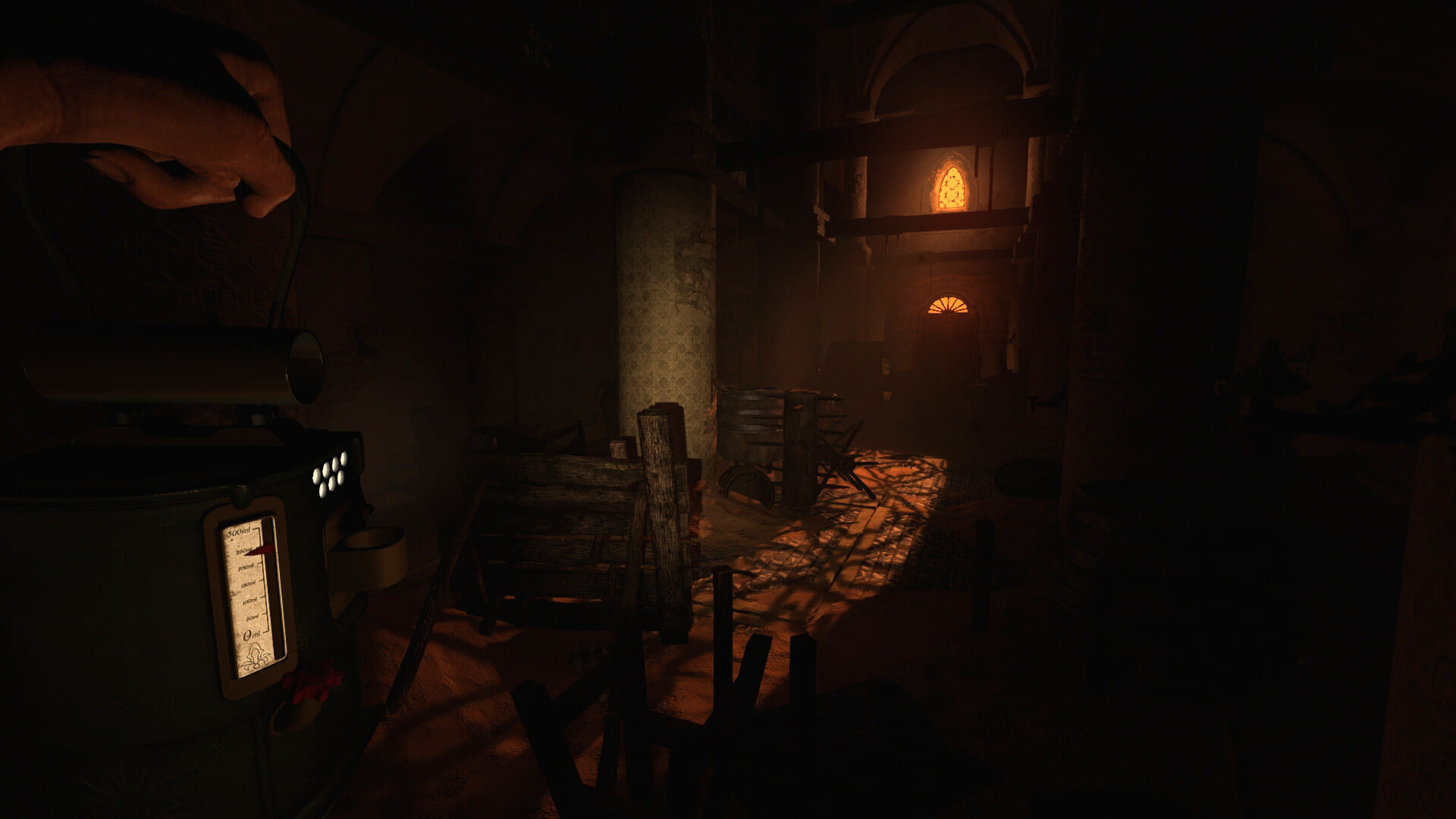 The game will release on October 20th, available on PC and PS4. You can wishlist Amnesia: Rebirth on Steam by clicking here.