Ultra-Indie Daily Dose: Leenie Boog Is The Not-So-Fantastic Mr. Fox
Hello, you glorious gluttons for all things indie horror! Are you just starving for the newest of the new, the most unknownest of the unknown? If so, you've come to the right place. Welcome to the Ultra-Indie Daily Dose! In this series, we're going to pick a new game every day from an indie horror creator you've probably never heard of. No million-dollar budgets or factory productions. This is the space for the little guy with not but a developer toolkit and a dream. So if you're down to roll the dice on something different, then stick around and check it out!
---
Welcome back for another Ultra-Indie Daily Dose! Fans of Five Nights at Freddy's will get a kick out of this game. Today we have Leenie Boog, an amazing demo by AB Developer. This game has you keeping the windows closed while a freaky foxman follows you about.
The story behind Leenie Boog is, at the moment, esoteric at best. The game's description reads: 
The war. Light versus darkness. It has been going on for thousands of years. One night, the Thousand-Year War suddenly knocked on your window. You will have to meet an uninvited guest.
Right now, none of that makes much sense. Besides the last sentence. You're stuck in a house, and a creature presumably called the Leenie Bøøg is trying to get in. "Sound and mindfulness" are your weapons, so says the game's page. Especially the latter, seeing how easily this will make you panic.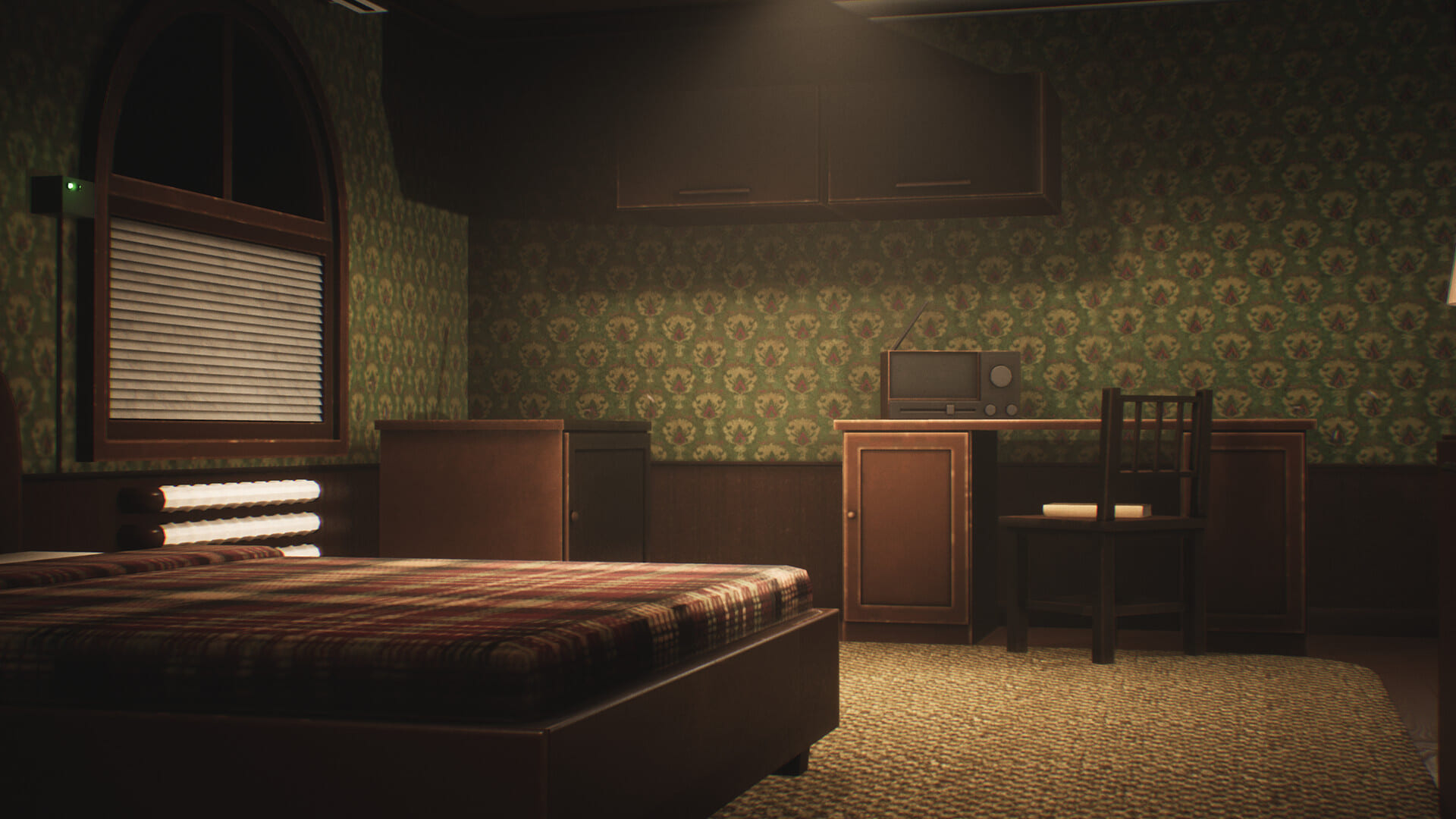 The Leenie Boog demo is available from download on itch.io here, or from Steam here. And be sure to follow the developer on Twitter by clicking here.