Turbo Kid Video Game Announced, Launching Next Year
Today it was announced that 2015 cult classic movie Turbo Kid will be getting a video game adaption, which will share the same name.
The trailer shows the Kid riding his bike around in the wasteland that makes up the world. Before long he dismounts his bike, participating in melee combat. Eventually, we get to see him shoot a cannon, blowing a guy up into meaty chunky bits. It's particularly gory, while still fitting with a retro aesthetic, something that fits the game well. Outside of that, there isn't much dialogue or anything else. Just some shots of the gameplay that you'll get from the game.
That said, there's still some mystery on what exactly to expect from the game. We know that it will be a metroidvania, but not if it'll cover the events of the movie or serve as its own story. Since Turbo Kid is supposed to be getting a sequel, the game also could be a tie-in to that. It's very likely the actors aren't reprising their roles, but Le Matos is returning to do the soundtrack. While speculating is fun, we won't know until next year, as Turbo Kid has a launch date of some time in 2022.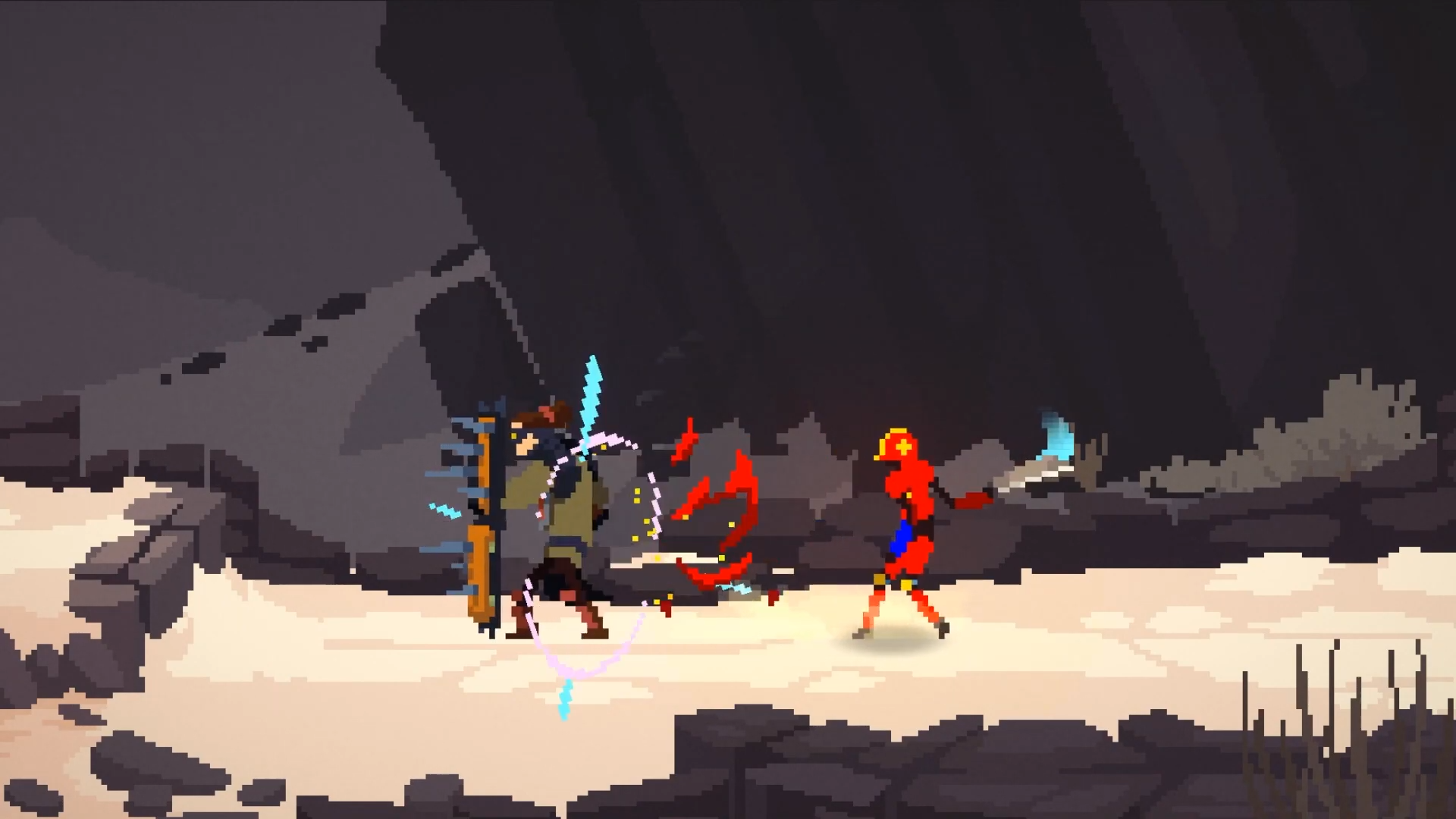 While there isn't a Steam page to wishlist the game on yet, nor have platforms been announced, you can follow the Turbo Kid Twitter account for more details.