V Rising Unveils Gameplay Trailer
V Rising unveils its first gameplay trailer this week. This marks the first in-depth look at the upcoming vampire survival game by Stunlock Studios.
Players will become the next Dracula and terrorize the living in V Rising. In order to survive, the player will hunt for blood for sustenance, avoid the sun, and steer well-clear of fields of garlic. Over time, they'll build a grand castle and invite all sorts of dark guests to haunt its halls. The open-world nature will let them raid villages, attack bandits, and even encounter other supernatural threats.
Whether the player vampire lord becomes a respectable diplomat or a raging warlord, V Rising will include real-time PvE and PvP combat. You decide: cooperate with your fellow vampires, or compete and crush anyone who raises a claw against you? Regardless of the strategy you choose, you'll need the utmost sangfroid to viciously claw your way to the top of the realm and become top dog. Using cursor-based aiming and WASD controls, the core gameplay is easy to pick up but will reward smart aim and good positioning. Master both melee and ranged powers to build the ultimate blood-hunting machine.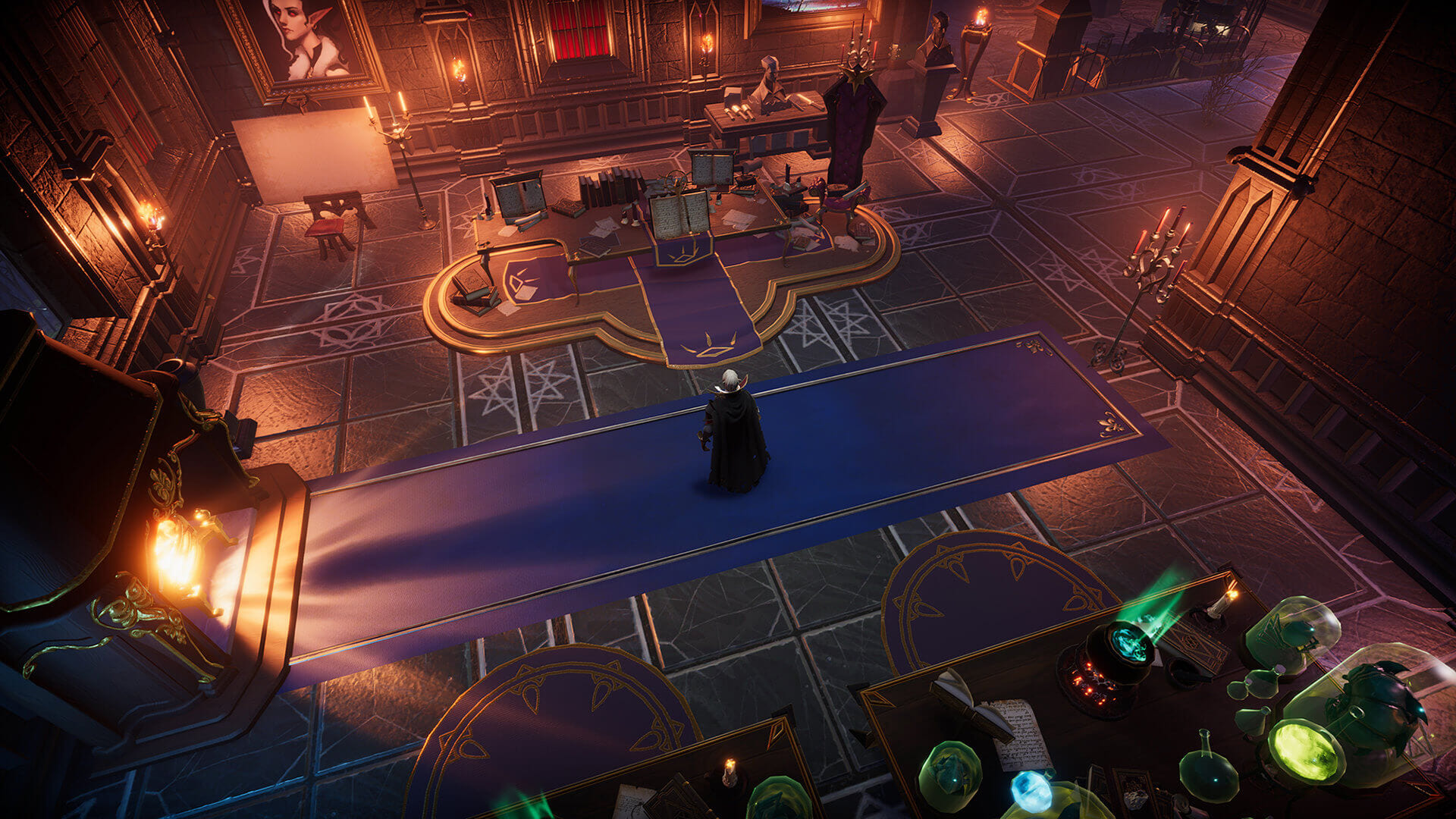 At the moment, one can sign up for the beta on the official website. Expect the beta sometime later this year. Don't forget to take a look at the trailer and see for yourself what V Rising unveils to the world. You can also Wishlist V Rising on its official Steam page and follow its development as the release date approaches.
Stunlock Studios, founded 2010, is a leading Swedish game developer. Based in Skövde, they focus on community-driven games with players in mind. Previous titles include Battlerite, Bloodline Champions, and Dead Island: Epidemic.