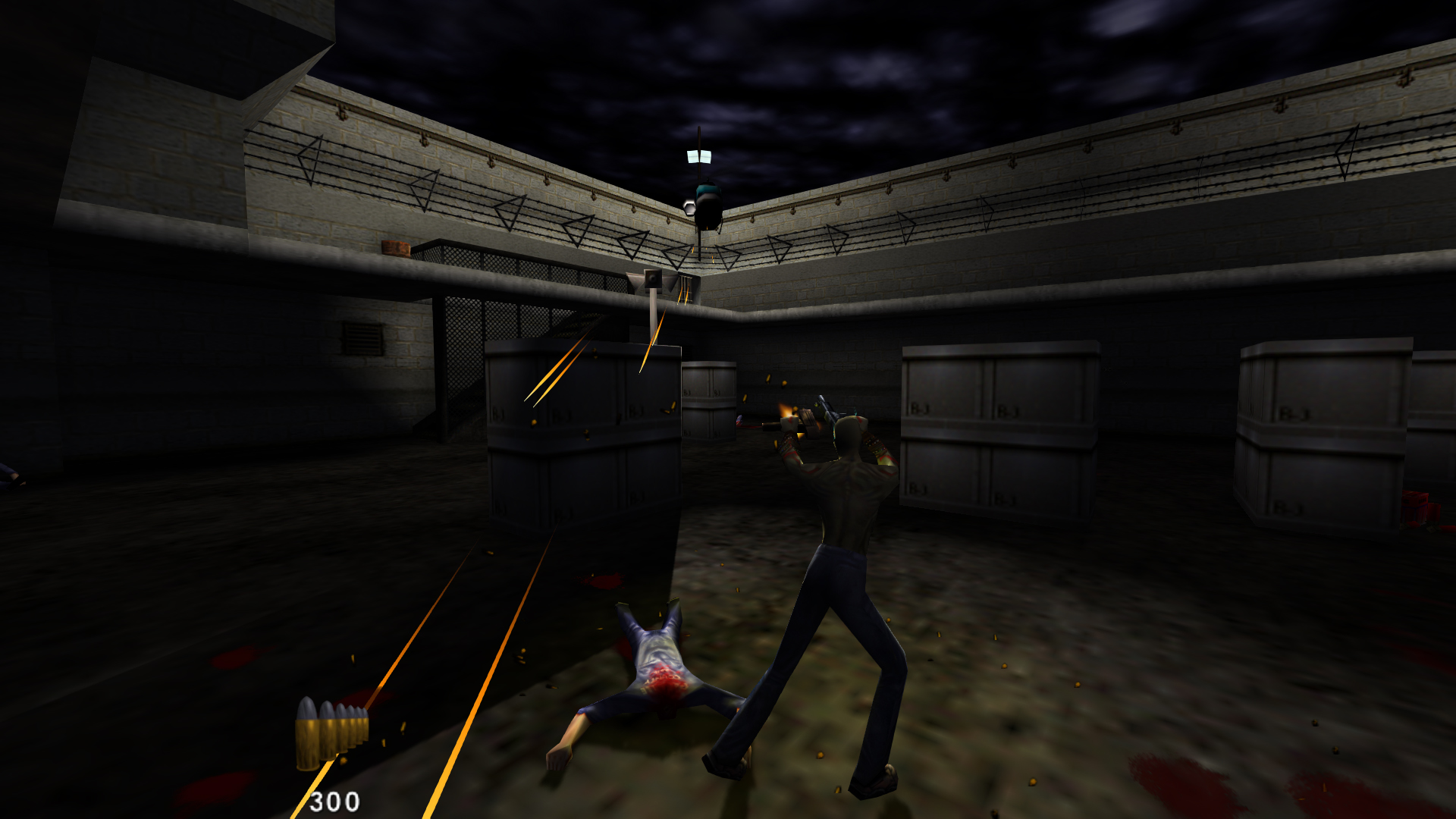 Nightdive Releases New Screenshots For Shadow Man: Remastered
Nightdive Studios recently released new screenshots of Shadow Man: Remastered. Nightdive is best known for taking classic games, such as Turok and System Shock, and adapting them to current gem machines. This title is considered to be a "lost classic" from the N64 and Dreamcast era. They released an updated Shadow Man some time back, but this new remaster will be host to a number of new features for your modern rig.
Shadow Man is a game about mystic warriors of the same name. You play as Michael LeRoi, the most recent shadow man, who has had a powerful face mask stapled to his chest. He must save the world by traversing between the worlds of the living and dead, in order to stop an army of murderous and insane souls. That's the extremely short version of what happens. There's a lot more to it than that.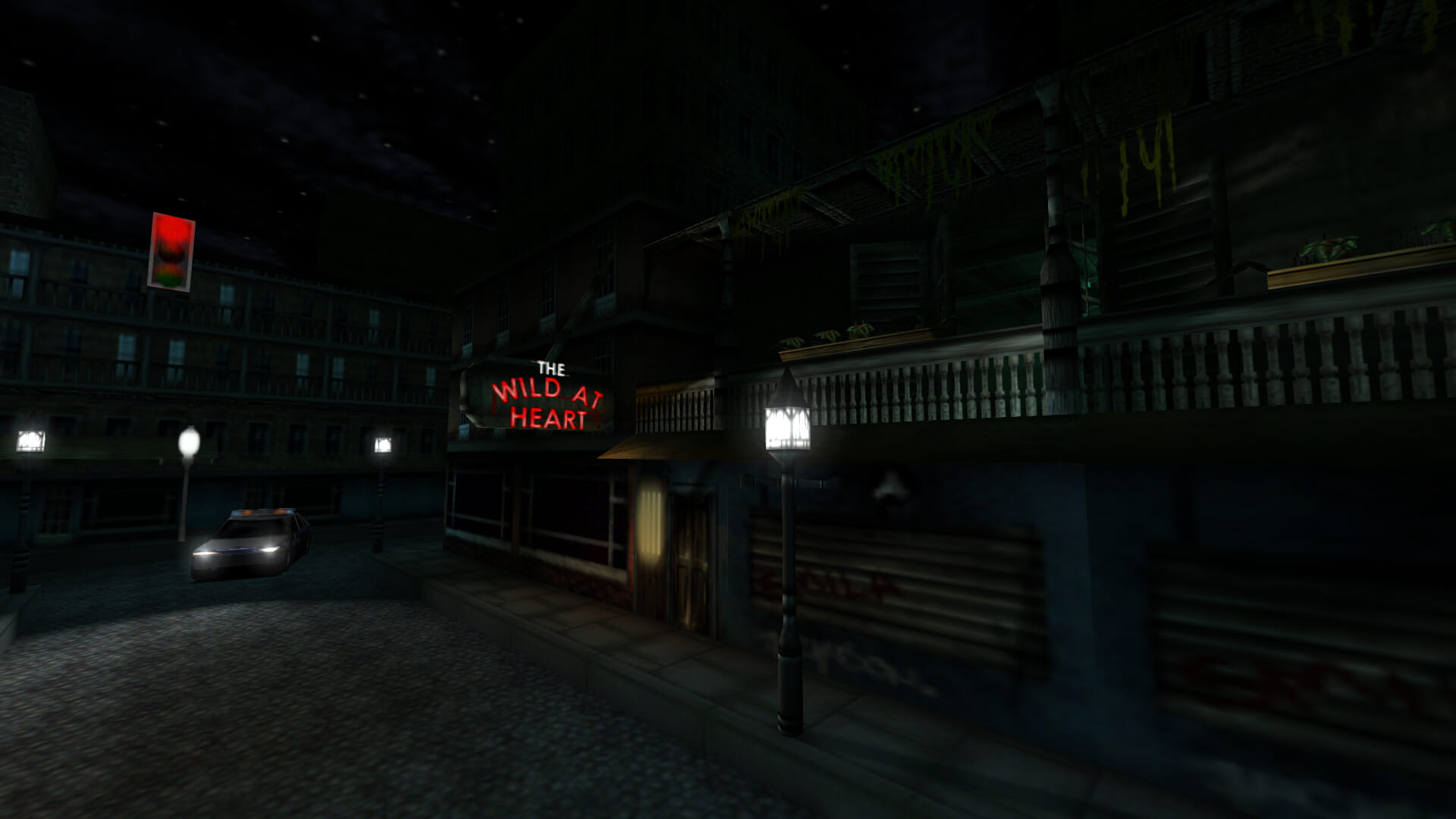 This new iteration of Shadow Man will have a host of additional features. It may not look like much change from the screenshots, but the change is very much there. Controller support, optimization, 4K capability, and more, Shadow Man: Remaster refits a classic game with modern staples.
Shadow Man: Remastered will be available on PC and consoles sometime in 2021. For more information, check out the Nightdive Studios website by clicking here.