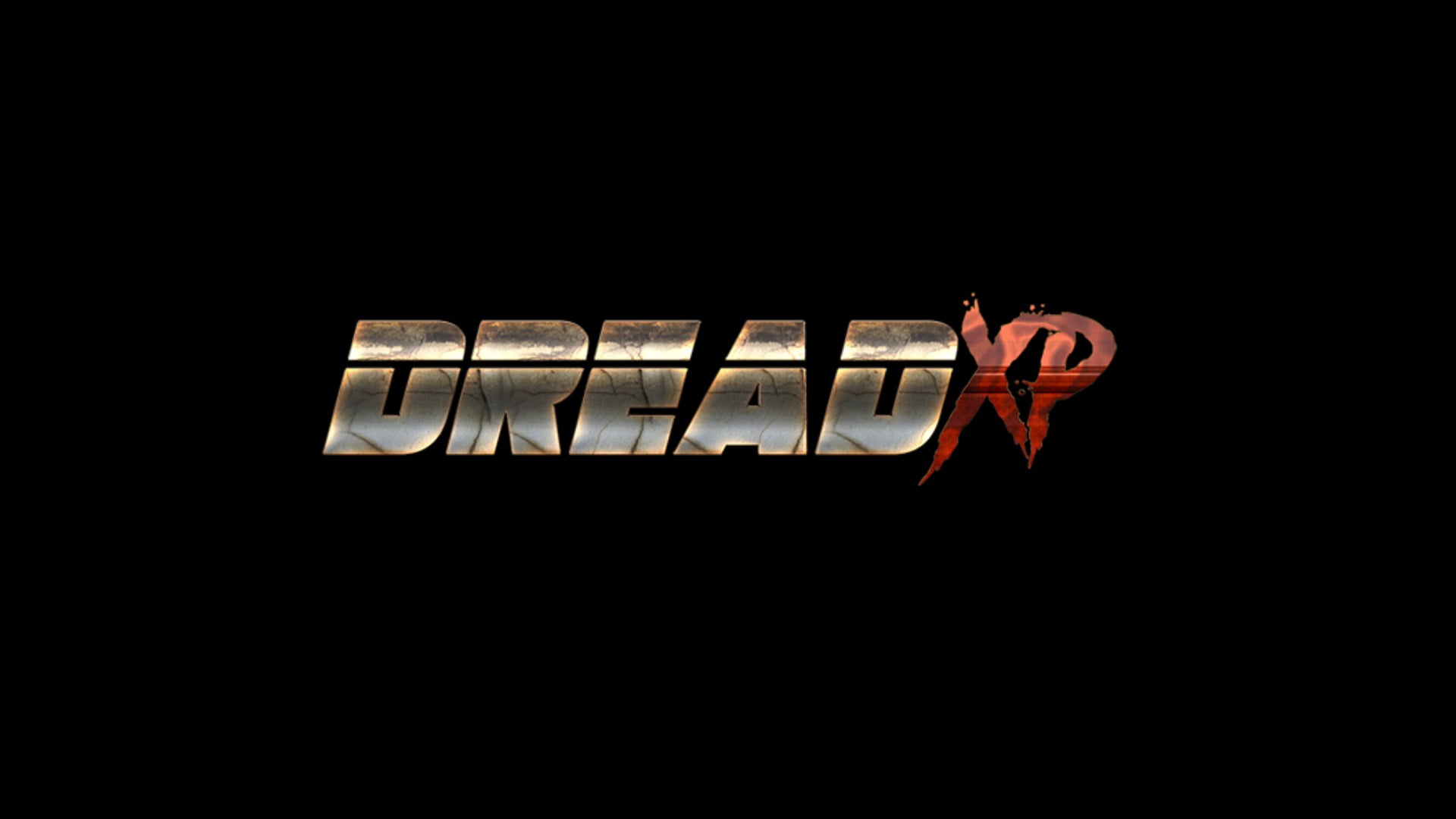 Introducing: The Dread X Collection
If there's one thing that was drilled into my head ever since I started at Dread Central years ago, it's that we care about the indies. Hell, my first gig was reviewing the found footage movies no one else wanted to touch. As the years have gone on, we've done our best to maintain that commitment to horror content created by fans, for fans. With the launch of DreadXP late last year, my goal was to bring that same mindset to the world of gaming. And just like how the Dread label now produces movies through our partnership with Epic Pictures, my dream was to help bring indie games to life. Games that did shit like this…
Lets be real: shit sucks out there right now. With the COVID-19 pandemic sweeping across the globe, being trapped inside is the least of our worries. The recent postponement of many major titles is just the first sign of a potentially devastating blow to the industry. I'm not talking about major studios. I'm sure the EAs of the world can handle this. What I'm talking about are the indies. The unfortunate fact is that most indie developers can't afford to take time off of work. Whether that work be a day job, contract work, or just developing their next project. The possibility of months of income is a death sentence to these small teams. So we at the Dread family decided we wanted to help. Help make things like…
With that goal in mind, I started making some calls. I reached far and wide to some of the most talented solo-developers I know. The idea was simple: host a week-long game jam for developers that I knew could get the job done. Devs get paid upfront, and an equal split of the profits. In that week, they would make a Playable Teaser for their dream project. At the end, we would package them all together, and deliver it to an audience hungry for fresh new content. Within two days, I had the whole team put together. A team that made games like…
So without further ado, allow me to introduce the Dread X Collection. The combined efforts of 10 incredibly passionate solo devs (and the scythe team, but they function as a Borg collective), this package is our attempt to bring the anthology format to the world of gaming. Each developer has created the Playable Teaser for their dream project. And the results are as diverse as they are spooky.
---
The Team:
Airdorf – His first major release was FAITH in 2017, a pixel horror game inspired by the era of 8-bit classic gaming and the "Satanic Scare" of the 1980s. He is known for making unique, retro-styled horror titles such as THE WIND, EXTRA ORDINARY, and EARL'S DAY OFF.
Lovely Hellplace – An indie game studio founded by James Wragg in 2018 and based in Brighton, UK. With a mission to create unique worlds, rich with enticing narratives and innovative mechanics, the studio is currently developing the unusual open-world RPG, Dread Delusion.
Mahelyk – Kyle Frost, a.k.a Mahelyk, has been developing games for over six years and is based in Dallas, Texas. His most recent work includes the virtual reality/desktop game SCP: Blackout, jam packed with horror, action, and SCP anomalies.
oddbreeze – Founded in 2016 by Jonathan Chouinard, the Montreal-based studio recently wrapped up production on its first title, Crew 167 The Grand Block Odyssey. The vision for the studio is to develop great experiences, with a strong focus on compelling story-telling and amazing soundtracks.
SecretCowLevel – A Los Angeles-based gaming studio founded by Justin Reynard, who has worked on Fallout: New Vegas, Alpha Protocol, and Dungeon Siege III. Their latest release is a reimagining of a digital collectible card game set in the world of mutant chronicles called Doomtrooper is currently in beta and set to release in spring 2020.
Snowrunner Games – The brainchild of marketing, public relations and video game design guru, Will Brierly, the indie studio is responsible for the world's only first-person soda drinking simulation, 2016's Soda Drinker Pro.
David Szymanski – American developer David Szymanski is the mind behind THE MOON SLIVER, FINGERBONES, and the retro-styled first-person shooter, DUSK, which challenges players to battle through an onslaught of mystical backwater cultists, possessed militants and even darker forces as they attempt to discover just what lurks beneath the Earth.
Torple Dook – Influenced by obscure metal genres, wizards and demons, and forgotten folklore and mythology, the Texas-based game designer has been in the industry since 2015, and released his first foray into the world of indie game dev with the horror fishing game EARL'S DAY OFF.
---
Why Playable Teasers?:
If you hadn't already figured it out, P.T. was a major inspiration for this project. The idea spawned from several casual conversations I had with various indie developers. Turns out, pretty much everyone wants the chance to create the next wildly successful horror demo. In the world of gaming, a good proof of concept is the best pitch. Put your idea into the hands of players. If they like it, they will demand more. With the Dread X Collection, we're hoping to give you 10 unique experiences that give you that "what's next?" feeling.
It's also worth clarifying that the world has enough amateur P.T. ripoffs. These are games inspired by P.T. in concept, not in content. This isn't 10 spooky hallway games (though one or two do have spooky hallways). These are the Playable Teasers for the project the developer has always wanted to make/the weirdest idea they could pitch. The results were wildly different. There's a game based on old tiger electronics. There's a dark wizard-simulator. One game asks you to sacrifice your friends to stave off the voices in your head. And yes, one game does take place in a spooky house. But even that one has a twist.
---
"Curated" Game Jam:
I'm a big fan of game jams. Give people a deadline, a prompt, and infinite pizza, and they can make some cool shit in very little time. The problem is, it's hard to market the final products. You get some clout at the jam, but it's hard to sell the games for more than a couple of bucks. If you package it all together, then you have 100 games. It's hard to parse the good from the bad. With the curated jam, we're bringing together a group of developers that have proven they can deliver quality work in the short timeframe.
This invite-only selection are all here because they want the chance to show the world their dream horror project. That being said, the games are gonna be a bit janky. It's made in 7 days. Updates will be coming for any game breaking bugs. Other than that, it's best to think about it like Goat Simulator: the jank isn't a bug, it's a feature.
---
The Price:
The Dread X Collection will be available for just $7. We feel like this is a fair price for the variety of games contrasted with their quick development time and subsequent jank. Of the $7 asking price, $2 will be donated to Doctors Without Borders. It was always our intention to donate a portion to charity, and given the nature of the pandemic and our global development team this seemed like the most logical option.
---
Where To Get It:
The Dread X Collection will be available very soon on Steam and itch.io. We are also shooting to release on the Humble store. Our exact release date is still being hammered out (along with the final versions of the games), so please stay tuned for more information.
---
Where To Find Out More:
You can always check back here at DreadXP for more information. All new announcements will go up as the project develops. You can also follow the Twitters for any of our lovely devs listed above and stay up-to-date on their latest progress. You can also follow our Twitter by clicking here.