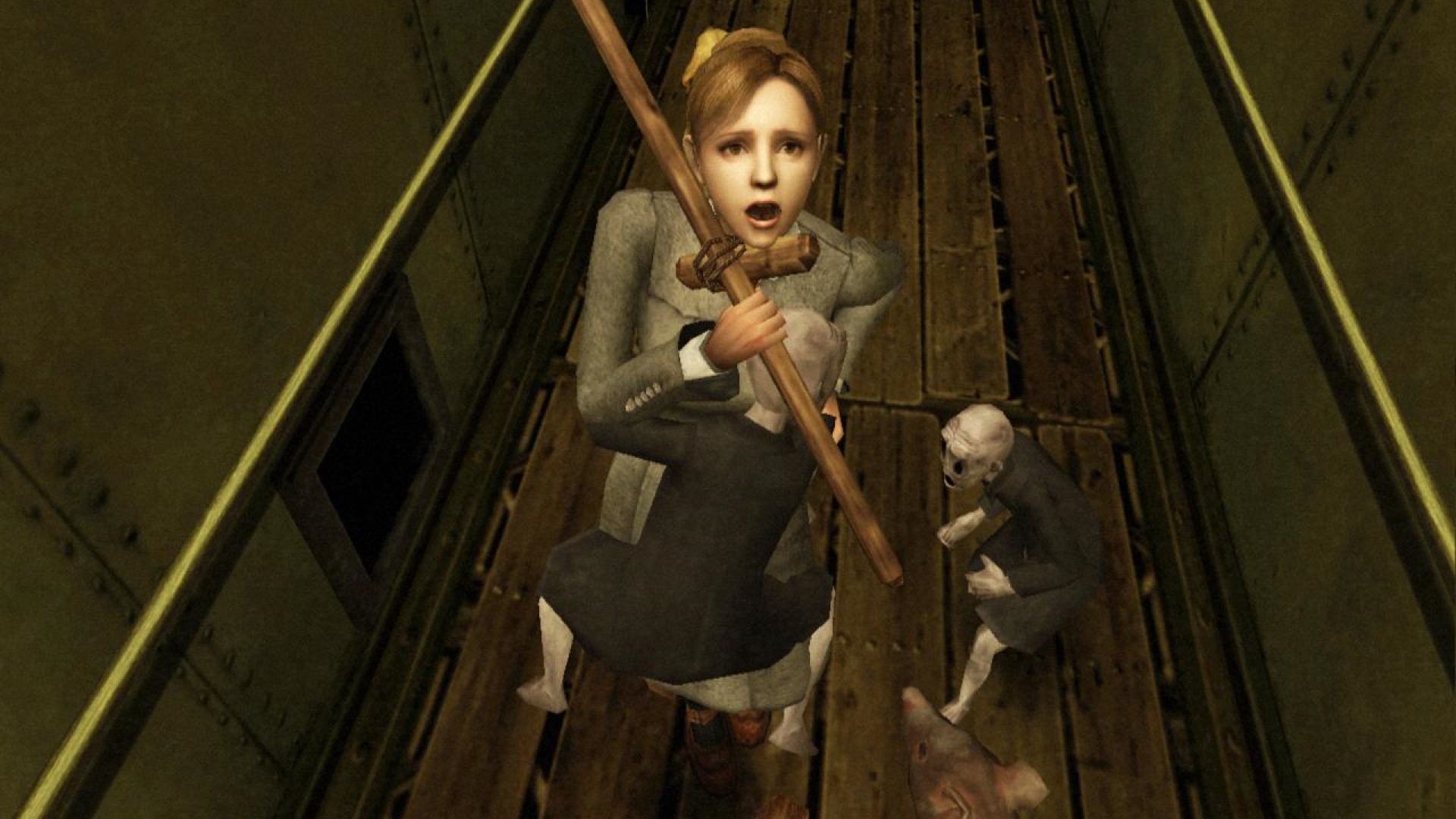 Onion Games Looking to Bring Back Horror Classic Rule of Rose
It seems that Rule of Rose may have another chance at life, as Onion Games is looking into bringing the classic back.
Onion Games, a Tokyo indie developer that recently put out a Nintendo Switch remaster of jRPG classic Moon, is looking for a new project. Recently they sent out an email with a survey attached to it pitching two remasters. One is another jRPG, cult classic kissing simulator Chulip. However, it's the other that's really interesting, as it seems Onion Games is also looking to bring back Rule of Rose. If you want to tell them that's something you're interested in, you can find the survey here.
Admittedly, Onion Games themselves know this may be a bit of a long shot. They admit that "we can't guarantee that any of these initiatives will have more than a 1% chance of happening," but they're still interested in trying. If you missed the game, Rule of Rose is a cult classic horror game released in 2006 exclusively for the PlayStation 2. While the game was originally not well liked on launch, it did see a resurgence in later years, with many finding it to be a horror classic. Of course, it also had a limited run, so the game is rather expensive to buy right now.
While there's no word on if the remaster will actually happen, fingers crossed that a new generation can experience Rule of Rose.