Remorse: The List Coming to Consoles in October
Rejoice, for Remorse: The List will be coming to all modern consoles this October. Originally released this on Steam earlier this year, soon you can experience the survival horror mystery from the safety of your couch. That means the Nintendo Switch, PlayStation 4 and 5, and Xbox One and Series X|S. Still, if you want to pick it up on Steam, there's a nice 15% discount until Gamescom ends on August 28. Don't forget to check out the console announcement trailer.
In Remorse: The List, the player explores the dark suburbs of a small Hungarian town, Hidegpuszta in hopes of uncovering its secrets. The only clue the protagonist has is a mysterious list. You'll need to puzzle out what it means for yourself, but danger lurks around every corner. Count your bullets, as they're even sparser than your blessings. Use both melee and ranged weapons to protect yourself.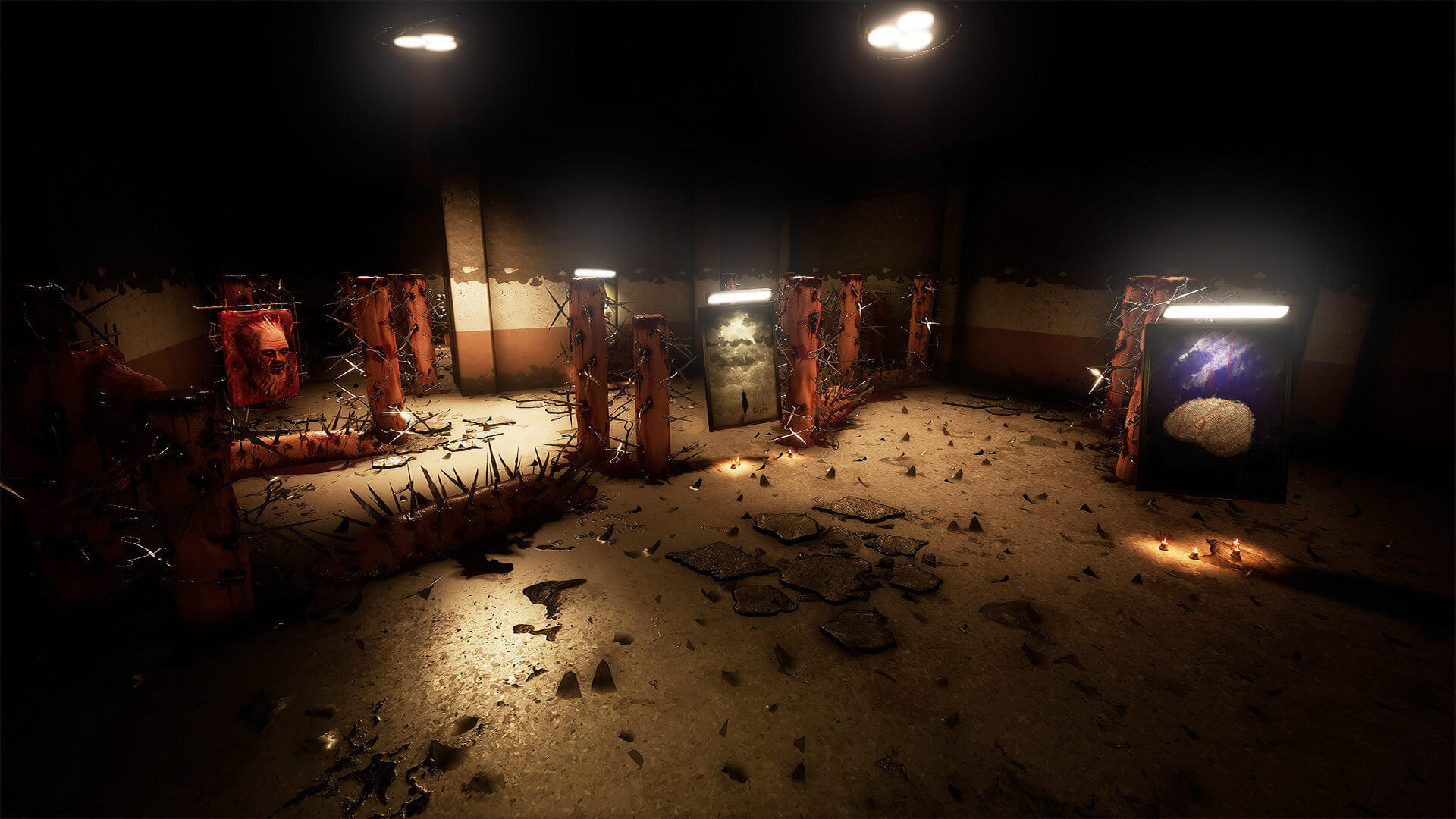 Go through the list in whatever order you please, adding some player choice for when to address items on the list. Video tapes, voice recordings, and more clues left behind will help to fill in the holes. Everything is connected, from the streets and alleys to the mystery itself
Publisher Feardemic publishes computer games and other products in the horror genre. Their mission is to deliver quality entertainment and experiences that evoke feelings of fear, trepidation, and revulsion. The full-service publisher and investor in IPs and game development studios is a subsidiary of Bloober Team, SA. Feardemic works out of Krakow, Poland.
DeppreSick Team is the group behind Half-Life 2 horror mod Gray and additional Half-Life 1 mods (Mistake). Remorse: The List is the team's latest ambitious project, marking the transition from modding in Source to standalone games through the use of Unreal Engine 4.