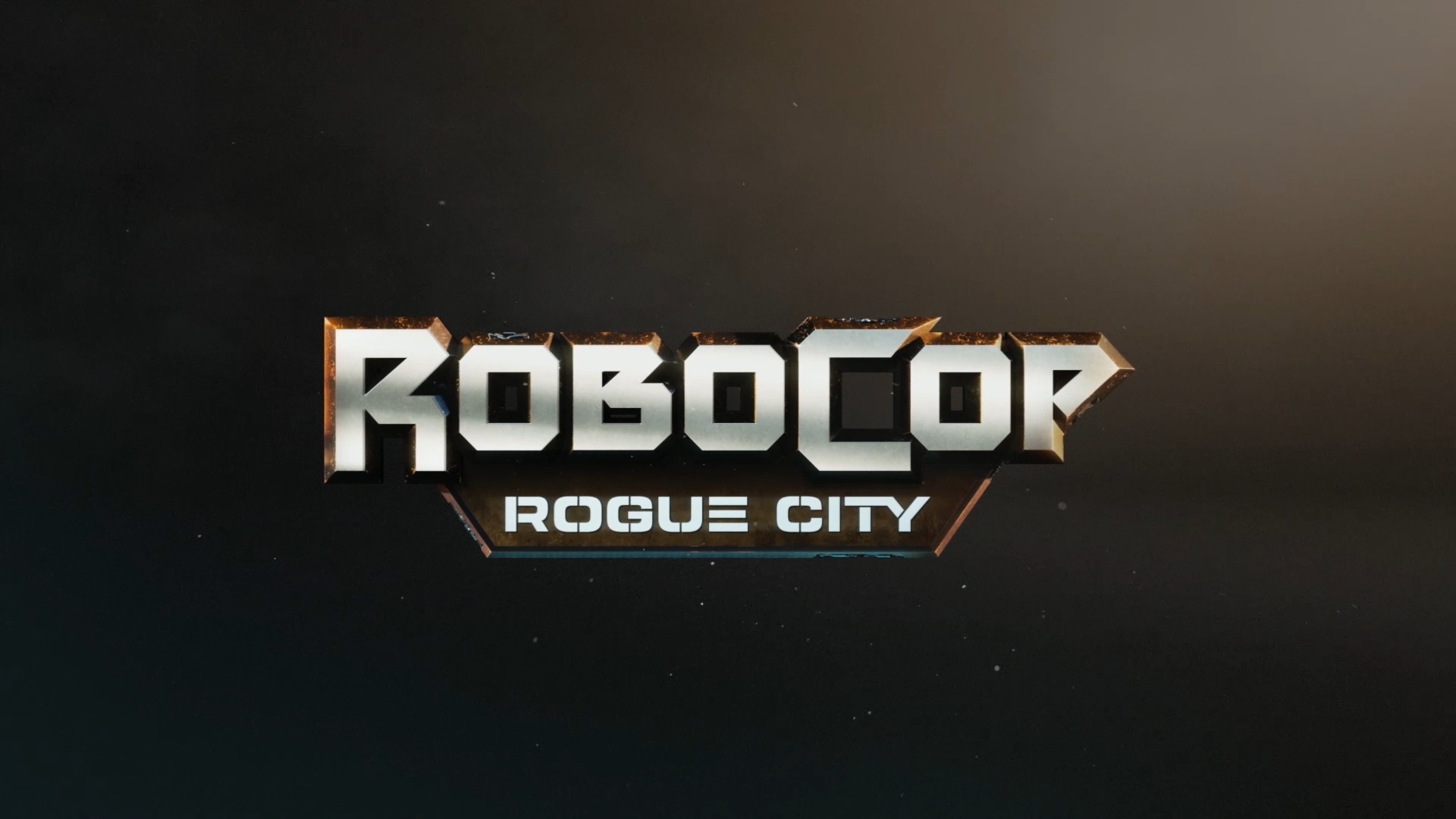 RoboCop: Rogue City – A New RoboCop Story Coming 2023
RoboCop is cool. It's goofy, scathing satire of 1980's excess never fails to give me a chuckle. It's one of those "I'm in danger" chuckles. Commentary and satire aside, RoboCop has been ripe for video game adaptations since his first film outing. We've seen RoboCop light gun shooters, sidescrollers, first person shooters, and pretty much everything except a kart racer. It makes sense that developer Teyon is bringing RoboCop back for a new game. The franchise will be turning 35 next year.
Not too terribly much is known about Robocop: Rogue CIty. Robert Marick, Executive Vice President Global Consumer Products and Experiences, at MGM, said, "We're very much looking forward to collaborating with NACON and Teyon to bring one of MGM's most timeless I.P.'s back to gaming platforms with a brand-new story.  The film is known for gripping action and complex storytelling, and we are excited for RoboCop fans to experience this first hand through the game." It sounds like they know what makes RoboCop cool.
The original film stars Peter Weller as good cop Alex Murphy. He's brutally mauled by criminals and is brought back as cybernetic crime-stopper RoboCop. It's an interesting looks at the lengths people will go to be tough on crime, and the crimes they seemingly commit to do so. It was a giant hit, generating 2 theater-bound sequels, TV shows, games, clothing, and of course pogs. I'm excited to see what developer Teyon does with the property. I'd hope for a first person shooter where I had a dedicated button to make him say iconic voice lines. it's an obvious 10/10 if they add that feature. Check out the trailer below and let me know what you think.