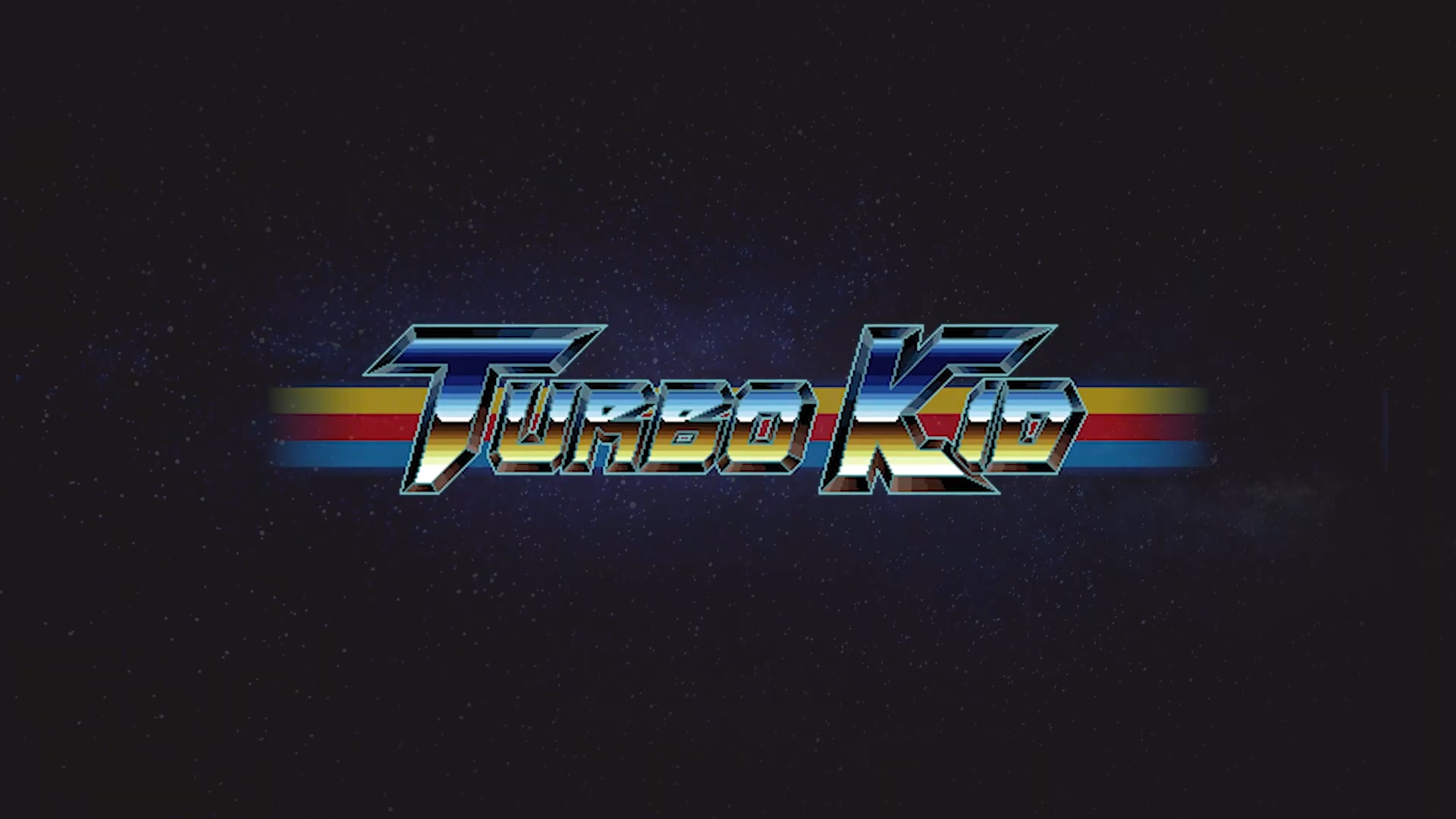 Learn About Adapting Movies Into Games in Turbo Kid Panel
With plenty of adaptions of movies still hitting video games, it's normal to wonder how much work was put into them. Now you can learn how Turbo Kid is doing so in a Fantasia Festival panel tomorrow.
The panel, which can be found here and takes place at 2 pm EST on August 24th, will be going over some of the work required. You'll get to see those that worked on the movie, such as RKSS (which stands for Roadkill Superstars, made up of writing/directing trio François Simard, Anouk Whissell, and Yoann-Karl Whissell), figures from developer Outerminds who's working on the game, and a currently unannounced member of Le Matos, who did the soundtrack for the movie and will be doing the game's soundtrack too. The general subject is, of course, how to take the Turbo Kid movie and turn it into a video game. Additionally, the panel will be in both English and French, so you can follow along with the panel no matter which of those languages you speak.
If you missed the original announcement, Turbo Kid is a superhero film from 2015 that made waves thanks to its very fun 1990's aesthetic and being full of charm. Earlier this year Turbo Kid the video game was announced, with the game going to be a classic styled metroidvania that would serve as a direct sequel to the movie. The trailers for the game showcased some of the things that made the movie great, such as undeniable 80's and 90's charm, a love letter to classic video games such as Mega Man, and an obscene amount of gore. A dude literally explodes and you can kick his guts around. It's well worth keeping an eye on.
There's currently no release date for the Turbo Kid video game, but you can add the upcoming Kickstarter to your wishlist to get notified as to when you can throw some money at it.