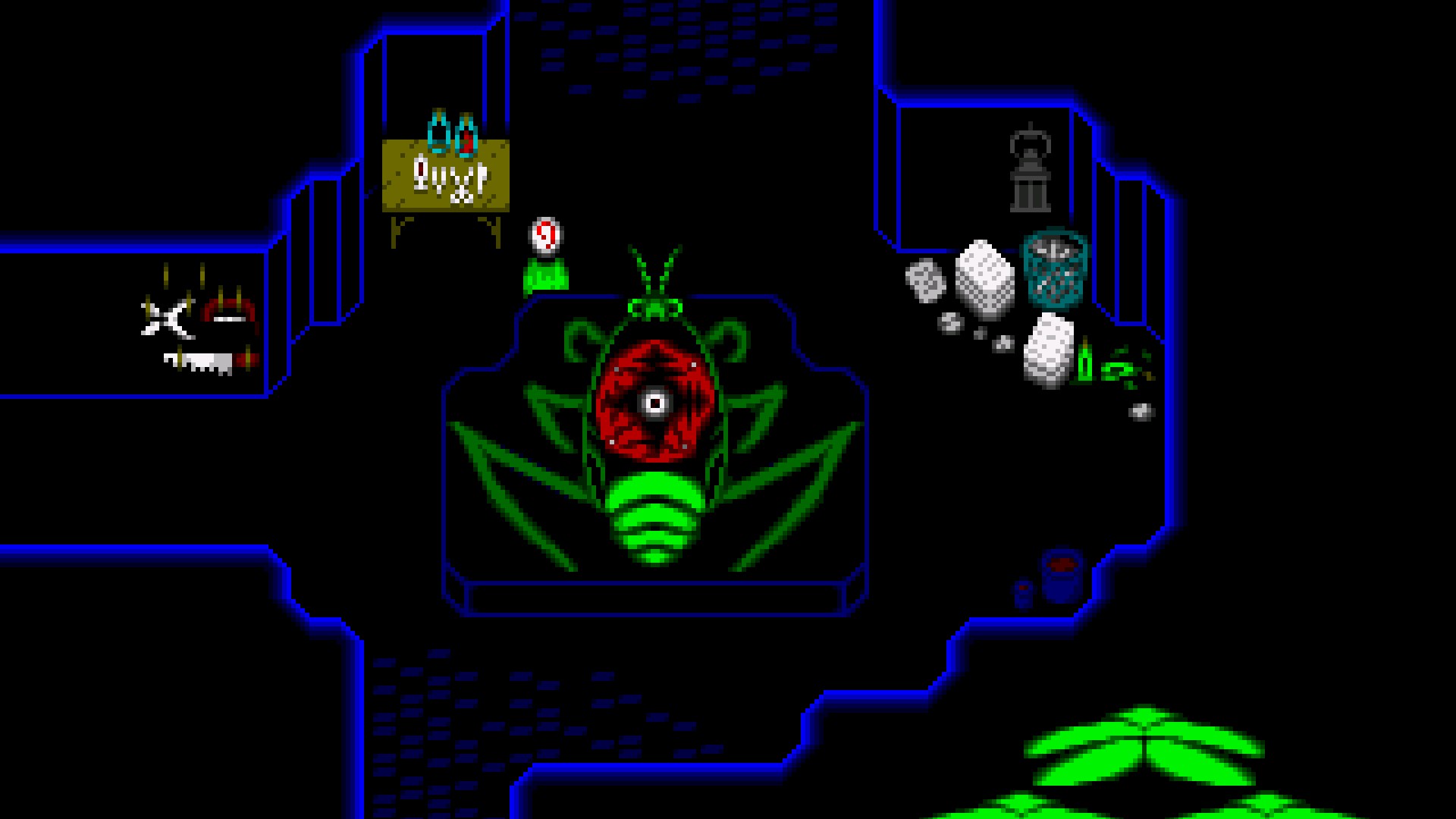 Ultra-Indie Daily Dose: LABYRINTH – Derelict Abyss Is A Stylish Peek Into A Nightmare World
Hello, you glorious gluttons for all things indie horror! Are you just starving for the newest of the new, the most unknownest of the unknown? If so, you've come to the right place. Welcome to the Ultra-Indie Daily Dose! In this series, we're going to pick a new game every day from an indie horror creator you've probably never heard of. No million-dollar budgets or factory productions. This is the space for the little guy with not but a developer toolkit and a dream. So if you're down to roll the dice on something different, then stick around and check it out!
---
Welcome back to the Daily Dose! We're back after a brief Gamescom 2020 related hiatus, and we've got a good title for you tonight, one fresh of the itch.io presses. Just a few hours ago developer June Flower released a new title called LABYRINTH – Derelict Abyss. With an incredible art style and top-notch music, I felt a lot of similarities to abstract horror games like Tamashii in this one. But LABYRINTH is certainly in a unique league of its own.
To attempt to describe the plot of LABYRINTH – Derelict Abyss would be impossible. You play as what appears to be a mask (one with no head beneath) atop some kind of green robes or grass skirt. The gameplay is just exploring this obviously labyrinthine area, with each tile square full of a new and unusual vignette.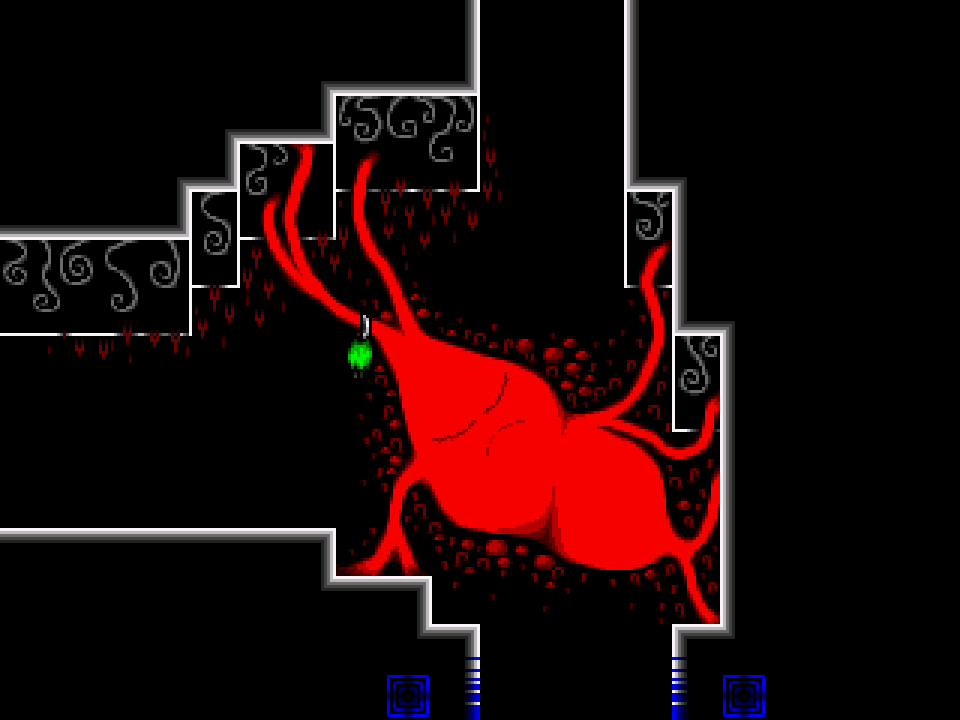 LABYRINTH – Derelict Abyss is a game without combat, but it's certainly a powerful experience. The rooms I found, at least 20+, were unique both in content and emotion. Some were deeply unsettling, hosting a face with what appeared to be writhing grubs within the eyes. But some were incredibly peaceful, full of interesting plants or alchemical stations. There was even one section where you turn into a cute mouse-like creature and crawl around for a bit, which was a nice change of pace. It's not your average Daily Dose, but absolutely one worth trying.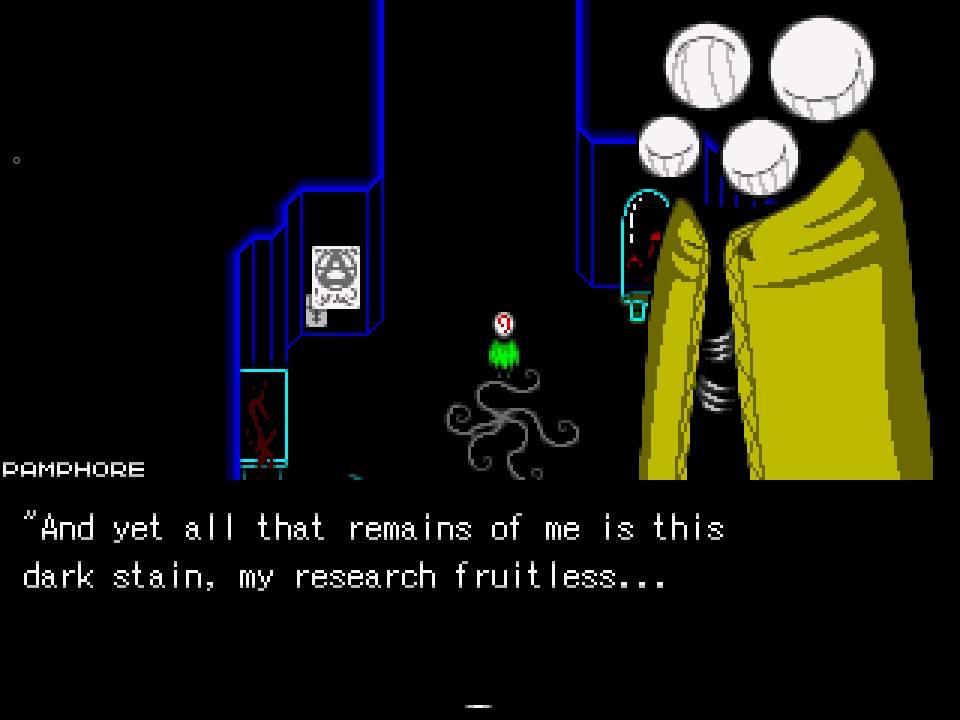 LABYRINTH – Derelict Abyss is pay-what-you-like on itch.io, though for the love and care put into this game, you should definitely give June a few bucks for their work. Try it out by clicking here.