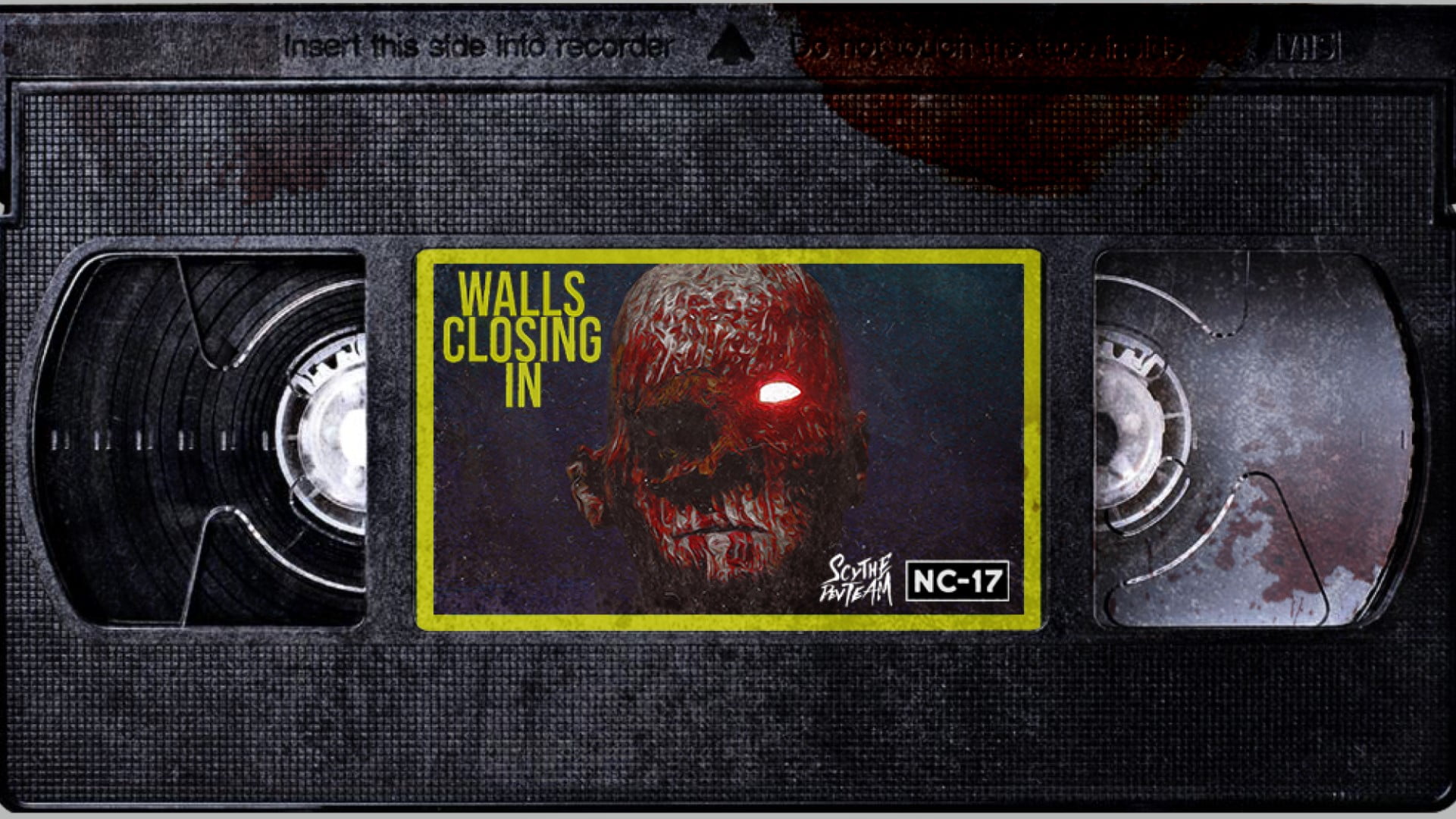 Real Professional's Dread X Collection Collection No. 1 – Scythe Saga Universe Feat. Jon of the Shred
The Dread X Collection Is Coming! Join us in this 10 part series as we interview every developer lending their twisted creations to this dreadful mosaic of terror!
This episode, we got Jon of the Shred from the Scythe Dev Team. Join us as we explore the Scythe Sage Universe, music in games, cross-media collaboration, and their contribution to the Dread X Collection: Carthanc!
Follow us on Twitter @DreadXP_, and join our Discord at discord.gg/thGRBsu