REDO! Launches into Battle Against Biomachines Today
As the last living person surrounded by biomachines, there's only one thing to do: look for others. In REDO!, you'll take control of a young woman in search of another person amid the futuristic ruins. REDO! is an atmospheric, nonlinear RPG and is available now on the PlayStation 4 and 5, Xbox Series X|S, and Nintendo Switch. Interested? Check out the trailer from earlier this month.
With retro graphics and an experimental soundtrack, you'll navigate combat with every tool available to you. The biohumans of tomorrow will do their utmost to kill you with fire, electricity, and plasma, not to mention the conventional weaponry. Balance your stamina and maintain good timing to turn the tables and take out anything in your way.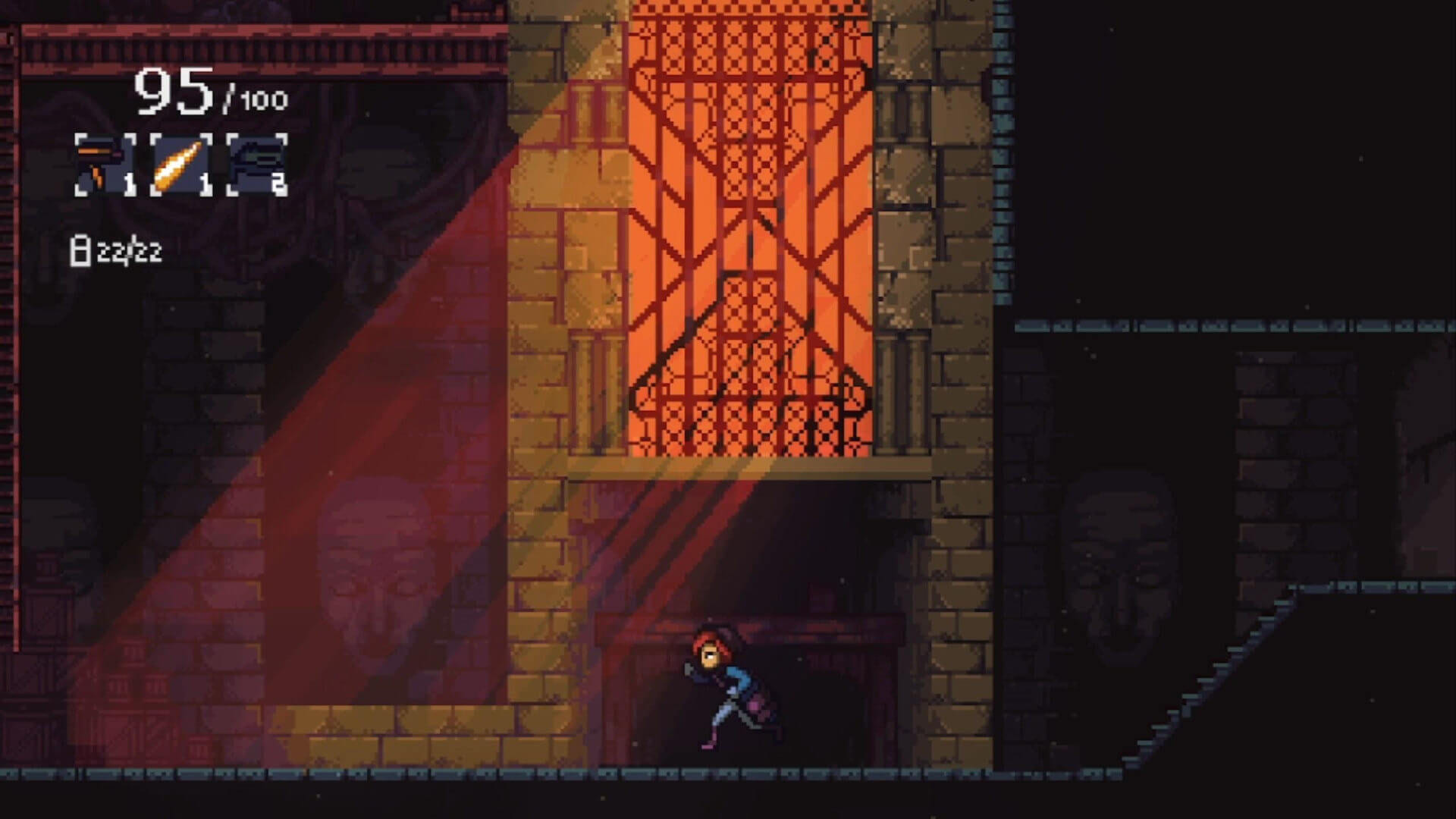 There are plenty of weapons and items to choose from, and each has unique strengths and weaknesses. Humanity has left behind all sorts of strange, cryptic lore for you to discover amid the sprawling metropolis and crumbling world. Now, there's only a message, your character's last hope. "Meet me at the top of the Solar Cathedral." What she'll find there is anyone's guess. The decaying city takes inspiration from Lovecraft and Tsutomu Nihei, guaranteed to leave you disquieted as you skulk around after the end.
Top Hat Studios, based in New York, is an indie publisher and porting house. Their titles range from colorful, lighthearted, and quirky experiences to the bizarre, to the soothing simulators. Their works include Frogun, Toasty: Ashes of Dusk, Paper Animal RPG, and Ova Magica, among others. The studio is a notable success in crowdfunding, having successfully designed and supported projects such as the aforementioned Ova Magica, Elementalis, and Cloudscape. Top Hat Studios provides developers with a full suite of publishing, business development, and porting tools. You can find out more on the official website.