A Plague Tale: Requiem Spreading to PCs, Consoles in October
A Plague Tale: Requiem will launch on October 18. The sequel to A Plague Tale: Innocence, it continues the story of Amicia and her younger brother Hugo. Pre-orders are available now for the PlayStation 5, Xbox Series X|S, and PC. The Nintendo Switch will have a Cloud version, and you can get it on day one with Xbox Game Pass, too.
Amicia and Hugo star in a new trailer over 12 minutes long. The trailer shows off a beautiful, rust-red quarry packed full of soldiers eager to capture Hugo and Amicia. An idyll moment spent swinging together contrasts with the soldiers firing on the pair as they flee. Amicia takes a nasty fall down a slope and, though injured, she must help get Hugo to safety. Throughout the trailer, it shows off some of the pair's new abilities. Hugo can sense nearby enemies and Amicia makes good use of her crossbow despite her injuries. Her condition worsens, forcing Hugo to unleash a terrifying swarm of rats on their pursuers. What happens next is, well, less than pretty for the unlucky soldier. See for yourself what happens on the official Focus Entertainment YouTube channel.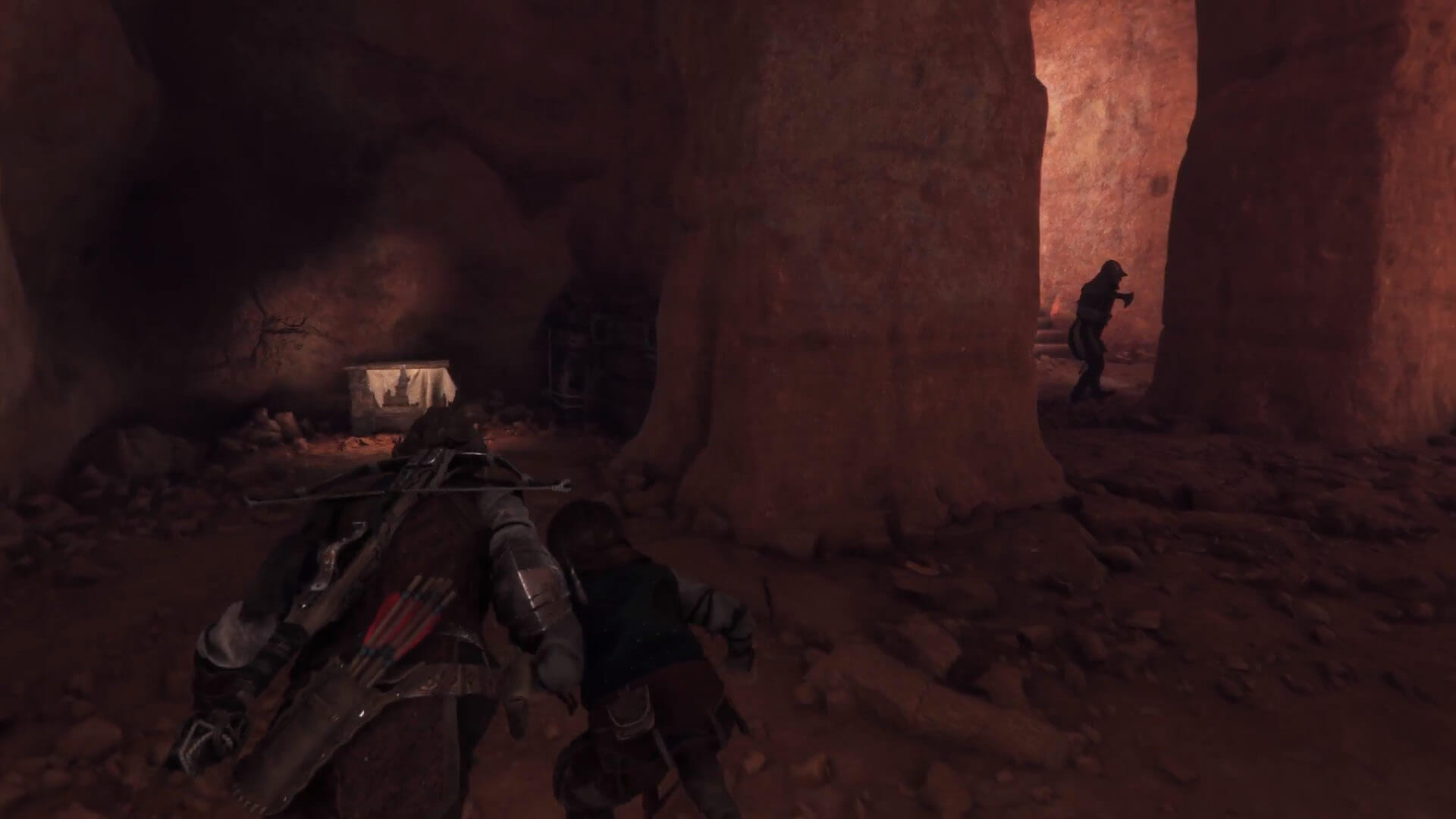 Two tracks from composer Olivier Derivière appear in the trailer, and you can hear talent from the Estonian Philharmonic Chamber Choir in the countdown before the showcase. Find the soundtrack available for purchase on Olivier's Bandcamp. Lastly, Asobo Studio and Focus Entertainment will collaborate with NVIDIA to allow RTX features including ray tracing and NVIDIA DLSS (an AI-powered piece of technology that improves performance without sacrificing image quality). Pre-order the game on PCs via the Focus Home store page. And if you want it straight from the horse's mouth, check out our review of the first game here.