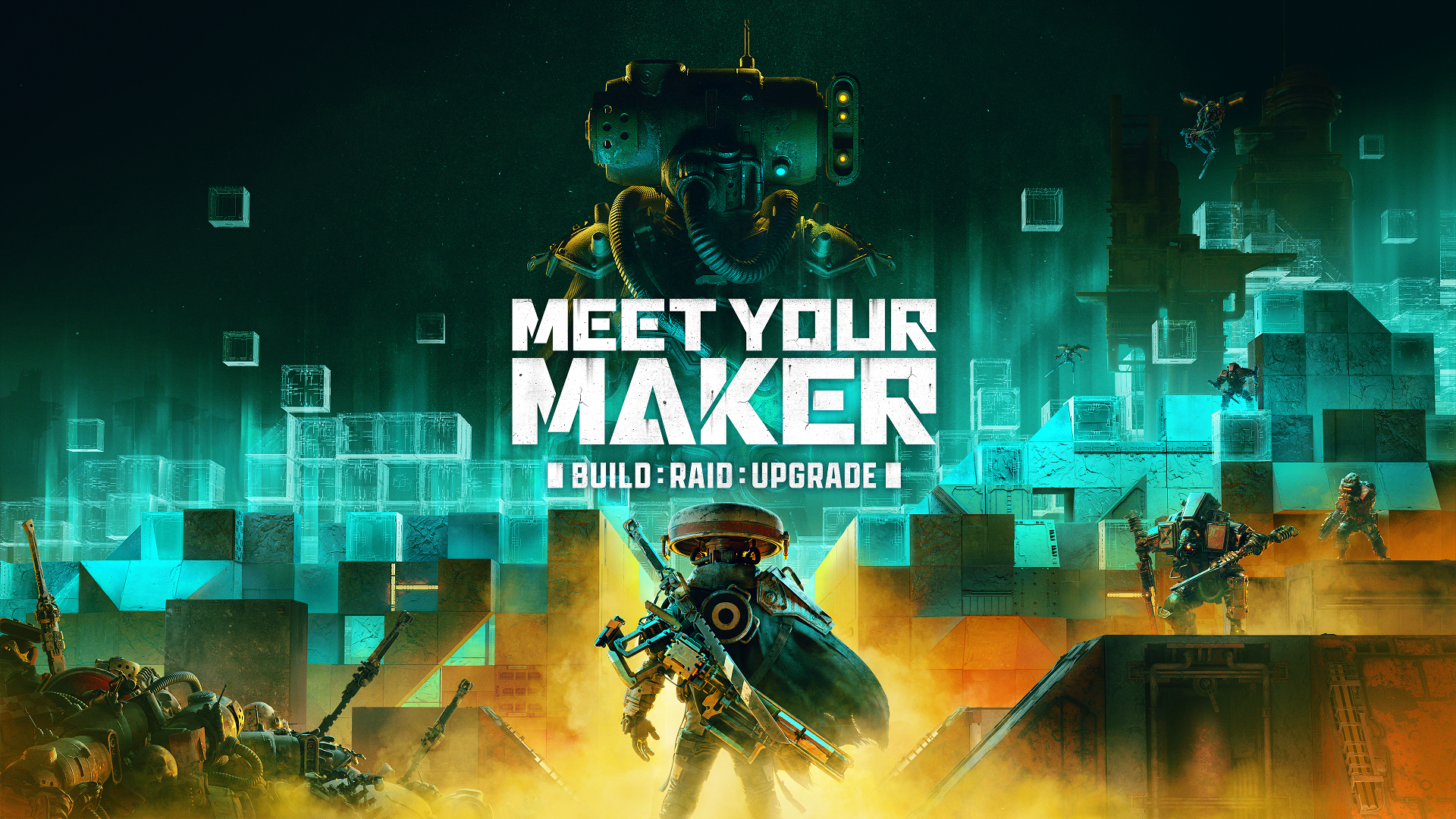 Meet Your Maker: Doom Style Raiding Revealed
During Behaviour Beyond, we got an exciting look at a new title being developed. Meet Your Maker is a post-apocalyptic first-person shooter with the idea that other players build these trap-filled towers. It is your job, either solo or coop, to find and survive your way through the mazes with spike traps, bomb launchers, disappearing platforms, and patrols to get to the prize. A vial of Genetic Material. Think the movie Cube mixed with Doom. Or even a first-person version of the Metal Gear Solid V infiltration missions.
The other side of the game is building up these traps, in which you'll have to carefully plan out every detail, from pre-recording patrol routes for the guards you place to laying down the perfect sequence of traps to kill people trying to raid your tower. The coolest thing we were able to see was the fact that every attempt is recorded, and as a builder, you can watch these playbacks learning where and how people survived. Then, dive back into the creation and teak your layout to help plan to be more deadly.

Behaviour Interactive have shown themselves to be good at Asynchronous gameplay, and it looks like Meet Your Maker will be an evolution of gameplay for them. Being able to share and connect with friends, be it levels you've played or if you want to team up to take out someone's labyrinth. With ever-evolving arsenals, if Behaviour can stick, the landing Meet Your Maker looks like it could be a fantastic time, as they are pushing not necessarily for builds to be brutally hard but to be exciting and creative. As you level up your building, whether it reaches high into the sky or you decide to build underground, you level up and can unlock and use more intriguing traps, patrols, and arsenals. There will also be a prestige system for people in it for the long haul.
If Meet Your Maker seems like it would be up your alley, head over to the games website, where you can sign up for a beta later this year.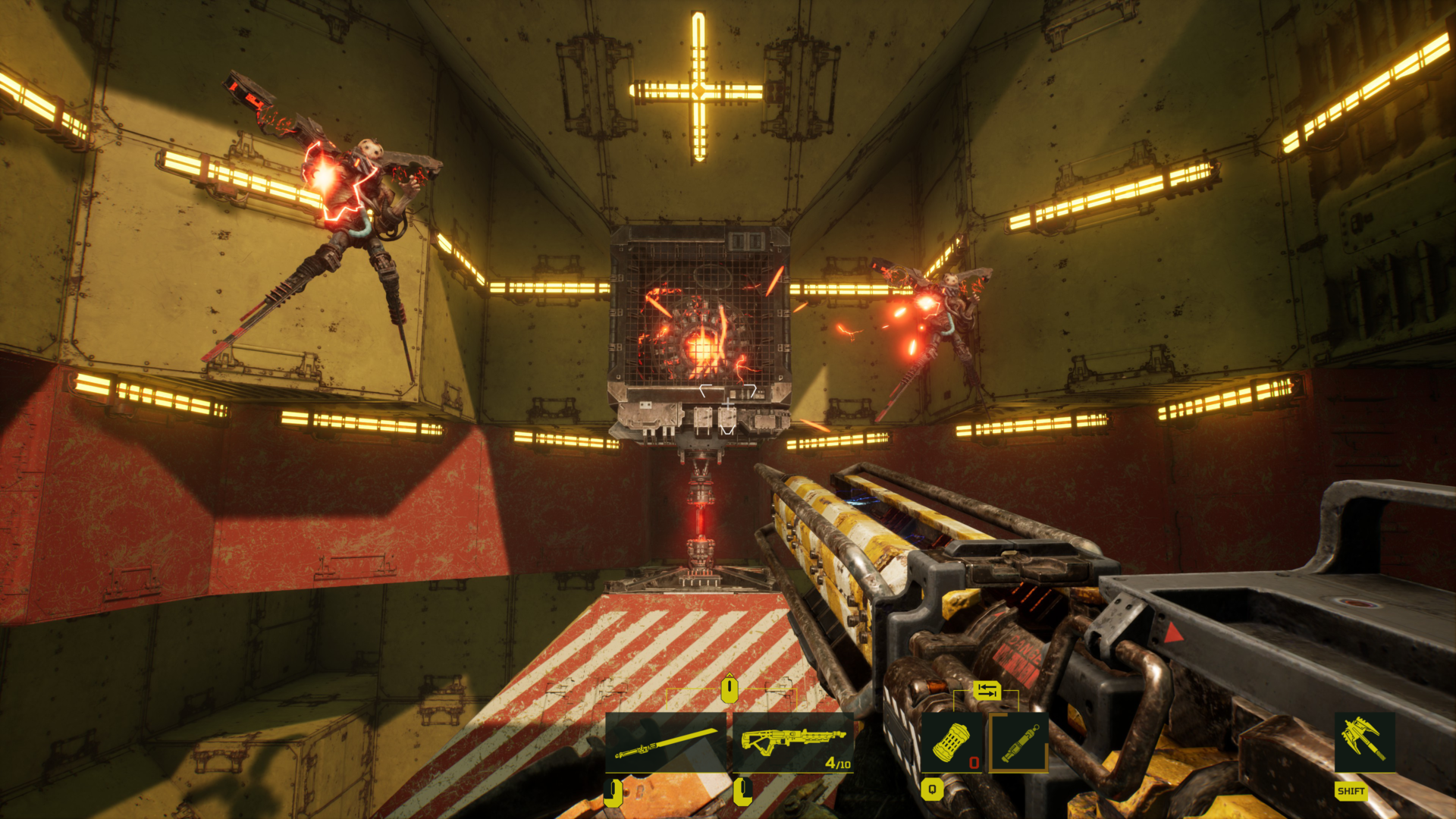 For more interviews, features, and reviews, stay locked to DreadXP and be sure to check out Mortuary Assistant on Steam!