Trip Up Some Gods in Dark Fantasy Game Gods Will Fall
In one part of Conan the Barbarian, Conan asks for a god to help him, then tells the god that if he refuses he can go to hell. I feel like that was the plan of the warriors out to slay some gods in newly announced action game Gods Will Fall.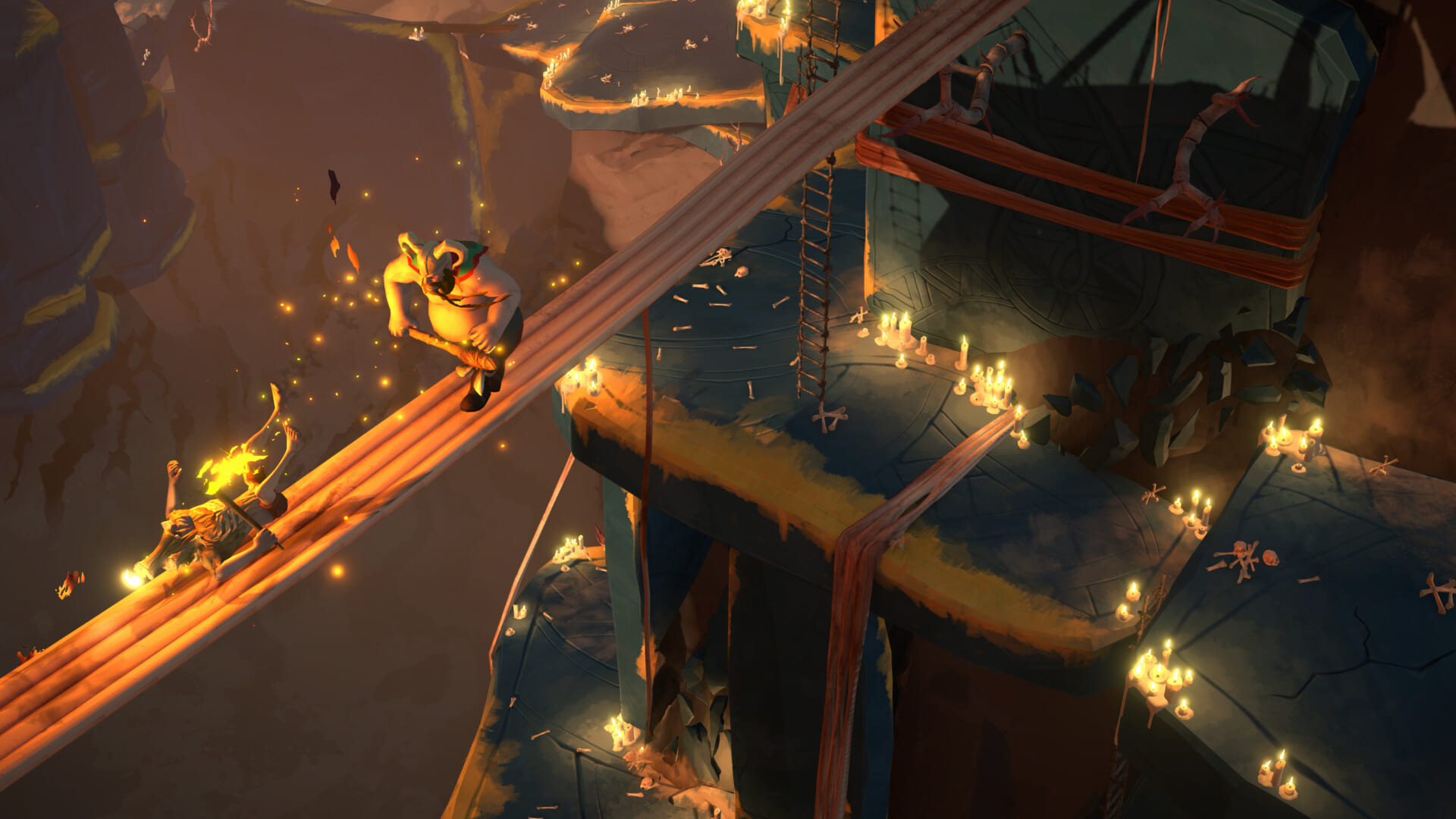 The idea is that you form a group of eight Celtic warriors who have made it their goal to kill a group of gods who are causing people to suffer. This includes gods like Morrigan, a god of the war realm that is a giant crow with metal wings. There's also Ogmios, the god of the devourer realm, complete with a giant tongue he uses as a weapon and attempts to eat you with. These gods look like they'll be tough battles if you want to bring them down.
However, the real catch is that you only have those eight warriors. Should one fall, they're staying dead. Each warrior has their own unique skills and weapons, but they actually die when they die. So you need to make sure to kill all the gods before you lose your men. That shouldn't be too hard, right? After all, it's just some giant monsters that are gods. What's the worst they can do?
Gods Will Fall is set to release on January 29th, 2021, for PC, PlayStation 4, Xbox One, Nintendo Switch, and Google Stadia. You can add the game to your wishlist here.