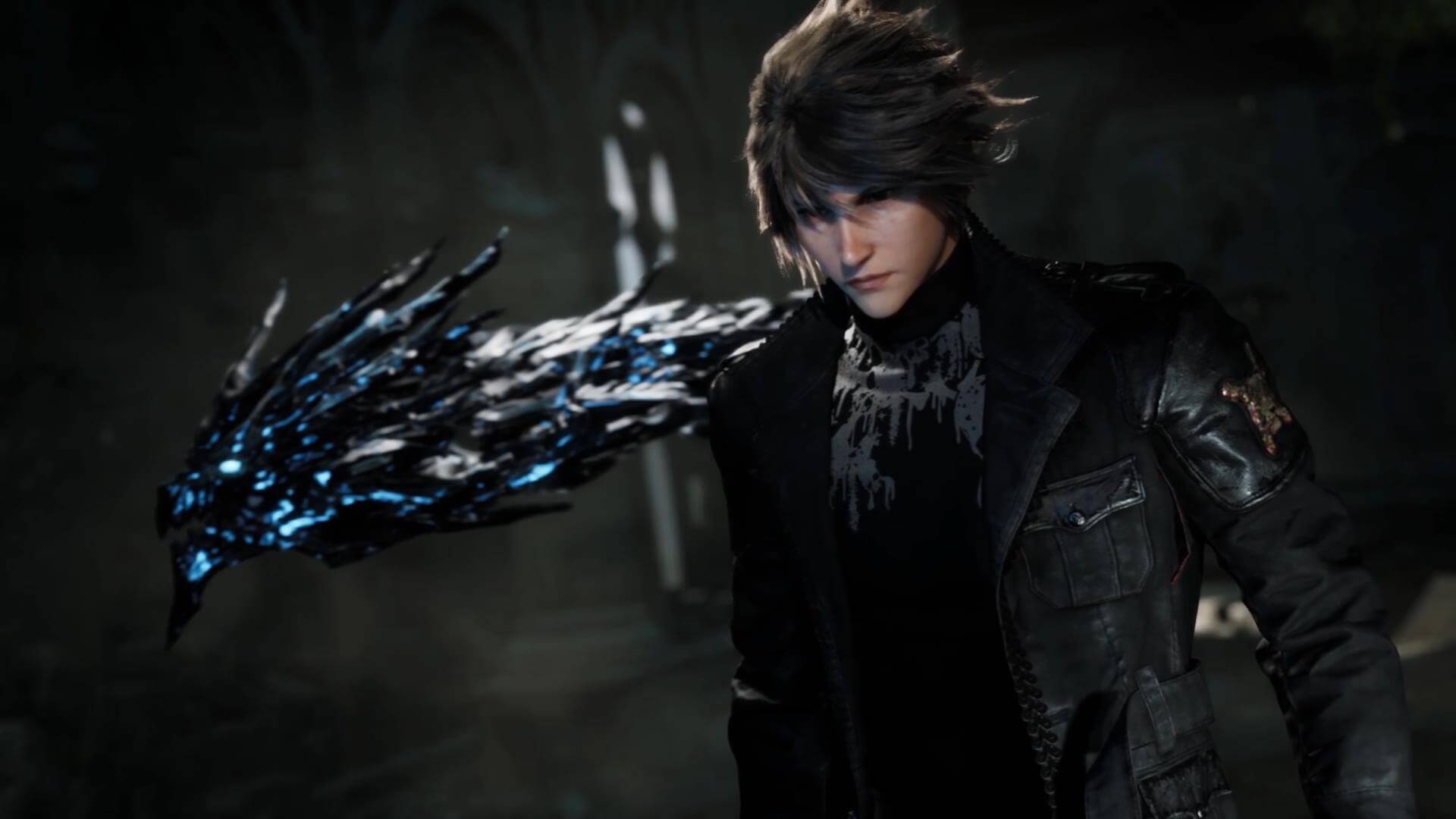 Brutal Action RPG Lost Soul Aside Heading To PlayStation 5
Although it was originally announced as a PS4 exclusive, we now know that the stunning action RPG Lost Soul Aside will also be heading to PS5. This news came directly from the PlayStation China press conference, where it was also revealed that Lost Soul Aside would be released in China on May 15, 2021. Sadly, an international release date has yet to be specified, but a new extended gameplay video was shown at the event, which you can enjoy for yourself below.
Lost Soul Aside began development as a small indie title from a single developer called Yang Bing, before Sony took an interest in the title and selected it to form part of their Hero Initiative Project, in which the publisher supported various Chinese developers to help their games reach completion. Bing then finished working on the game with a fully-staffed studio known as UltiZero Games, so the additional funding provided by Sony will clearly helped Lost Soul Aside to be the best game it could possibly be.
Set in a dark fantasy world devastated by war, Lost Soul Aside focuses on a lone warrior named Kazer who somehow merges with a powerful being known as a crystal dragon, giving him unparalleled abilities in combat. Throughout the game, Kazer will travel the world searching for fellow powerful beings to aid him in his quest to rid the world of monsters, and he will also be killing a ton of monsters along the way. In terms of gameplay Lost Soul Aside consists of a mixture of fast-paced platforming and brutal sword-based combat, with copious amounts of blood spraying from enemies. Clearly influenced by both Final Fantasy and Devil May Cry, this is a truly unique looking action RPG which Sony should be proud to have as an exclusive to their platforms. We hope to hear news of an international release for Lost Soul Aside sooner rather than later.