YOU ARE BEING FOLLOWED Releasing Globally
VR title YOU ARE BEING FOLLOWED released this week to global audiences on the PlayStation Store. Created by Abertay University's graduate games studio, it began as a project from the Professional Masters in Games Development program. The studio, Uncommon Chocolate, received support from Sony Interactive Entertainment's Playstation First initiative. It is currently available on the European store for free, with a release in the Americas to follow shortly.
A PlayStation VR exclusive, YOU ARE BEING FOLLOWED uses a more abstract art style. There are splashes of color which show up, in contrast to its crisp sound design. This reflects the protagonist's situation, as she is a visually-impaired woman and imagining her surroundings. Emma, the protagonist, is blind. Her guide dog, Samuel, is her companion and helper, though he's no spring chicken himself. The concept comes from Nic Gordon, a BAFTA Young Game Designers award recipient.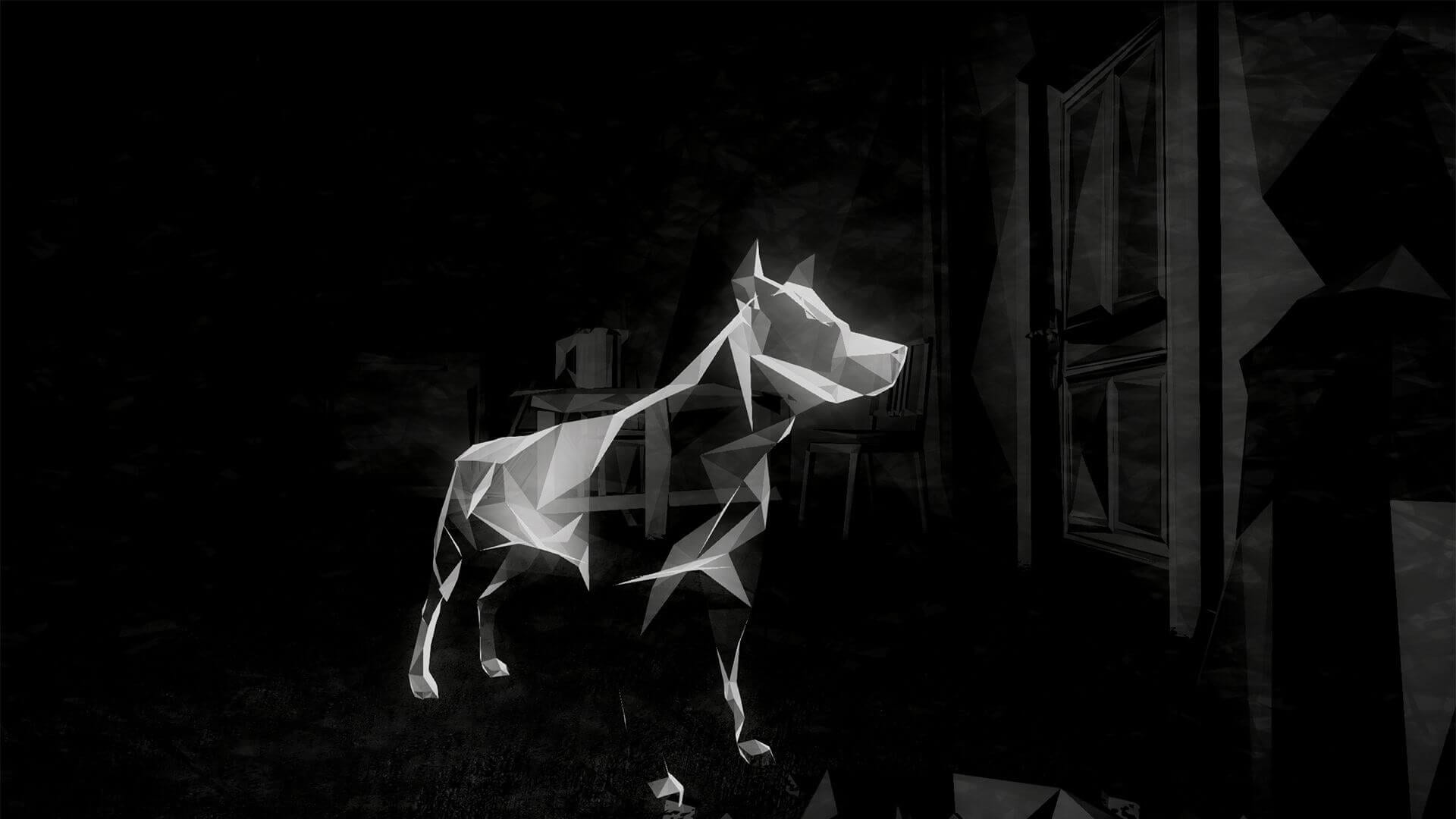 Naman Merchant, an Abertay University graduate, headed the production process.
"On our course we were tasked with creating a prototype for a unique PSVR concept. As we became closer as a team, we decided to take the prototype further to try and create a game that we could publish exclusively on PlayStation. None of our success would be possible without the support of Abertay University or PlayStation First."

Naman Merchant
Martin Lynagh, a lecturer at Abertay, added, "…It's a compelling and unique experience which showcases some of the very best work coming out of our Masters program." Lynagh also supported the development of YOU ARE BEING FOLLOWED.
Abertay University, based in Dundee, offers desirable undergraduate and postgraduate video games degrees. Since its inception in 1888, it focuses on preparing students for the workforce. Abertay boasts a 95% placement rate for students in jobs or further study within six months of graduate. It was the first university to offer degrees in video games as well as ethical hacking.