Ultra-Indie Daily Dose: Lethal Omen Is A Camping Game In The Beautiful Uncanny Valley
Hello, you glorious gluttons for all things indie horror! Are you just starving for the newest of the new, the most unknownest of the unknown? If so, you've come to the right place. Welcome to the Ultra-Indie Daily Dose! In this series, we're going to pick a new game every day from an indie horror creator you've probably never heard of. No million-dollar budgets or factory productions. This is the space for the little guy with not but a developer toolkit and a dream. So if you're down to roll the dice on something different, then stick around and check it out!
---
Lethal Omen is a game by itch.io developer Alpine Arts. It takes place at the Moonlight Acres Family Camp, where you take the role of a person who just happens to be holding a gun for purely self-defense reasons. I'm going to pretend he's a security guard. No connection should be made to world events. Anyways, your goal is to simply look around the camp and see what's going on. Of course, things are not as they seem.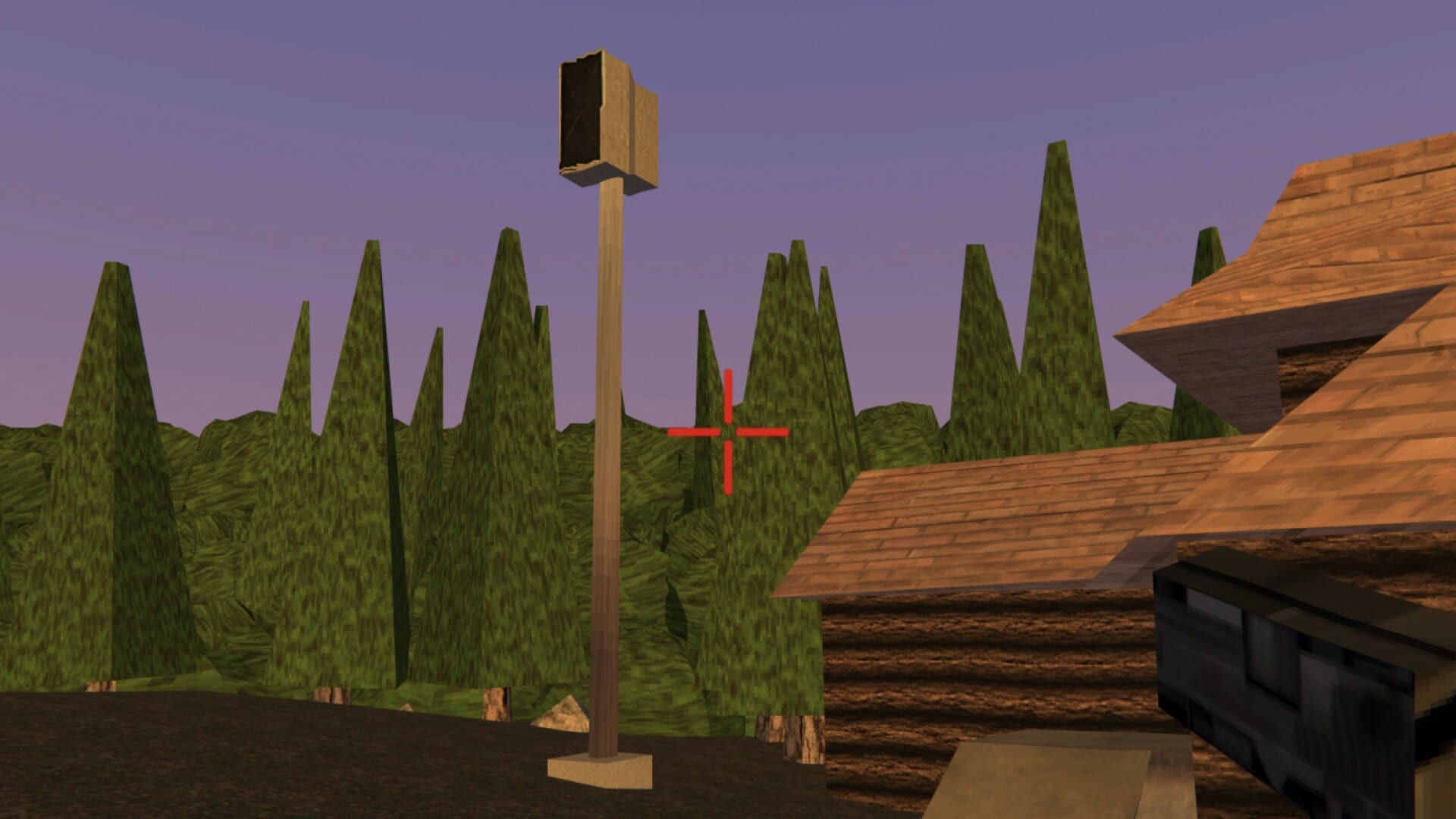 What makes Lethal Omen so interesting is just how uncanny it all feels. The look and mechanics are not exactly what you would expect, and the game itself is not all too polished. But these factors only serve to amplify the stress. It leaves me unsure if this is just luck that a dev without enough time to polish up their game was able to make something this awesome, or if they too are aware and in on the joke.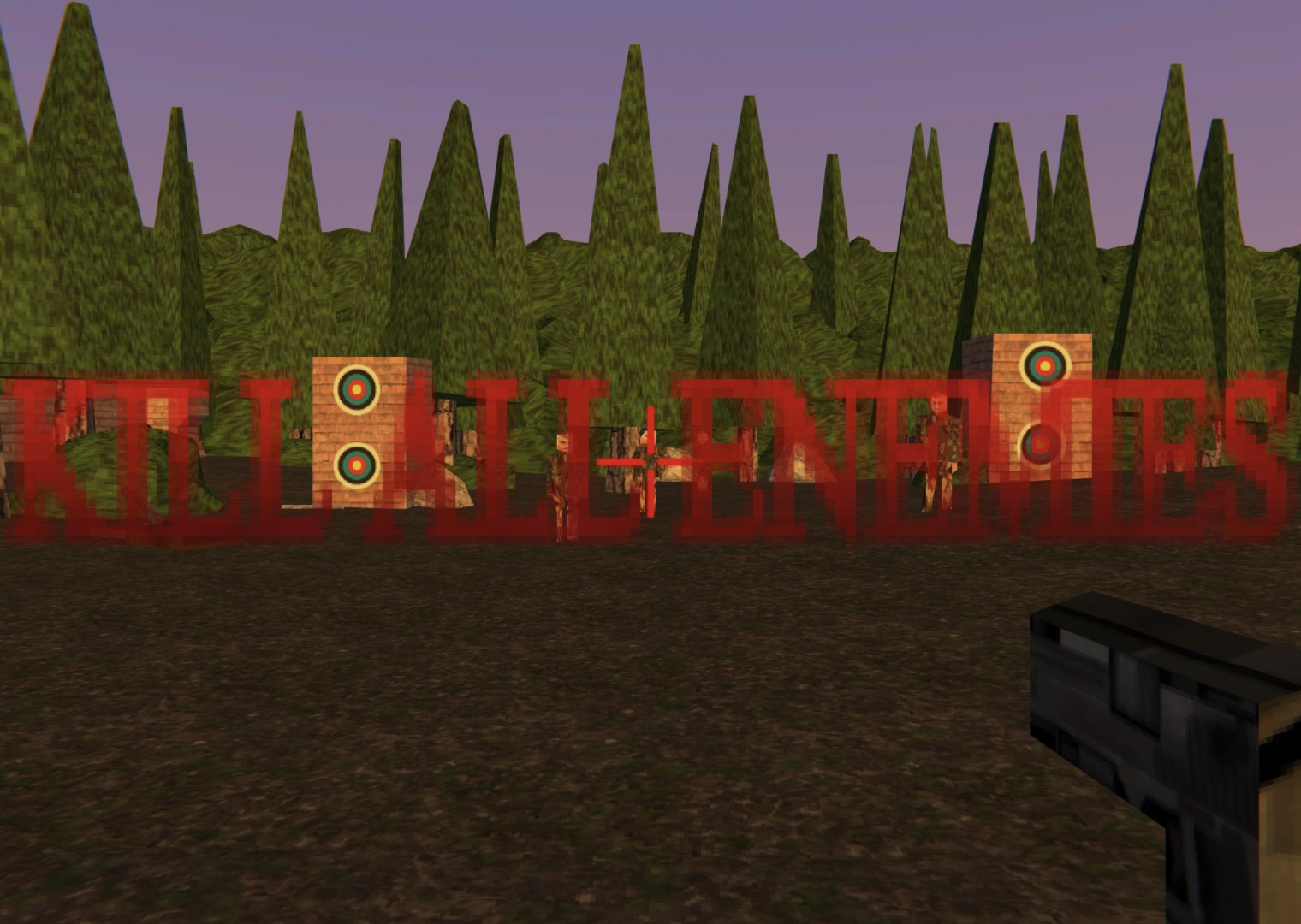 Either way, Lethal Omen is a fantastic 5-minute horror game. You can play Lethal Omen for yourself on itch.io by clicking here.