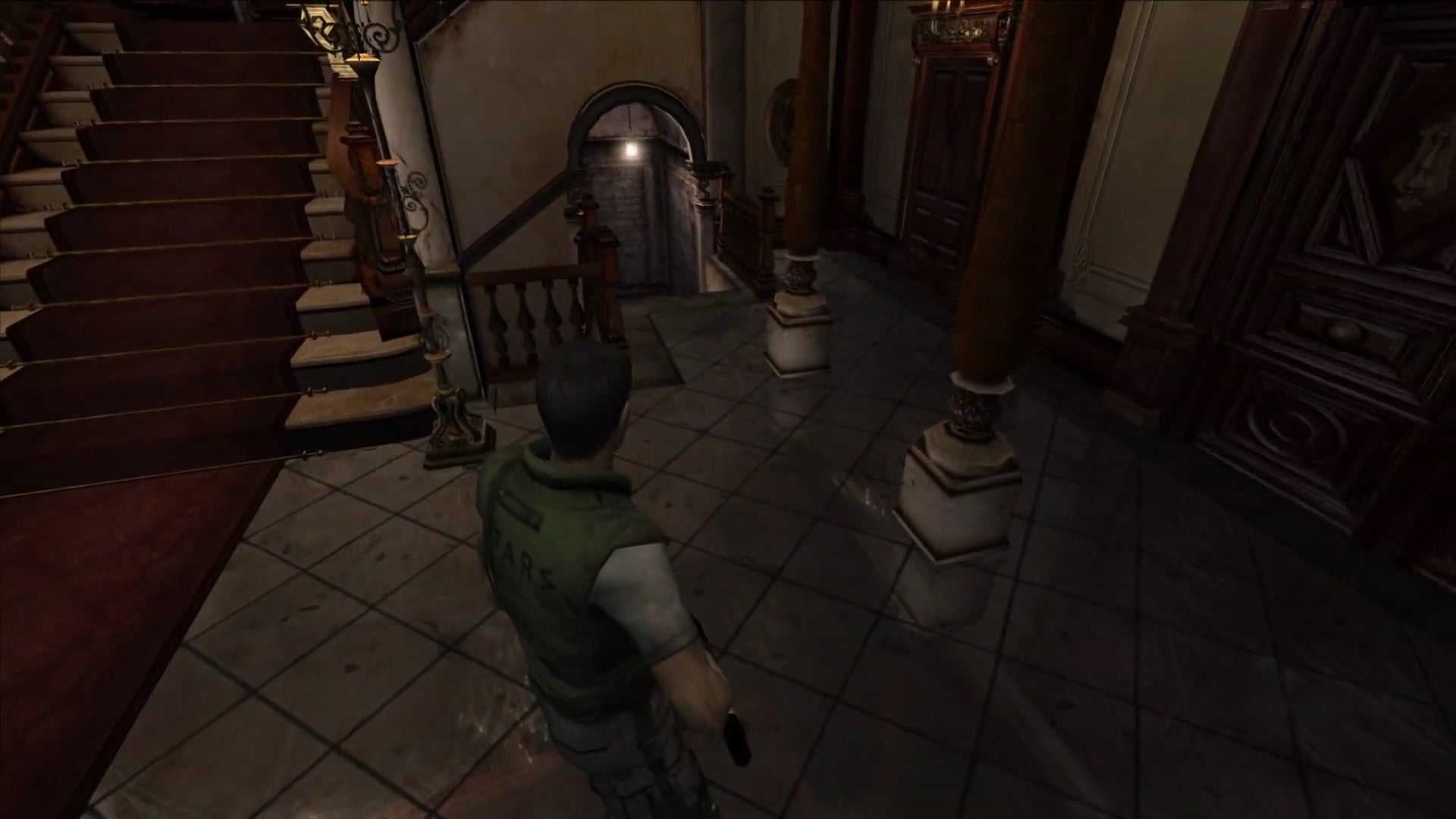 RESIDENT EVIL 4 MOD RECREATES FIRST RESIDENT EVIL GAME
A couple of years back, Capcom released an HD remaster of Resident Evil. But unlike the recent remakes of Resident Evil 2 and Resident Evil 3, the HD remaster of the first game does not add more modern gameplay. And instead of remaking the first game, Capcom is going to remake Resident Evil 4 first (the thought of a realistic Salazar sends shivers down my spine). Thankfully, in the absence of an official game, modders have stepped in to fix this void.
A fan by the name of Mr. Curious is creating a complete remake of Resident Evil by modding Resident Evil 4. While the game is not yet complete, a thirty minute long gameplay video has been uploaded showing the progress thus far. While it has the fluid 3rd person shooter gameplay of RE4, it is a detailed recreation of the mansion you know and love.
The mod is not yet released to the public but seems to be nearing the end of its development. You can watch the 30-minute gameplay video by clicking the link here, as well as check out other videos by Mr. Curious at his own Youtube channel here.