Five Nights at Freddy's: Security Breach Releases December 16th
Today, during Sony's 3rd part State of Play event, the previously-delayed 5th mainline entry in the much-beloved Five Nights at Freddy's series was finally given a release date. Five Nights at Freddy's Security Breach was previously pushed back by series creator Scott Cawthon, but fans were placated with a side-scrolling beat em' up titled FNaF: Security Breath: Fury's Rage. It was perfectly serviceable, but not what fans were after. This date announcement also came with the first gameplay of Security Breach and folks…it looks really, really good.
I'm not normally one to play or even really enjoy the jumpscare-heavy, most static screens in the FNaF series but Security Breach looks to be the biggest, most ambitious title yet. Gone is the sitting in an office mechanic. This time, you'll be given full reign of the closed down Freddy Fazbear's Mega Pizzaplex. After the show ends and the Pizzaplex closes, you'll be playing as Gregory, a small boy stuck in the Pizzaplex after close. When the 'plex closes, the lockdown procedures are a bit more…robust than your standard mall.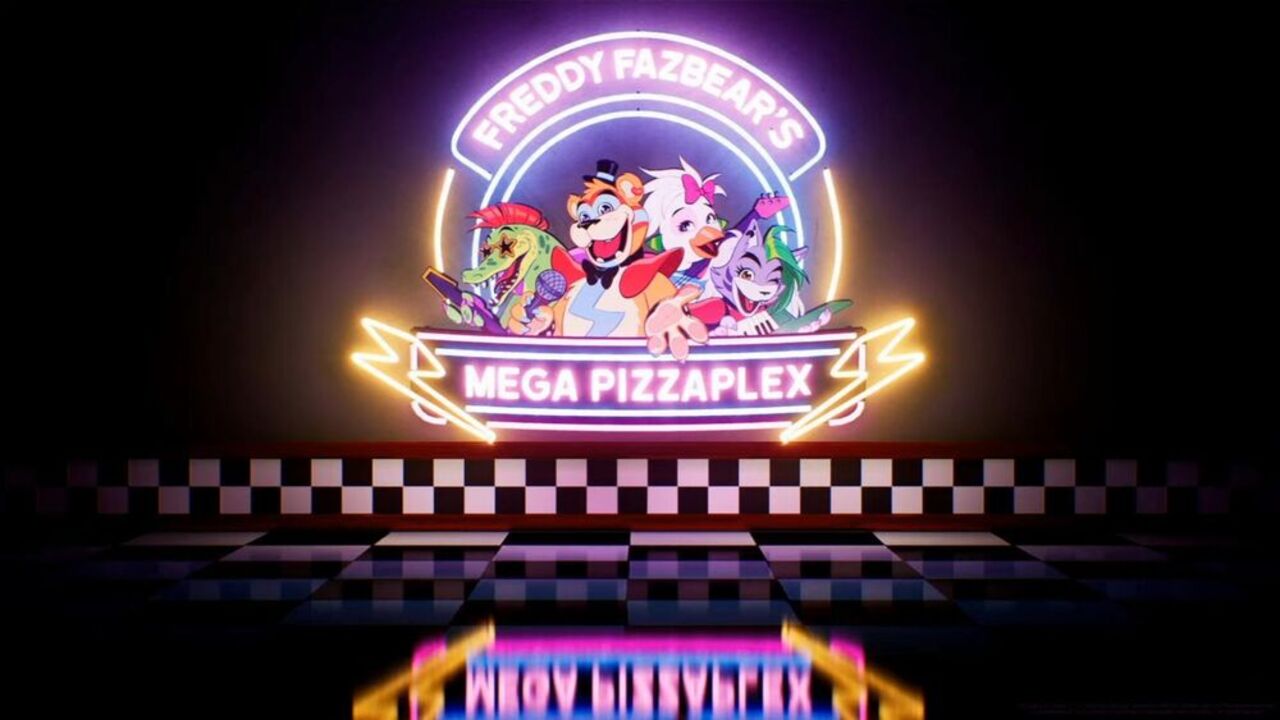 The mechanics shown in the trailer go well beyond what any of us are used to in a FNaF game. Instead of being the bane of your existence, in Security Breach, Freddy Fazbear is pretty much your only friend this time around. You can even climb up in his chest and ride around, effectively hidden from the other animatronics trying to murder you. Instead of monitoring security cameras via an office, you'll be able to do so on the go from your helpful Fazwatch. You'll also have offensive capabilities; with the FazCamera and Fazblaster providing the ability to stun enemies while you beat feet to make a hasty retreat.
This giant, ambitious FNaF game looks to scare you to death come December 16th. You can check out the Security Breach trailer below.