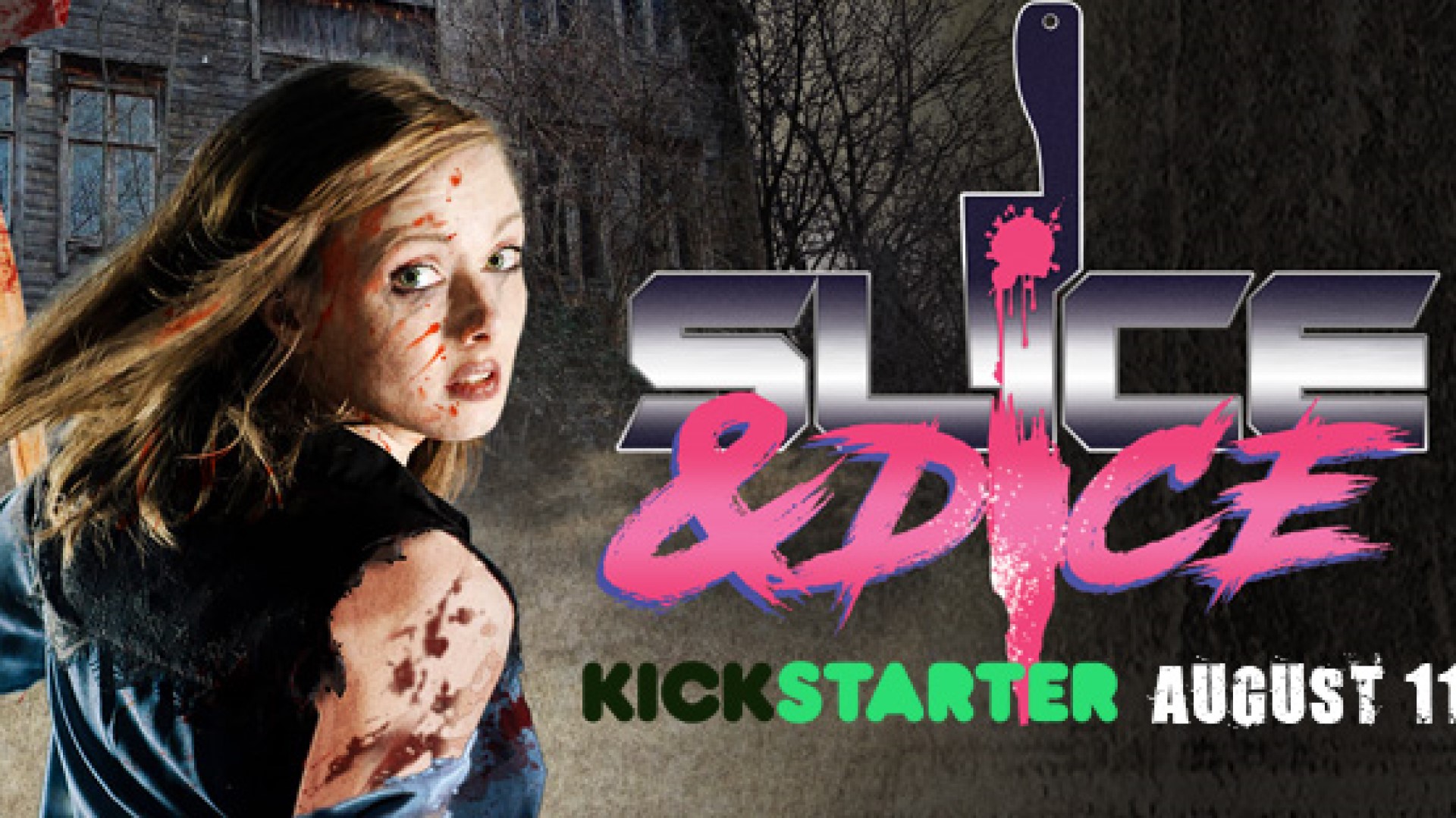 Slice & Dice Is The Slasher Board Game Where You Can Both Slice And Often Dice
Can't say I'm too familiar with the horror board game genre, but after seeing this one I may have to get in. Slice & Dice is an upcoming game by Ash Hamilton, best known as the founder of Horror-Fix.com. After almost eight years of development, the game is soon going to begin their Kickstarter campaign.
In Slice & Dice you take on the role as all your favorite archetypal horror movie killers. As is to be expected with the slasher genre, even in board game format, the goal of the killers is to get the highest body count. You scour the map, looking for whatever survivors you can turn into victims, competing against up to four other friends.
"We were looking for an experience that mimics the thrill of being in a horror movie while simultaneously rewarding fans that have the kind of knowledge to survive the simulation," Hamilton said. Each character has specific attributes, and hidden on the board are various weapons you can put to good use. With all these tools at your disposal, Slice & Dice will let you see how good of a psycho you would be.
The Slice & Dice Kickstarter will begin on August 11th. In the meantime, you can keep up with the game by following their Facebook page here.