Doom 3 Finally Coming to VR, Starting with PlayStation VR this Month
After being announced as an Oculus Rift launch game, then canceled, Doom 3 VR has returned and will be hitting PlayStation VR on March 29th.
Doom 3: VR Edition will be a VR port of not only the original game, but also both Resurrection of Evil and The Lost Missions expansion packs. The has had to been modified some, all your UI info has been moved to a wrist pad for example, but this is ultimately a VR experience of Doom 3. If you've been waiting for that for some time now, then this is going to be exactly what you've wanted. This also isn't the first Doom VR game on PlayStation VR, as Doom VFR launched on the platform back in 2017, a unique standalone experience that borrowed mechanics from the 2016 reboot.
It's a bit of a surprise to see, as Doom 3 VR was originally going to be an Oculus Rift launch title. Unfortunately, Bethesda's parent company Zenimax got into a lawsuit with Oculus's parent company Facebook after they felt John Carmack stole part of Zenimax's work on VR to use for Oculus. While Carmack was personally resolved of responsibility, his parent company of Oculus was not and they had to pay Zenimax money. Since then, any Bethesda VR game has only released on PlayStation VR or Steam and will not play on Oculus headsets.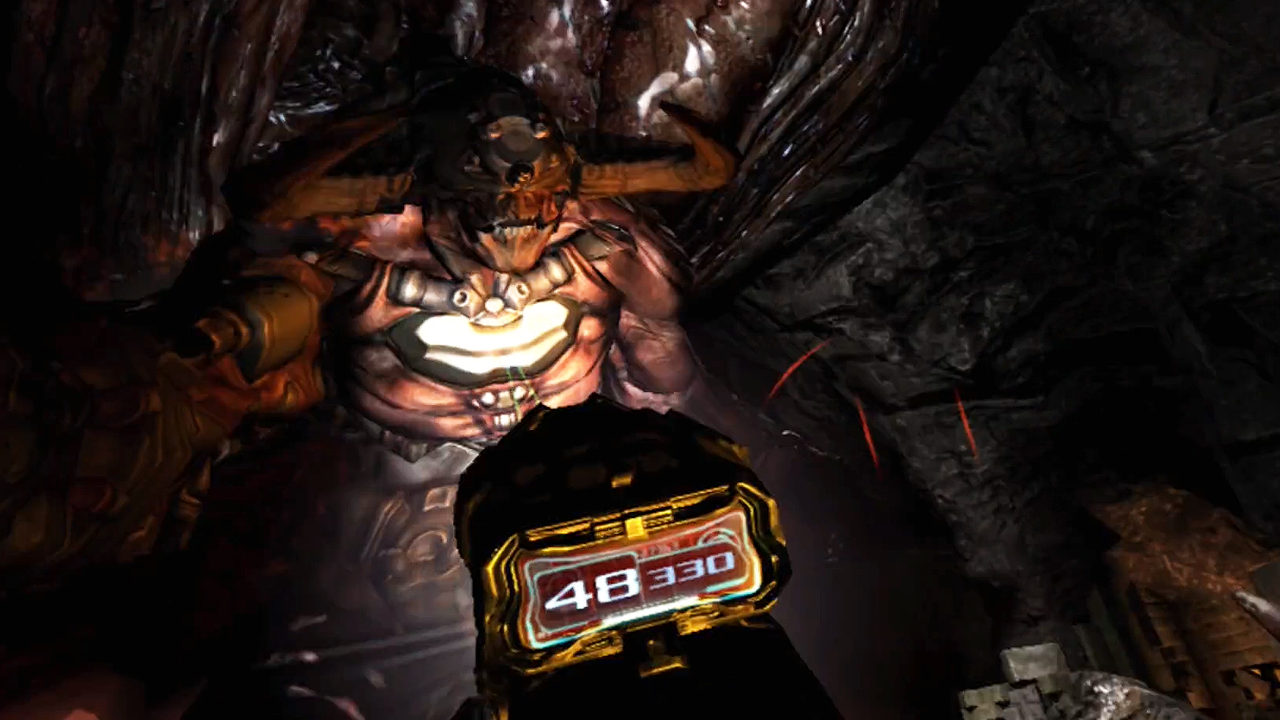 If you're interested in Doom 3: VR Edition, the game launches exclusively on PlayStation 4 on March 29th.