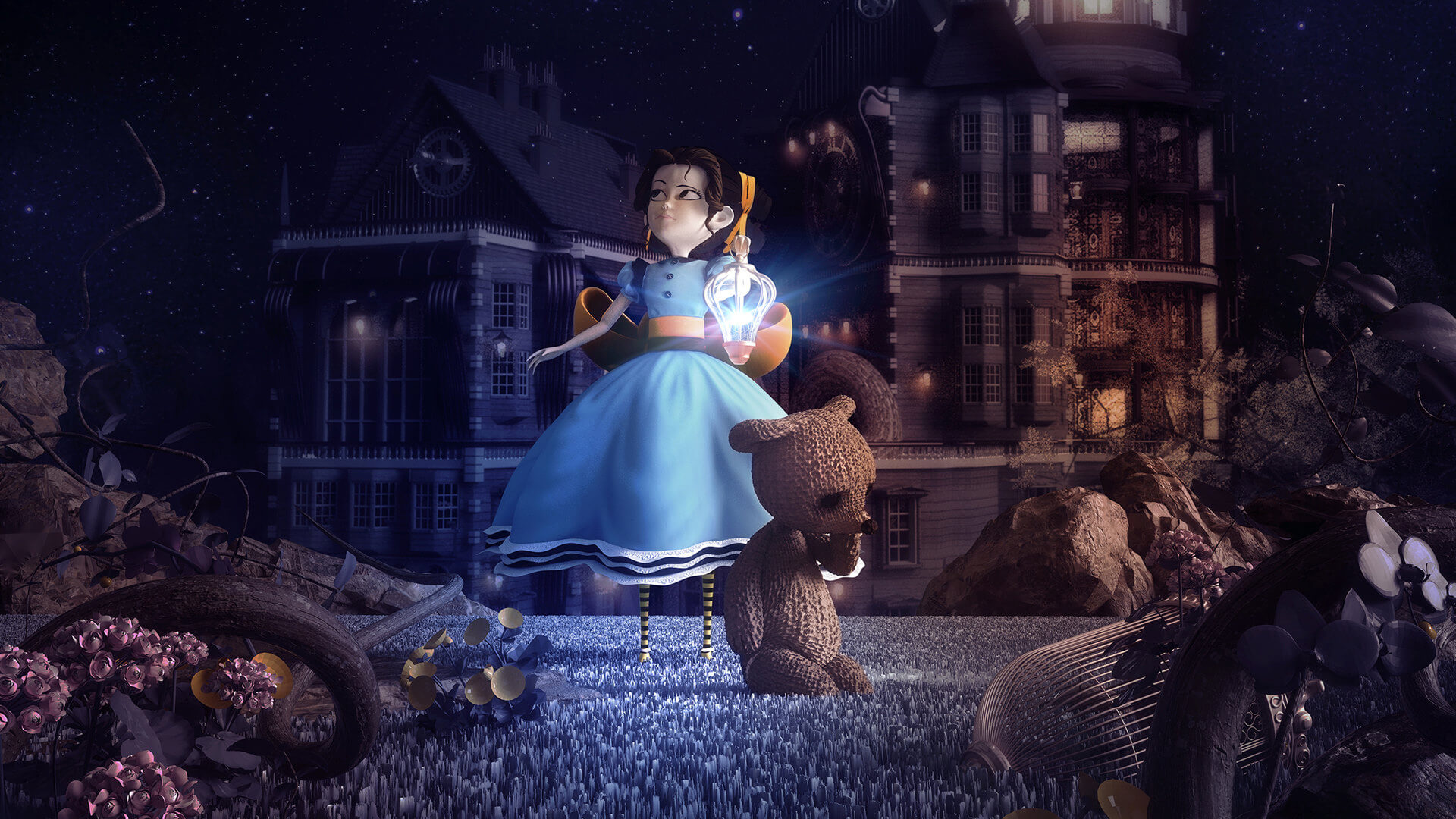 Tandem: A Tale of Shadows Brings Victorian Fear this October
A new trailer for puzzle platformer Tandem: A Tale of Shadows premiered at IGN's Gamescom: Awesome Indies last week. Emma, clad in a big, poofy dress with giant yellow bows, and her trusty teddy bear, Fenton, will need to work together to learn the truth behind the disappearance of the young Thomas Kane.
The visuals make heavy use of the chiaroscuro technique. Those familiar with Jules Verne, Arthur Conan Doyle, and Tim Burton will feel right at home with Tandem: A Tale of Shadows and its aesthetic. Using the interplay of light and shadow, Emma and Fenton will work together to solve puzzles, defeat enemies, and push past bosses. Players can switch between Emma's top-down view and Fenton's side-scrolling view at any time, which will be critical for navigating the Kane manor. Various hidden rooms will help them learn more about Thomas Kane and his parents, a pair of famous magicians. There will be five different "worlds" to explore, with each chapter bringing new challenges for Emma and Fenton to overcome. Whether that's strategically using alarms or pushing around objects to create new shadows, there will be several dozen different puzzles for the two to tackle.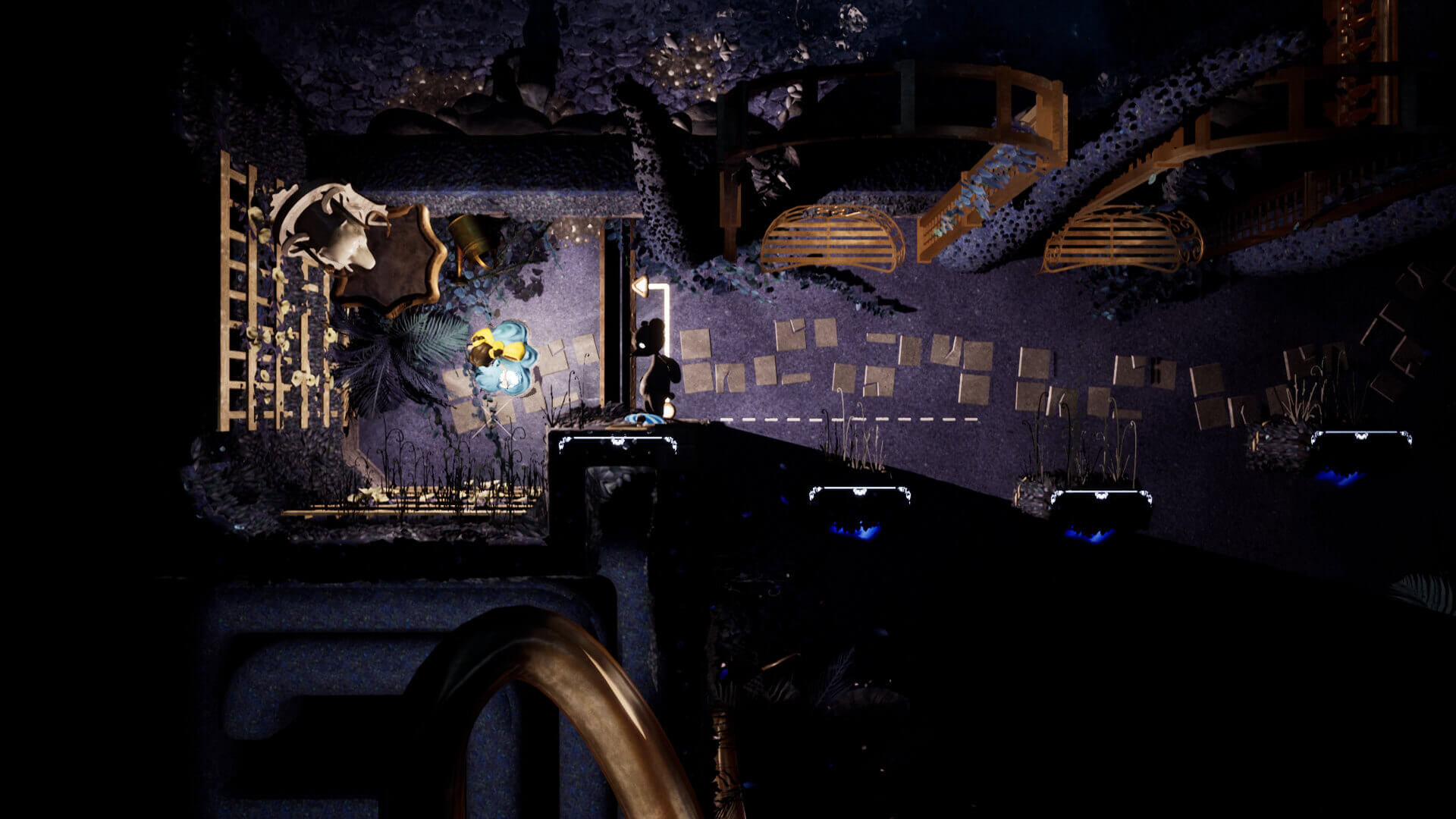 A trailer released earlier in the week shows off the gameplay. Tandem: A Tale of Shadows will come out on October 21 on Steam, the Nindendo Switch, PlayStation 4, and Xbox One. The Steam version is complete with a demo, in case you want to get a feel for the game ahead of its release.
Monochrome Paris, the developer, is a visual arts studio with an emphasis on 3D creations. The studio works with virtual reality, real-time worlds, and video games to produce immersive experiences. Tandem: A Tale of Shadows is their latest project, launching this October.
Hatinh Interactive is a publishing label that focuses on indie studios. The data-driven company publishes titles on the PC, consoles, and mobile devices worldwide.