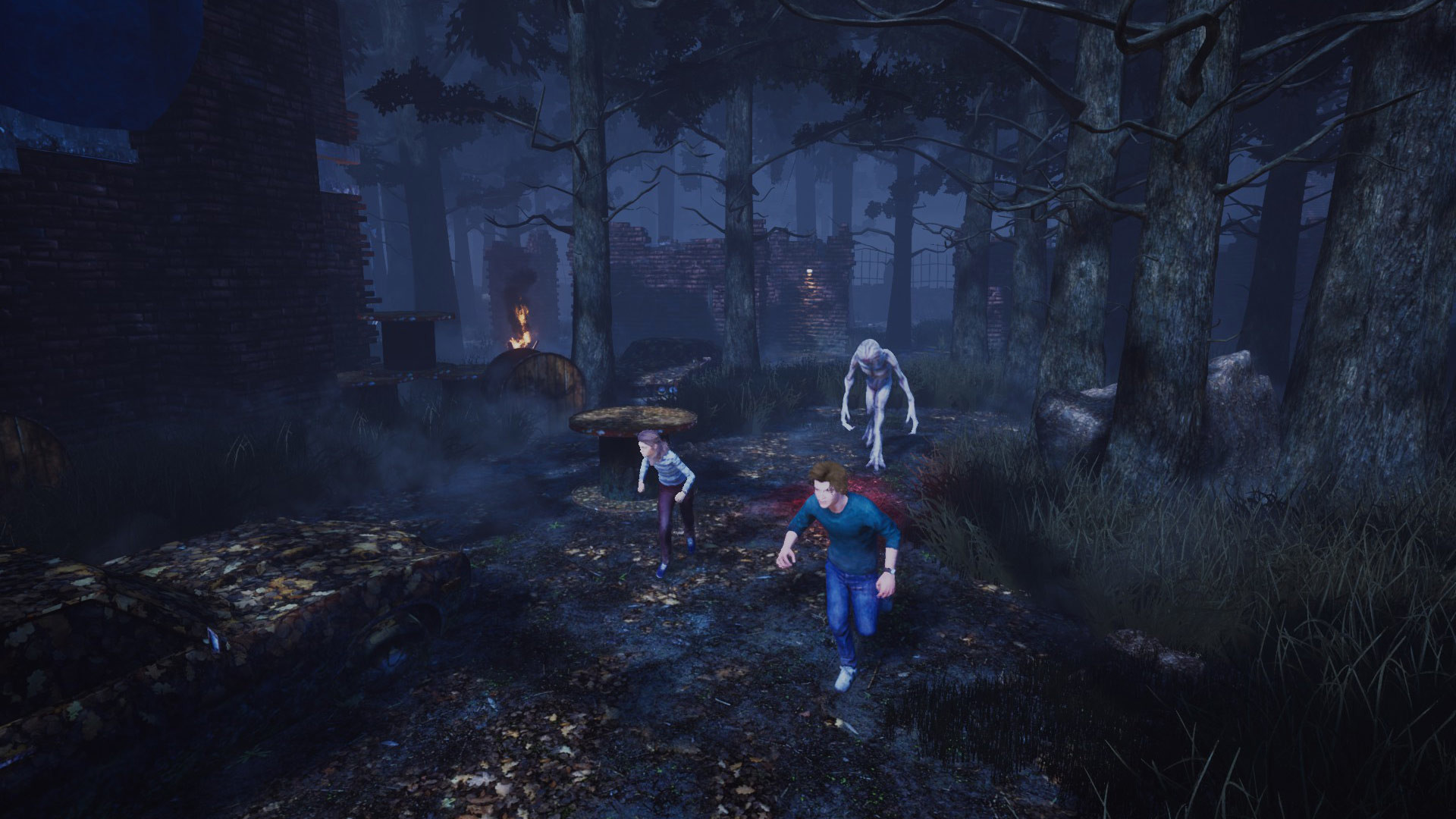 As One Franchise Leaves Dead by Daylight, Another Enters
Today Behavior Interactive has announced that Dead by Daylight will be losing a licensed franchise, with the Stranger Things content leaving in November. However, it seems we'll be getting something new to make up for it.
On November 17th the ability to buy Stranger Things content will be removed from Dead by Daylight. This means that if you want to play as Steve, Nancy, or the Demogorgon this is your last chance to get them. Thankfully you can do so at a discount, as all Stranger Things content will be half off until it's removed. If you already own any of the Stranger Things characters, you won't lose access to them, so no need to worry about that. If you don't really care about the characters, it is worth noting that the perks associated with these characters will be placed into the generic "available for everyone" category, so no fears of losing out of their abilities.
However, there is one major thing being lost: the Hawkings Laboratory map will be removed from the game. This means you'll no longer be able go to it, even if you use the items that force it to spawn. Admittedly, this may actually improve Dead by Daylight, as Hawkings Laboratory has been a rather controversial map thanks to its confusing layout, low randomization, and that it doesn't particularly work well as a multiplayer map.
So what's coming next? Behavior has been teasing the next chapter for Dead by Daylight on Twitter. Right now it's a short trailer with an old TV that plays a video clip of a blooming flower and displays the numbers 1987. Fans have noticed that this is the same clip from the movie Hellraiser, with 1987 being the year that the original movie came out. Hellraiser, and specifically Pinhead, has been one of the most asked-for additions for the game, so it seems likely. Some fans are speculating that it could be Five Nights at Freddy's though, due to the old TV and a running plot element from the series known as "The Bite of 1987." No matter what it is, it seems like a great addition.
If you want to grab the Stranger Things Dead by Daylight content, make sure you do so now before it's gone. Also, you can check out our thoughts on the Resident Evil chapter.