Ultra-Indie Daily Dose: Go Before Death In AFTERLIFE
Hello, you glorious gluttons for all things indie horror! Are you just starving for the newest of the new, the most unknownest of the unknown? If so, you've come to the right place. Welcome to the Ultra-Indie Daily Dose! In this series, we're going to pick a new game every day from an indie horror creator you've probably never heard of. No million-dollar budgets or factory productions. This is the space for the little guy with not but a developer toolkit and a dream. So if you're down to roll the dice on something different, then stick around and check it out!
---
Welcome back for your Daily Dose of indie horror! Today we have AFTERLIFE by solo developer One Tapps Games. This GameBoy-style title is more horror-themed than actual horror, but it makes up for it considerably by being very well written and funny. 
In AFTERLIFE you play as a newly dead soul who has gone to the great beyond. But as with most of the recently passed, the soul has left behind some unfinished business and desires to return to the world of the living. To do so you must fight your way past all kinds of foes, both with combat and with argument.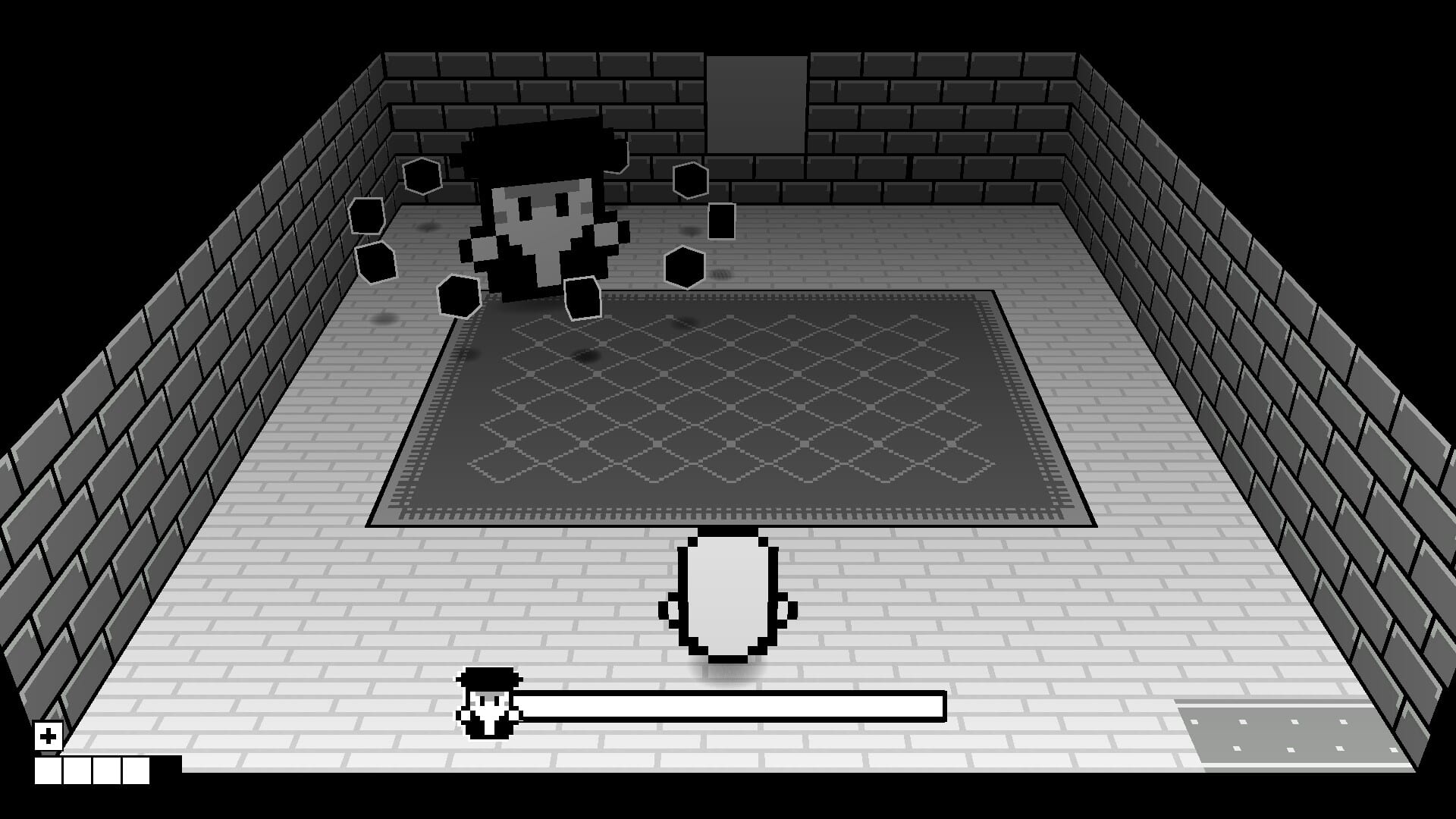 AFTERLIFE has some light Binding of Isaac-style fights, where you can shoot projectiles in four directions. But much of the game is simply conversing with the numerous people in the world around you. There is plenty of dialogue in this game, much of it very meta. AFTERLIFE and all its inhabitants seem highly aware that this is a video game.
You can download AFTERLIFE from itch.io by clicking here. And be sure to follow the developer on Twitter by clicking here.