The Signifier: Director's Cut Releasing April 22
The Signifier, describing itself as a "tech-noir thriller," releases its Director's Cut edition this Thursday. Originally released just last October, it features eerie, often phantasmagorical imagery juxtaposed by the banality of ordinary bedrooms and corridors. Those who already own the original will receive The Signifier: Director's Cut content as a free update. Players wanting to check it out for themselves can download a new demo on Steam and GOG. Expect a port to consoles sometime later this year, though no specific date was announced.
The Signifier: Director's Cut includes new content in the form of memories, dialogue, and voice-acting. There are also three new endings, and a new, improved epilogue. Players can also expect better performance regarding load times, frame rates, animations, and UI. There are additional optimizations for lower-end PCs, as well.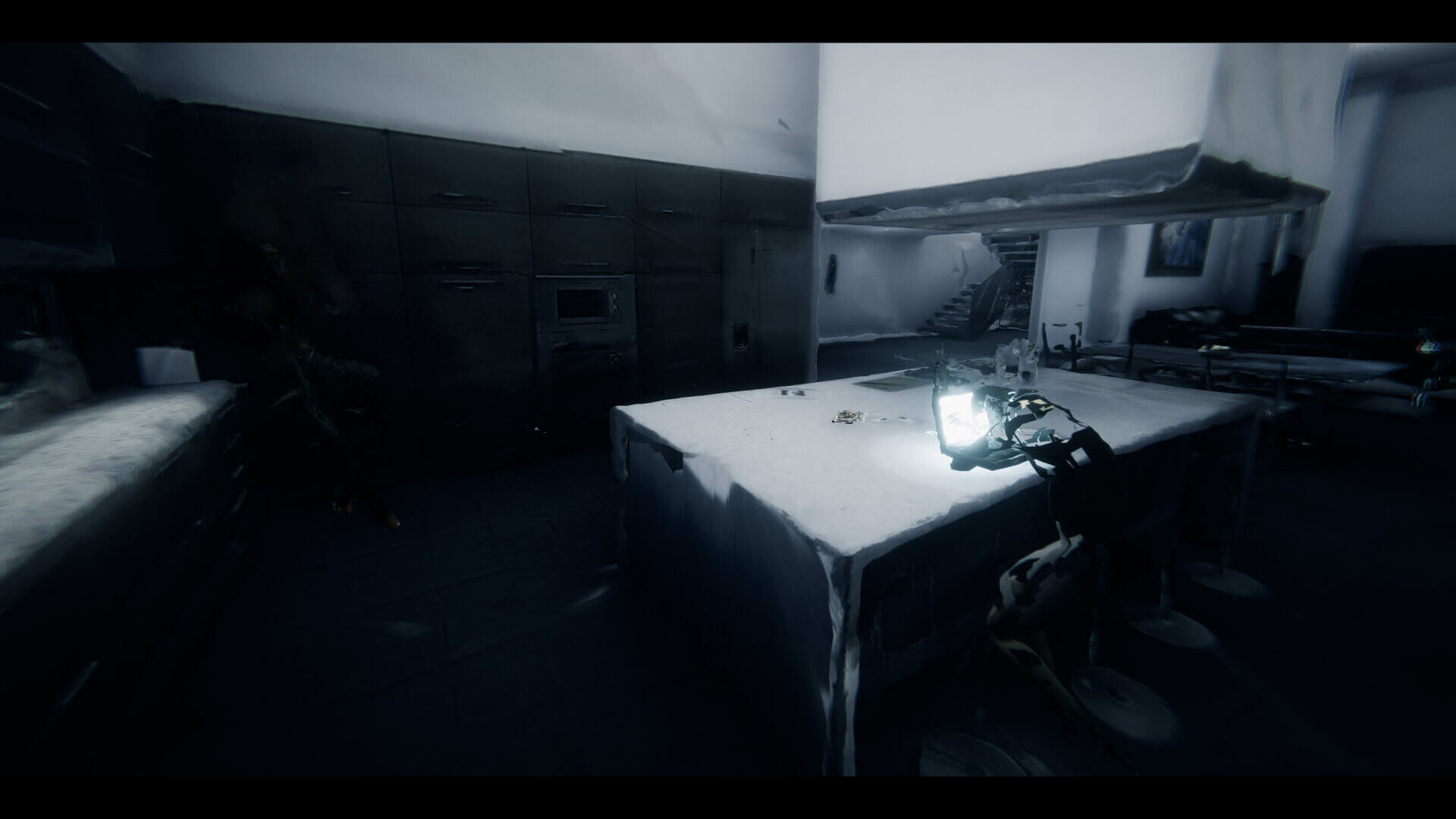 The original The Signifier used three simultaneously-existing dimensions: reality, memories, and dreams. By moving between the different dimensions, players solved puzzles, unlocked new topics of conversation, and worked on solving the mystery. Utilize psychological concepts to help fumble your way through the unconsciousness. The Signifier also eschewed jump scares in favor of what it describes as "thought-provoking tension." It also prides itself on a lack of filler, with every puzzle and part tightly woven into the narrative. With this complex narrative, The Signifier brings up the concepts of artificial intelligence, the consciousness, privacy, and the frequent dissonance between reality and perception.
Explore the unconscious mind of a victim this Thursday, April 22. Developed by Chilean studio Playmestudio and published by Raw Fury, The Signifier promises a thriller based on technology and parapsychology. Other titles published by Raw Fury include the upcoming Kathy Rain: Director's Cut and Call of the Sea.
Be sure to check out the trailer above. If you already own The Signifier, be sure to pick up the free update later this week, as well.