New Martha is Dead Trailer Features Creepy Imagery, Marionettes
There's always something terrifying about marionettes. This is something that Martha is Dead seems to understand, and during a new trailer shown at the Golden Joystick Awards we get to see exactly why.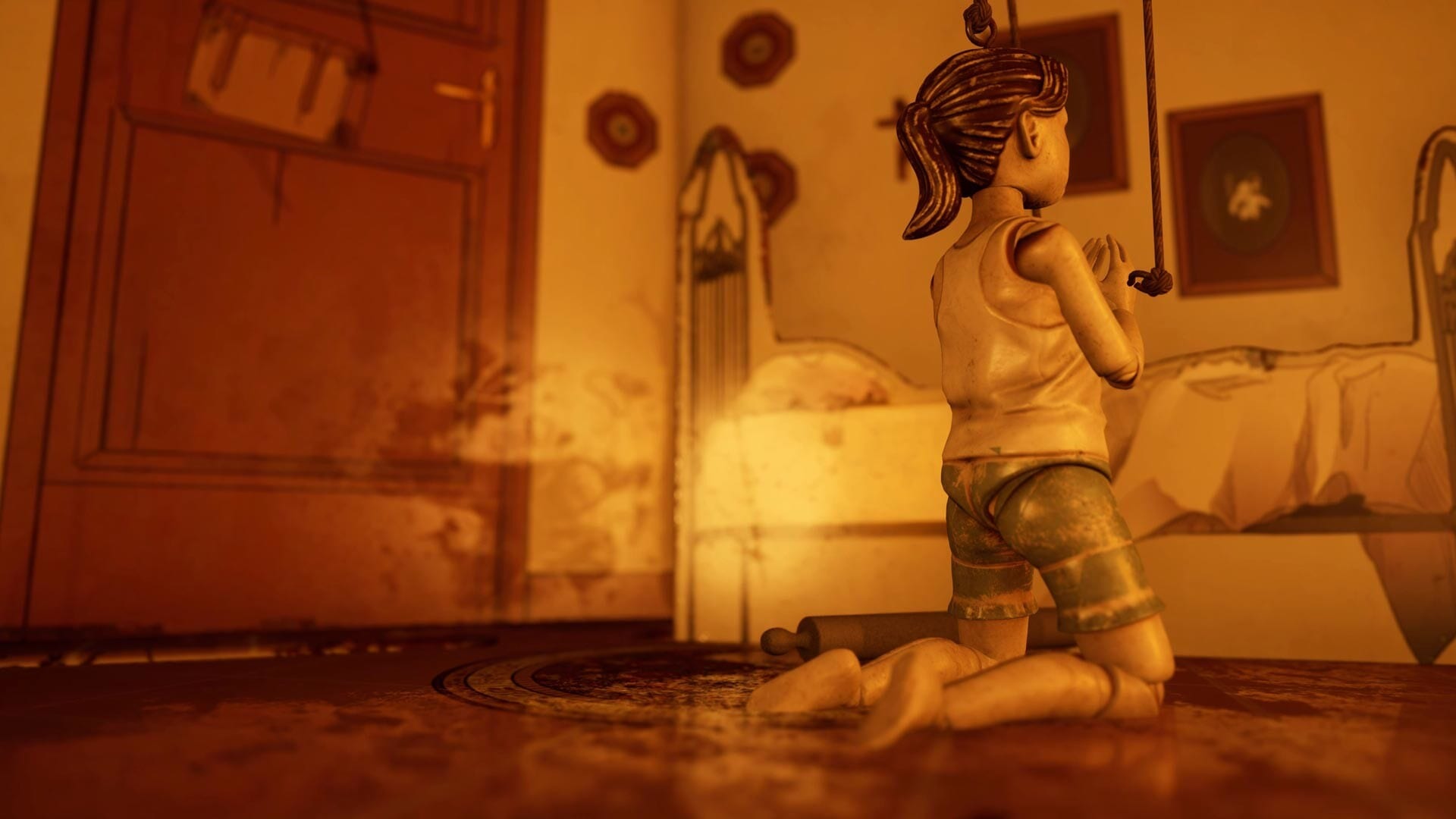 The trailer shows a little marionette presentation that goes over a bit of the history of the main character and her connection to a lake. She talks about how her aunt used to bring her swimming, and how she fished from the lake. She also talks of a monster that lives in it, and how all the fish in the lake died one summer. This is cut with various weird things, like the marionettes t-posing in a bedroom, and scenes of a bloody woman.
If you haven't heard of the game before, it's an adventure horror game set during World War 2. A woman discovers that her twin sister, Martha, has been found drowned in the lake and that her face has been cut off. You'll need to figure out what happened to Martha, what killed her, and ultimately deal with the guilt of having a loved one murdered during the war. The game was originally announced for PC and Xbox consoles, though during this trailer developer LKA also confirmed that it will come to the PlayStation 4 and 5.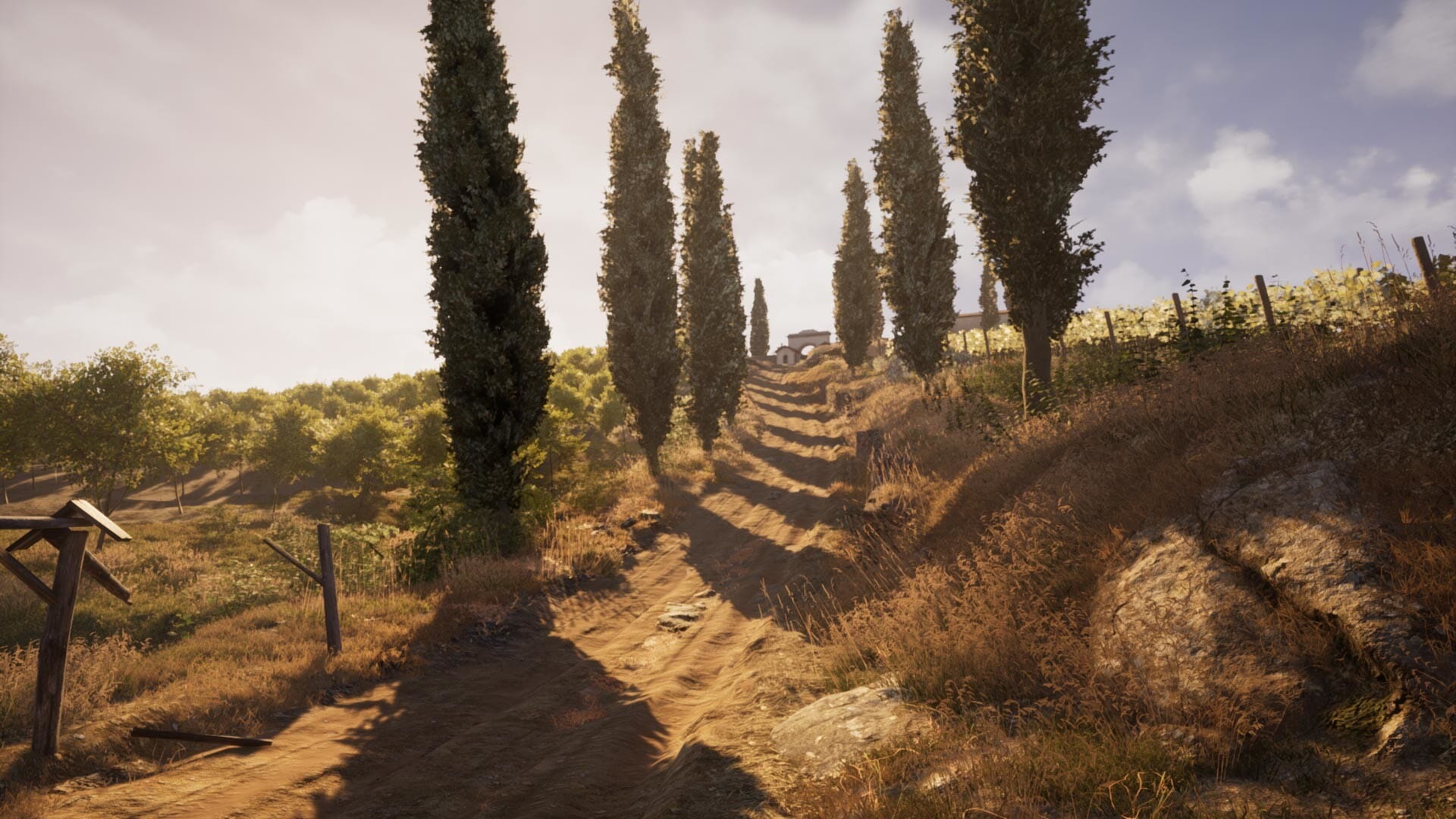 Martha is Dead is set to release some time in 2021 for PC, PlayStation 4 and 5, and Xbox One and Series X|S. You can add it to your wishlist here.