Martha Is Dead Announced New Setting Trailer, Upcoming Demo
Martha Is Dead announced and revealed a new trailer today depicting its World War II setting. The upcoming dark psychological thriller will include a limited-time demo as well. "Decifrare il codice" is the brand new trailer depicting the casting for the protagonist's father.
Udo Kier will star as Erich, a Wehrmacht general. Protagonist Giulia must confront her grief at the death of her twin sister, Martha, as Erich, her father, marches to the front line. The Allies encroach closer with each passing day as they fight through Italy. Kier will provide voice talent for Erich in English, Italian, and his native German. Martha Is Dead, built in Unreal Engine 4, includes real-world locations and events colored by the horrors of war.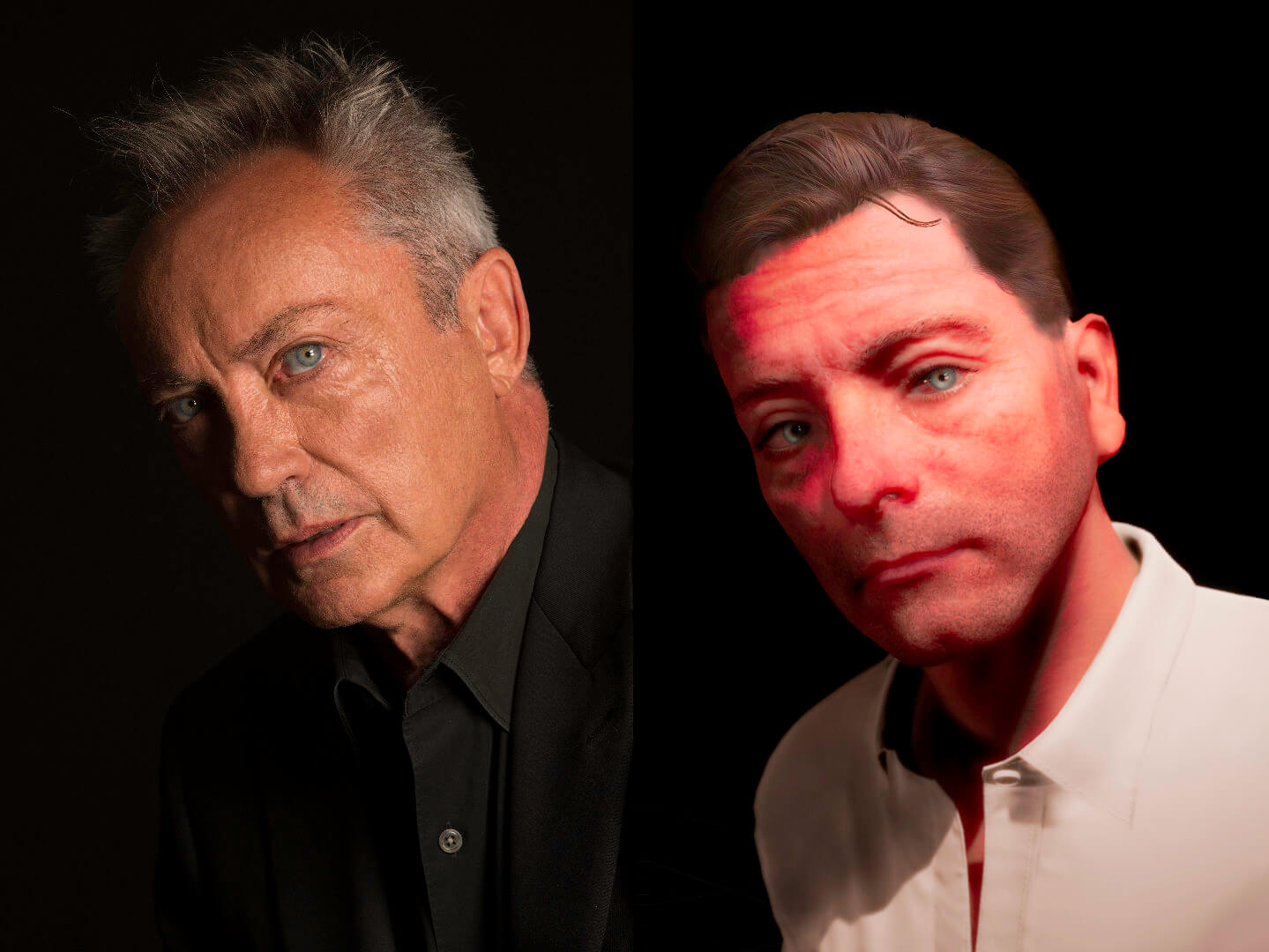 "The setting has always been an incredibly important part of Martha Is Dead. Italy in 1944 was a country paralyzed by panic and paranoia. With the Germans occupying the north as the Allies liberated the south, loyalties were strained as the nation quite literally split in two."

Luca Dalco, Founder & Director at LKA
Martha Is Dead announced a demo, as well, which will be coming to Steam Next Fest beginning tomorrow, October 1. It will be available for a limited time until October 7, when Steam Next Fest ends. Martha Is Dead is on Steam, where you can Wishlist and follow its development. It expects to release sometime this year, though no definitive date has emerged yet. It will also come to the PlayStation 4 and 5, Xbox One, Xbox Series X|S, and GOG.
Developer LKA, based in Florence, Italy, has been around for more than 20 years.Their debut video game, The Town of Light, earned critical acclaim and the Drago D'Oro award for Greatest Artistic Achievement. Martha Is Dead continues LKA's approach to multi-layered, deep narratives.
Wired Productions, based in Watford in the UK, has produced and published award-winning games on major platforms for more than a decade. Its credits include Those Who Remain, The Falconeer, and LKA's The Town of Light.