Avenging Spirit, 90s Classic, Rises Next Week
Jaleco classic Avenging Spirit will receive ports for all sorts of modern consoles this July 29, according to a press release from Ratalaika Games. Find it on the PlayStation 4 and 5, Xbox One, Xbox Series X|S, and Nintendo Switch at an affordable $5.99 (or regional equivalent). Check out the short trailer which dropped earlier today.
The 1991 arcade title features a man killed by a crime syndicate while out with his girlfriend. As they make off with her, the man rises again as a ghost. He joins forces with her father, a paranormal researcher, to rescue Gennifer. In a twist of irony, the crime syndicate is researching the use of ghost energy, planning to use Gennifer's father to give them information. It's up to you to save the day and stop them, but can you save Gennifer in time?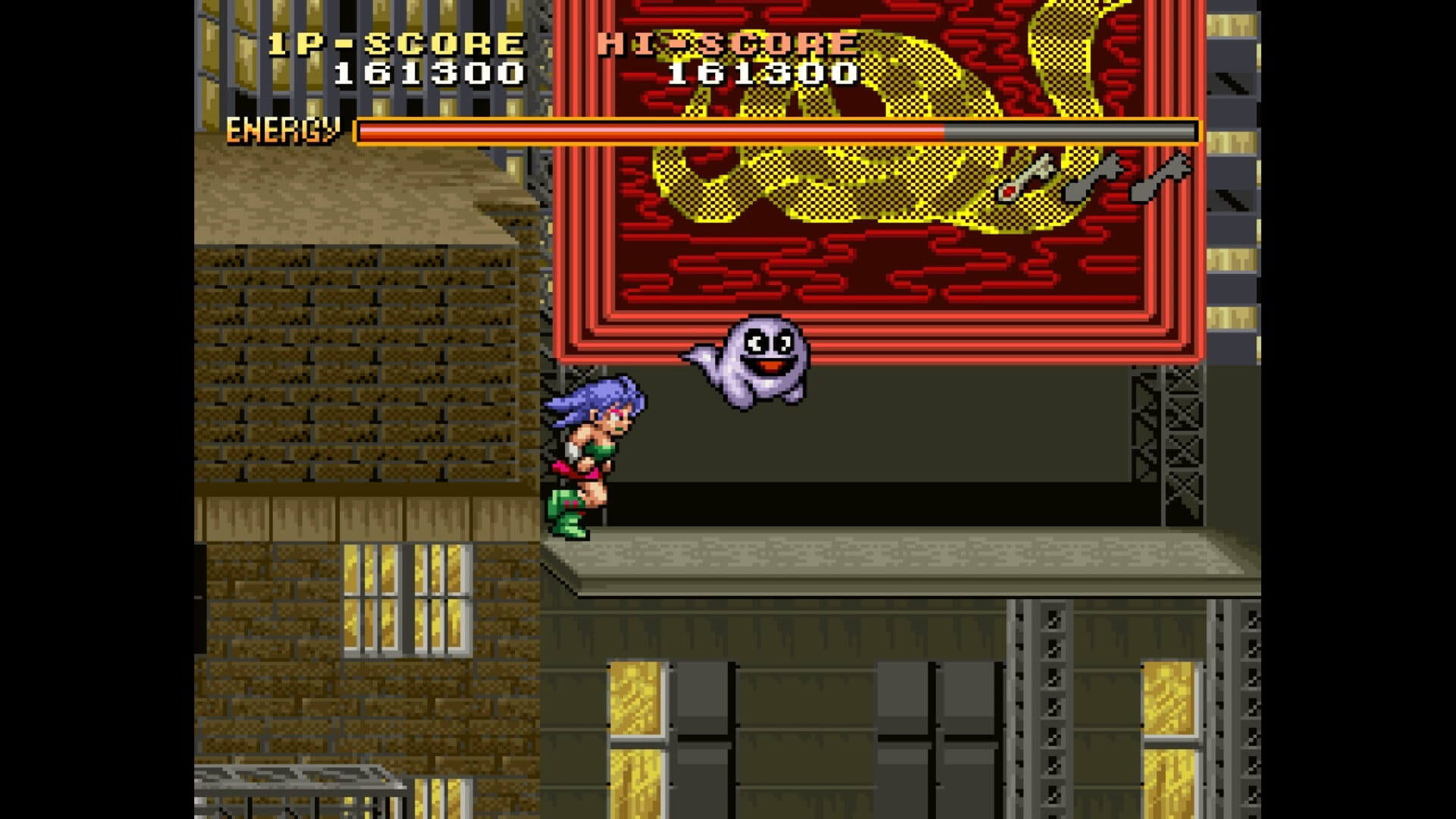 Gameplay revolves around possessing various characters and gaining control over their abilities, persona, and weapons. Six stages with numerous hidden keys will help you infiltrate the syndicate, and hopefully rescue Gennifer. With everything constantly in flux, you'll constantly be turning the tide against your foes with over twenty different hosts to control. Each has unique powers and abilities to help you progress. You and a friend can work together to bring the criminals to justice once and for all! And there will be a few surprises coming up as you make your way to the later stages, as well, so keep an eye out for anything weird going on.
Ratalaika Games ports games to the console market, publishing ports on all major platforms. Their previous ports include many different titles, including League of Evil, TEN, HellGunner, Wild West Crops, and many more. Find a full list on their official website. Avenging Spirit, one of their latest ports, arrives late this July.