Release Date Announced For Post-Apocalyptic Survival Game Ashwalkers
If you like post-apocalyptic games with plenty of moral dilemmas, then Ashwalkers might be the game for you. Previously titled Cendres: A Survival Journey, this game has you traversing a world ravaged by geological disaster (from the new title, I'm going to guess a big volcano). With difficult choices to make and resources extremely limited, you must hope you've got the survival instincts to make in this perilous game.
Developed by studio Nameless XIII and published by Dear Villagers, Ashwalkers puts you in the role of four survivors called the Squad. Each of the Squad's members is their own unique character, which different abilities and opinions on how to survive. You must not only manage their health and resources, but also learn their dynamic within the group. Cooperation among the team is critical.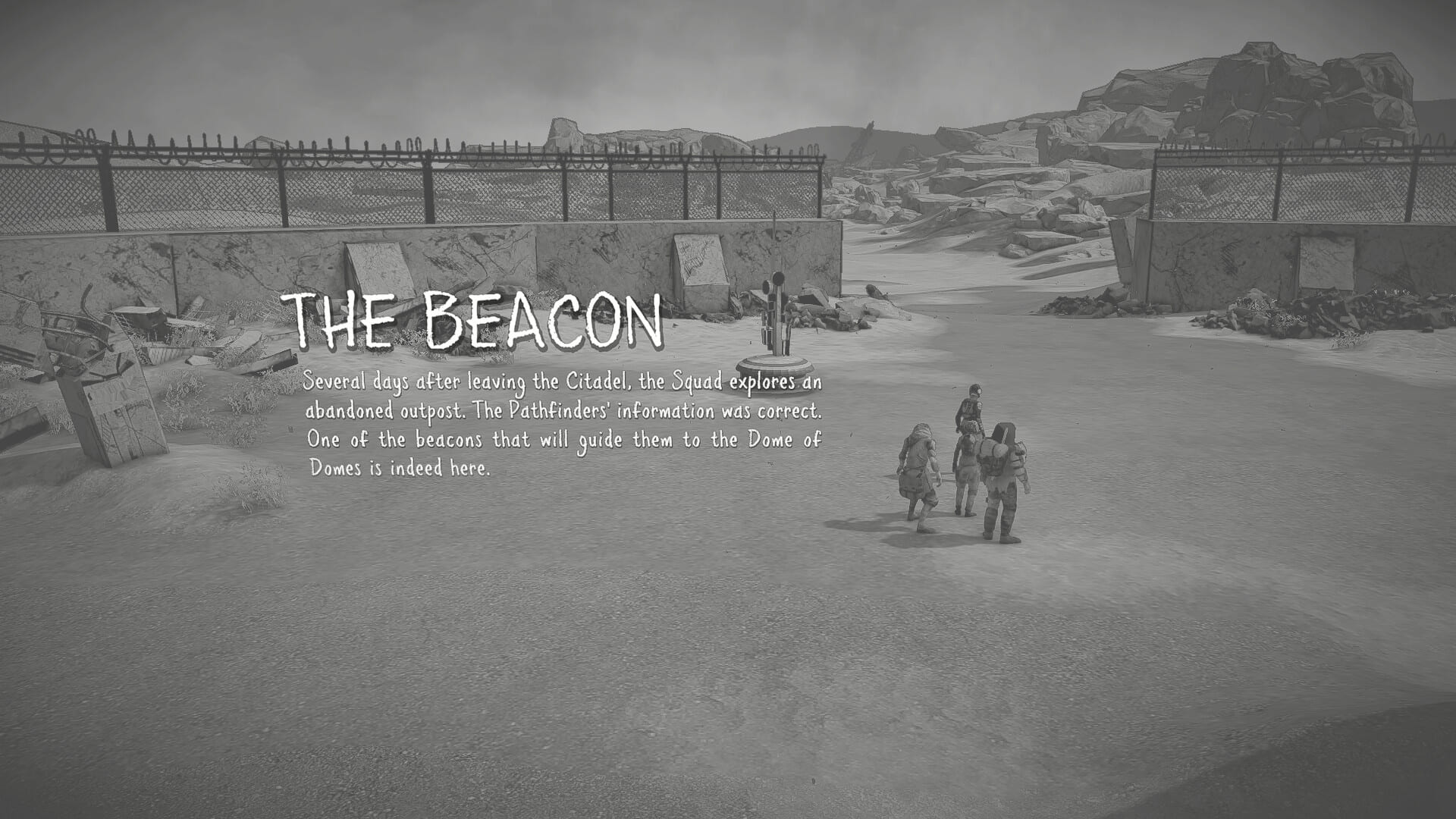 Ashwalkers will be arriving April 15th on Steam. You can wishlist the game by clicking here.