tinyBuild Releases New Trailer And Demo For Hello Neighbor 2
Among the tinyBuild announcements, today was the reveal of Hello Neighbor 2. Indeed, the announcement was mostly a revelation that Hello Neighbor: The Secret Neighbor wasn't the secret sequel. The new trailer shows off new gadgets and strategies for evading the neighbor, and the neighbor themself is something new to behold.
The premise of Hello Neighbor is a stealth game where you play a child investigating their neighbor's spooky house. Breaking and entering on its own is enough to land you in juvie, but the stakes are much higher here. The Neighbor has a dark secret, hidden in the basement. You goal is to find out what it is.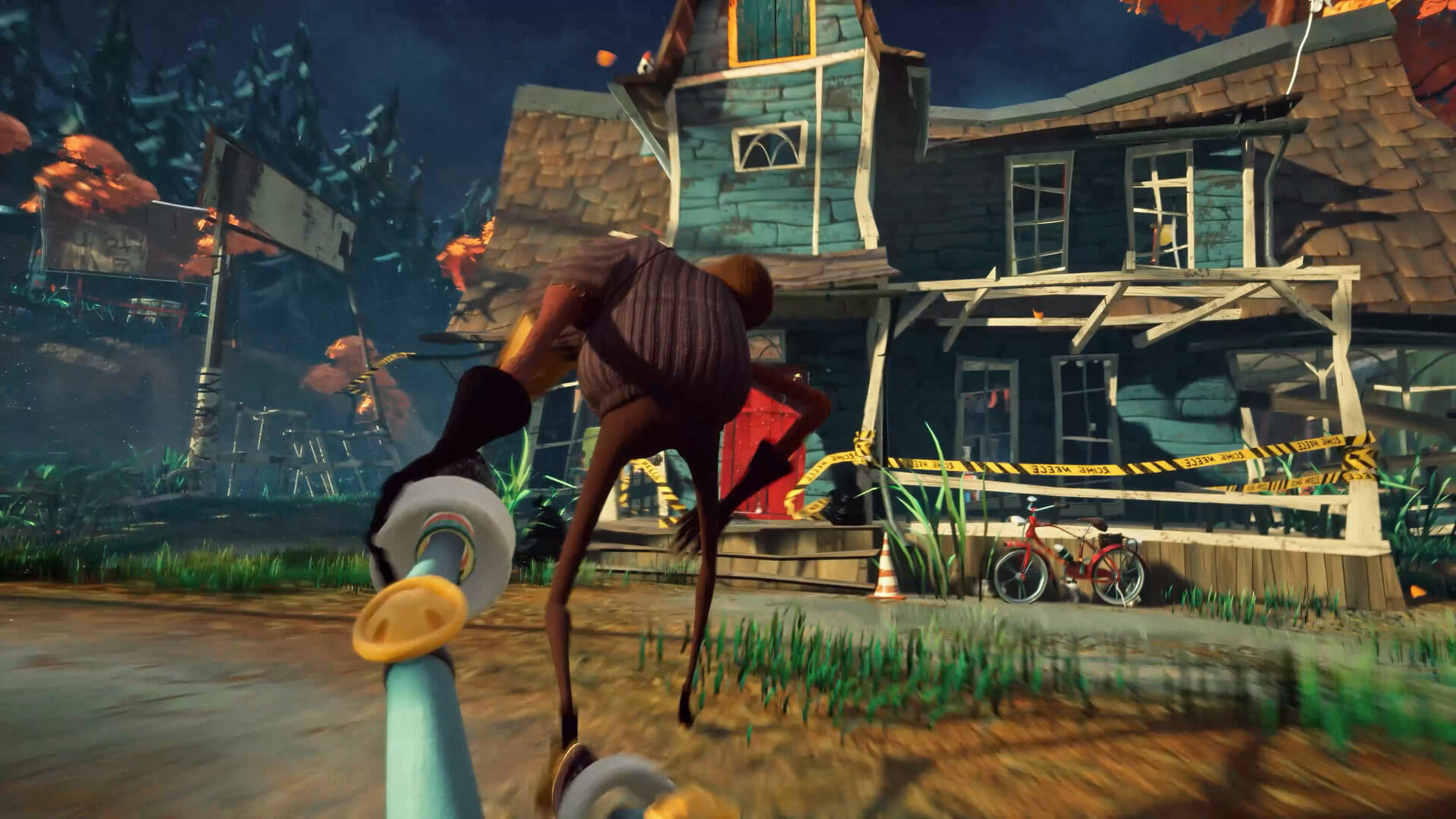 There's not much information out yet, but we know Hello Neighbor 2 will be arriving sometime in 2021. Until then, you can play a demo on Steam by clicking here.