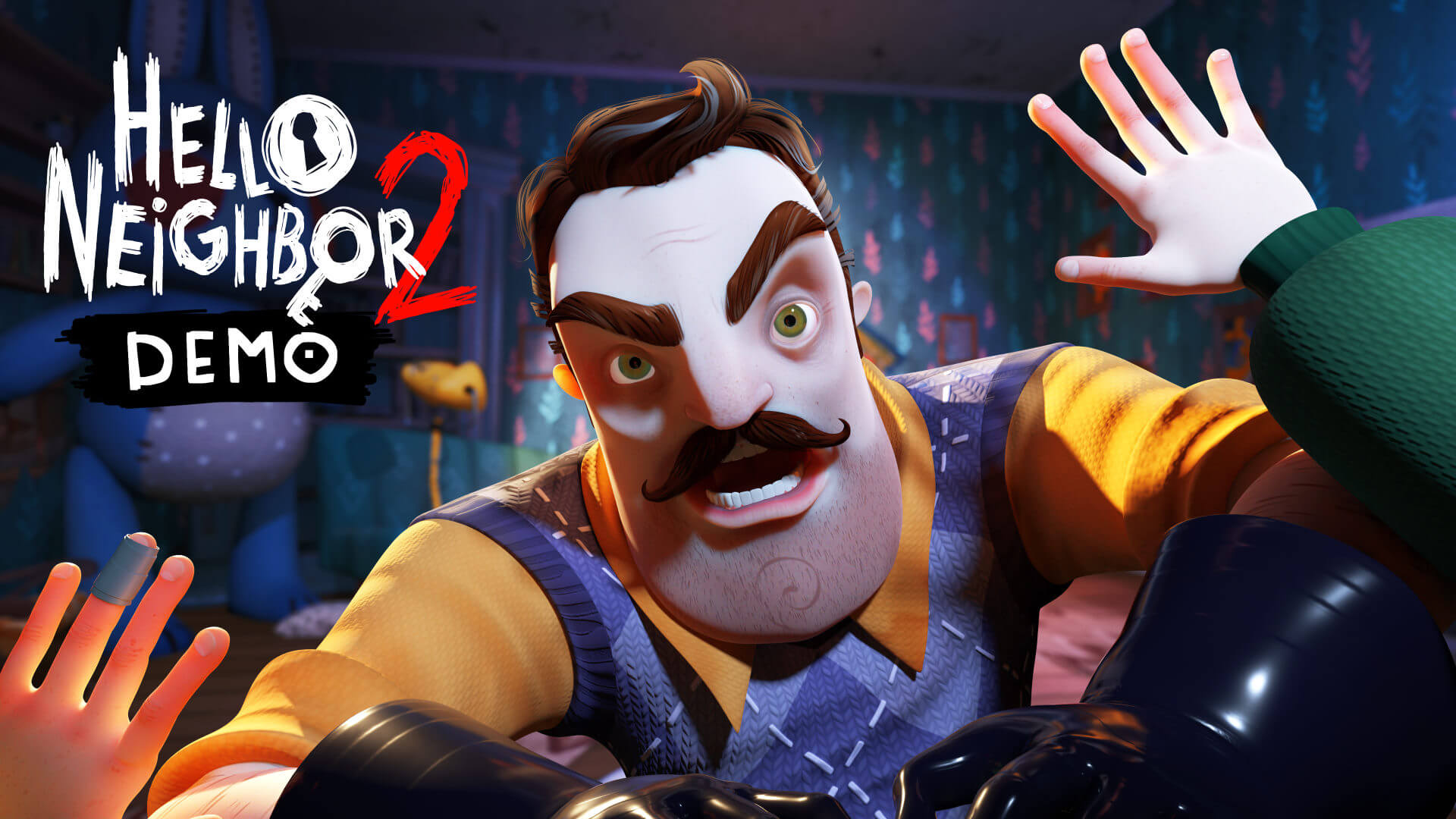 Hello Neighbor 2 Drops Demo Next Week
Hello Neighbor 2 will finally allow players to investigate the Peterson house. Starting September 20, the house of terrors opens up again. The demo takes place is a self-contained stealth horror romp to hype you up for the full game on December 6. Hello Neighbor 2 will come to the Xbox Series X, Xbox One, PlayStation 4 and 5, and PC (Steam and Epic Games Store). The demo appears before the upcoming Steam Next Fest, a seasonal celebration of upcoming projects on Valve's storefront.
Take control of investigative journalist Quentin, who is attempting to unearth the community's dark secrets. A number of children have disappeared recently, and reclusive inventor Theodore Peterson has established himself as a lead. The demo will follow Quentin as he tries to find out what Peterson is hiding, but Peterson doesn't appreciate the intruder.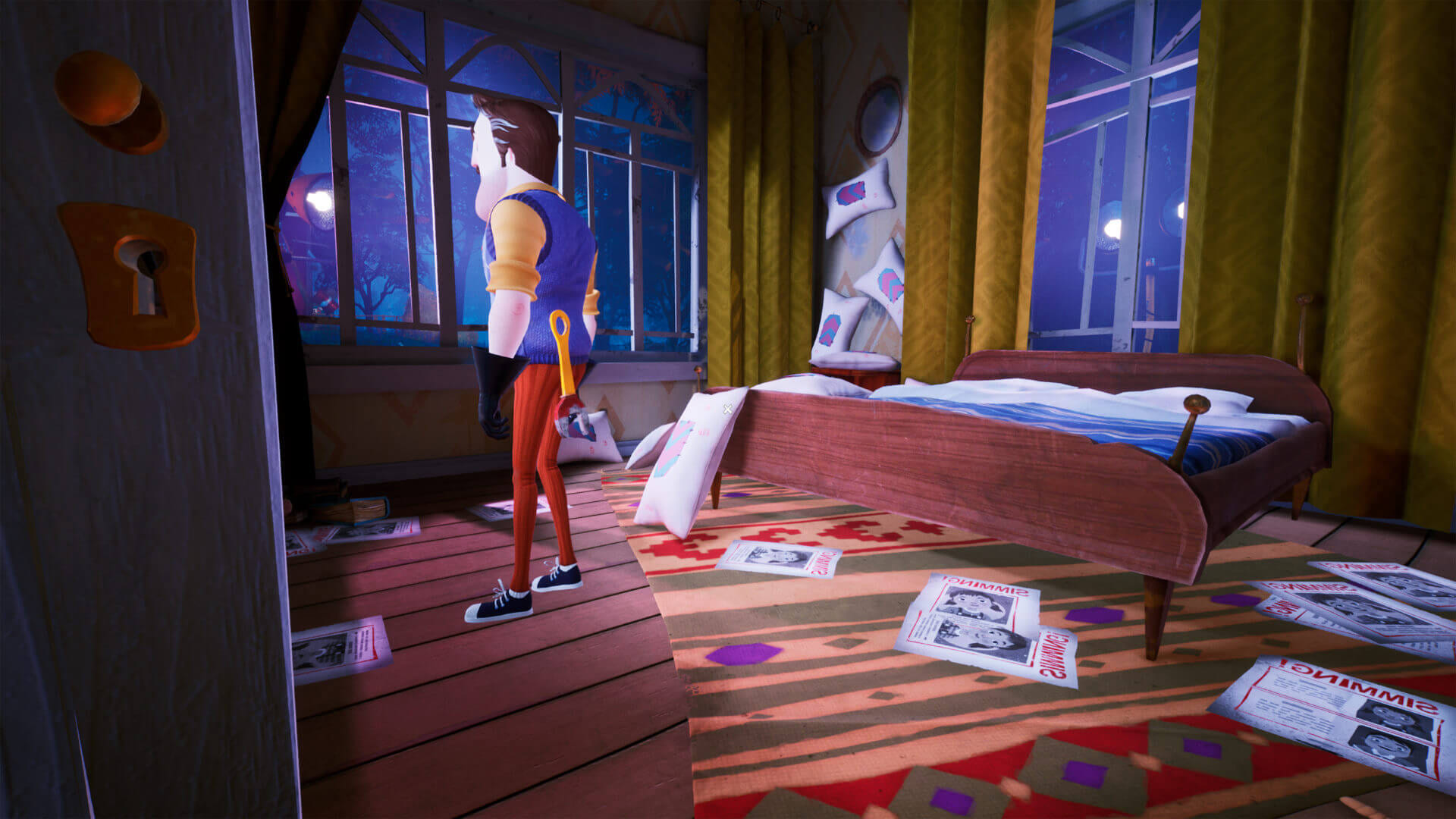 If you like the demo, you can pre-order the game now for Steam, EGS, Xbox, and PlayStation platforms. This grants you immediate access to the open beta. If you own the Deluxe edition, you also gain access to the full version five days early, letting you start December off with some scares. Expect more information from the team in the coming weeks as it draws closer to release. While originally revealed in October 2020, development has taken longer than expected.
The first Hello Neighbor is available now on a smattering of platforms. It has a prequel, Hello Neighbor: Hide and Seek as well as a multiplayer spinoff (Secret Neighbor). Over 40 million people have played the series, the design and aesthetics particularly resonating with younger audiences throughout Europe and the Americas.
tinyBuild acquired Netherlands-based developer Eerie Guest Studios earlier this year. The Seattle-based label includes more than 30 other titles. Highlights from tinyBuild include Graveyard Keeper, SpeedRunners, and Party Hard. The studio also has more development offices in Amsterdam, Riga, and Boise, Idaho.