Dead Man's Diary Releasing on PC Next Week
Survival adventure game Dead Man's Diary will launch next week on PCs. It's all the springtime joy of crumbling industrial complexes and post-apocalyptic ruins. Grab it starting March 30 on Steam, and console version will follow later this year. TML-STUDIOS has not announced specifics regarding the console releases at this time A trailer appeared several weeks ago giving a preview of the events to come.
15 years after nuclear destruction, you'll craft your own supplies, solve puzzles, and survive on your own. With food running scarce and only those sheltered in bunkers left alive, it's time to venture forth into the hostile, changed world. It will contain 27 different levels from dark forests to ruined cities, each full of secrets and intricate puzzles awaiting your intellect. There's a strong narrative focus on the main character, an outcast attempting to survive on his own. Diary entries and inner monologues tell the story. There are over 50 hours of play in the massive game world, and plenty to do finding supplies and upgrading what you're able to cobble together.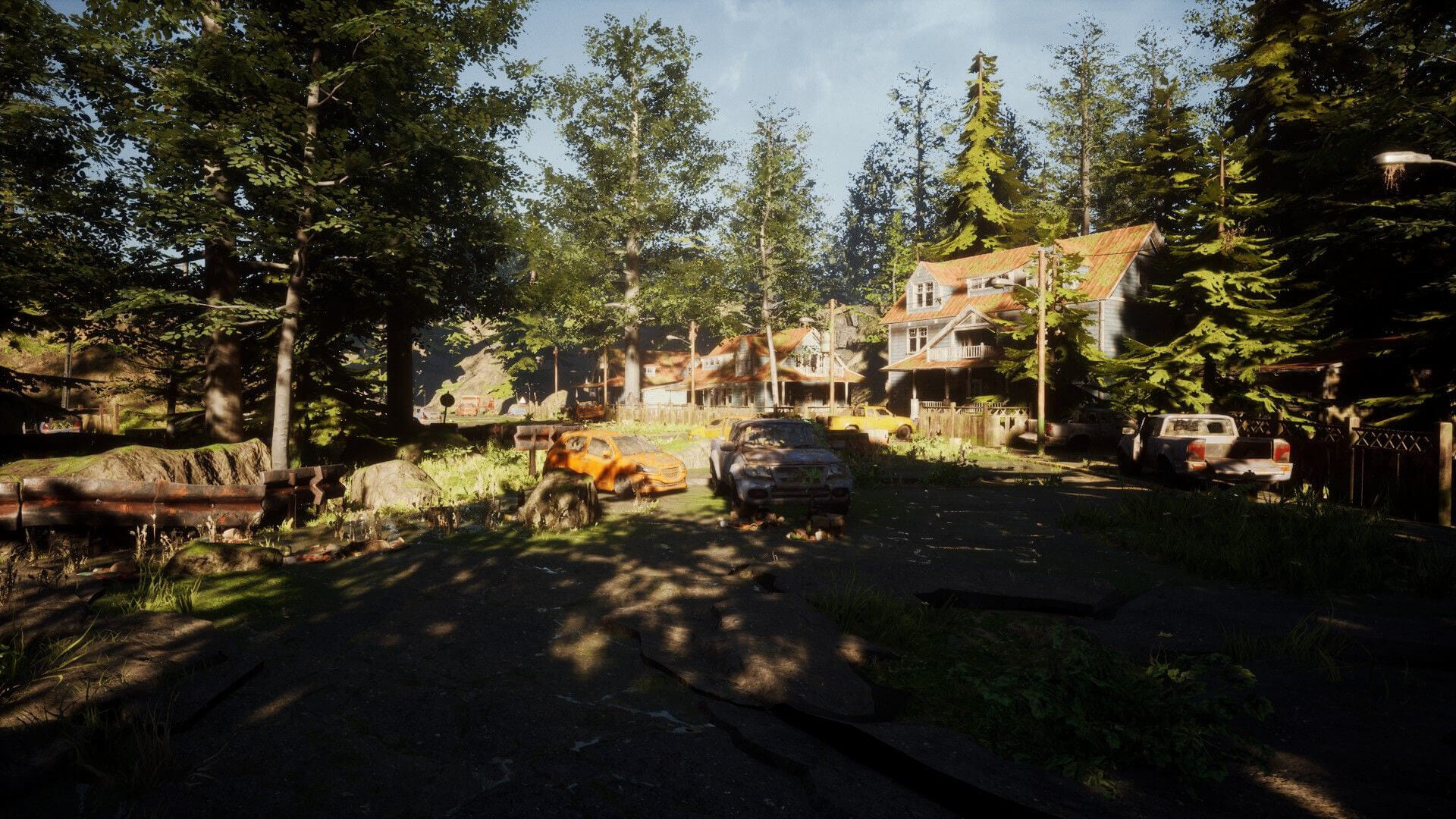 Part of Dead Man's Diary was funded by the German Federal Ministry of Transport and Infrastructure. The German federal government has a funding program dedicated to the development of computer games. You can learn more about the program and its qualifications here (translated to English) or the original document (German).
TML-STUDIOS is an independent game development studio based in Erfurt. They specialize in creative PC games and real-time 3D simulations. Founded in 2004, TML-STUDIOS has constantly worked to develop new ideas and concepts to create truly unique products. Other games by the studio include the Fernbus Simulator series (including Fussball Mannschaftsbus), World of Subways, and Titanic: Der Tauchfahrt-Simulator.