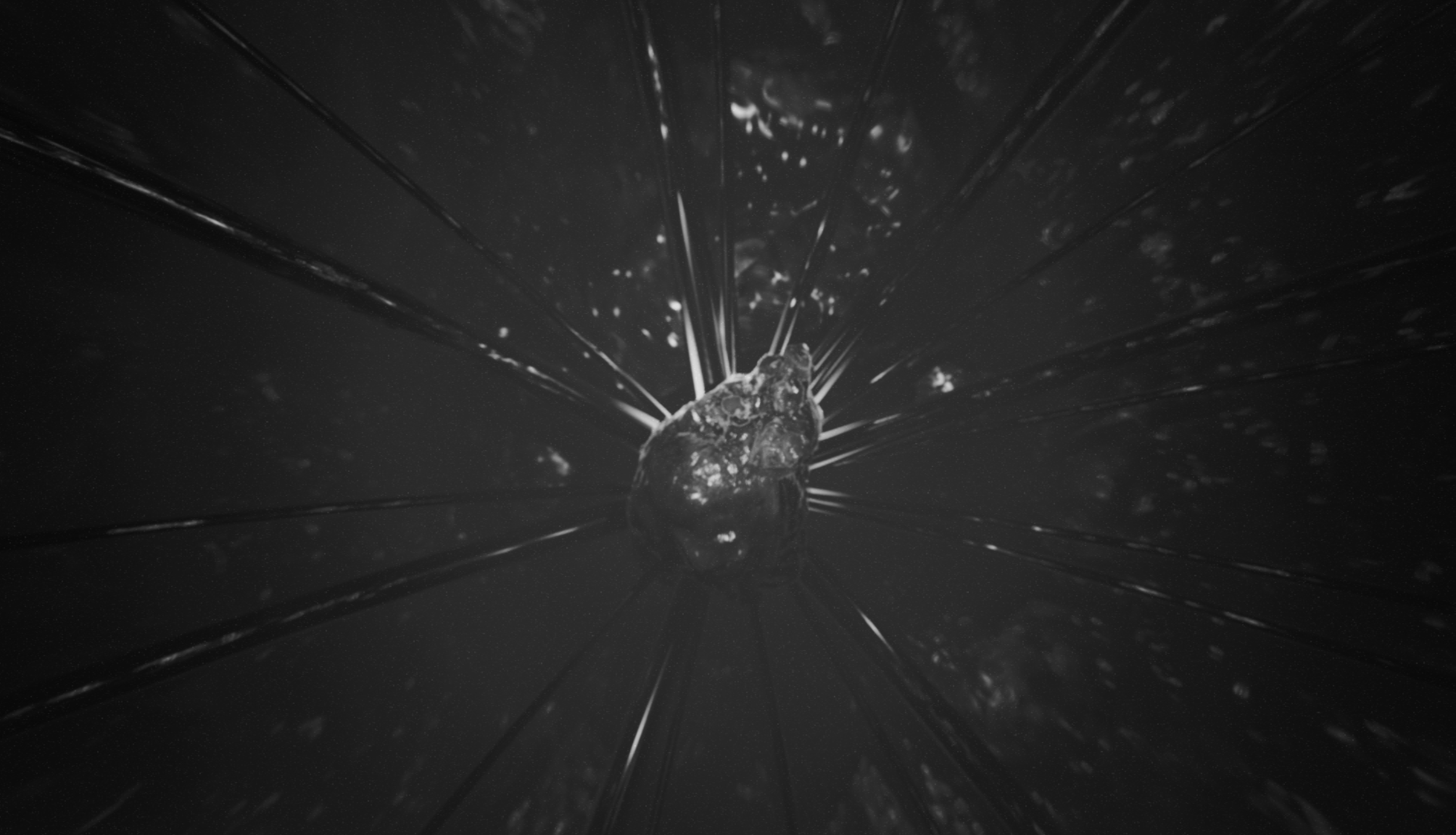 Ultra Indie Daily Dose: Cardiac – A Restless Heart Stirs in its Dreams
Hello, you glorious gluttons for all things indie horror! Are you just starving for the newest of the new, the most unknownest of the unknown? If so, you've come to the right place. Welcome to the Ultra-Indie Daily Dose! In this series, we're going to pick a new game every day from an indie horror creator you've probably never heard of. No million-dollar budgets or factory productions. This is the space for the little guy with not but a developer toolkit and a dream. So if you're down to roll the dice on something different, then stick around and check it out!
---
Cardiac is a surreal horror game created by Katanalevy for Halloween 2019. There are only two controls for this game, right-mouse to shoot tendrils forward and left-mouse to contract the muscle tissue and drag your pulsing tumor. For a 6 week project with only mouse input's Cardiac is quite the stimulating experience.
Stylistically Cardiac is a stunning experience, it makes great use of its environment to crawl up your spine with a dominating soundtrack to go with it. By the third scene, I was trembling in my chair and morbidly obsessed. The visual assets are limited yet confidently employed, it never feels stretched or barren.
The environmental design doesn't show its hand despite leaning heavily into a flesh horror world. The environment is full of sewer bricks and large caverns made of calcified flesh along with the occasional writhing hand grubs. Progress is more akin to an obstacle course at times or a walking simulator, while more minimalist it shares some familiarities with Carrion and the upcoming Scorn.
Story-wise it's very withheld with architecture patched together and monuments seeming to be grown from the surrounding biomass. Spaces flow from stone to flesh and back seamlessly, it leans heavily into a surreal dreamscape where scenes fade into each other with no need for continuity.
It's unclear how persistent or solid the player's body is. Where a scene in Cardiac may exit the body from one location and enter it in the next the physical channels are non-existent. It's as if there are multiple bodies and the player is descending from one heart's waking realm to another. In one scene looking back towards the entrance reveals an immobile heart identical to the player. The player persists in one body but it's unclear which is genuine.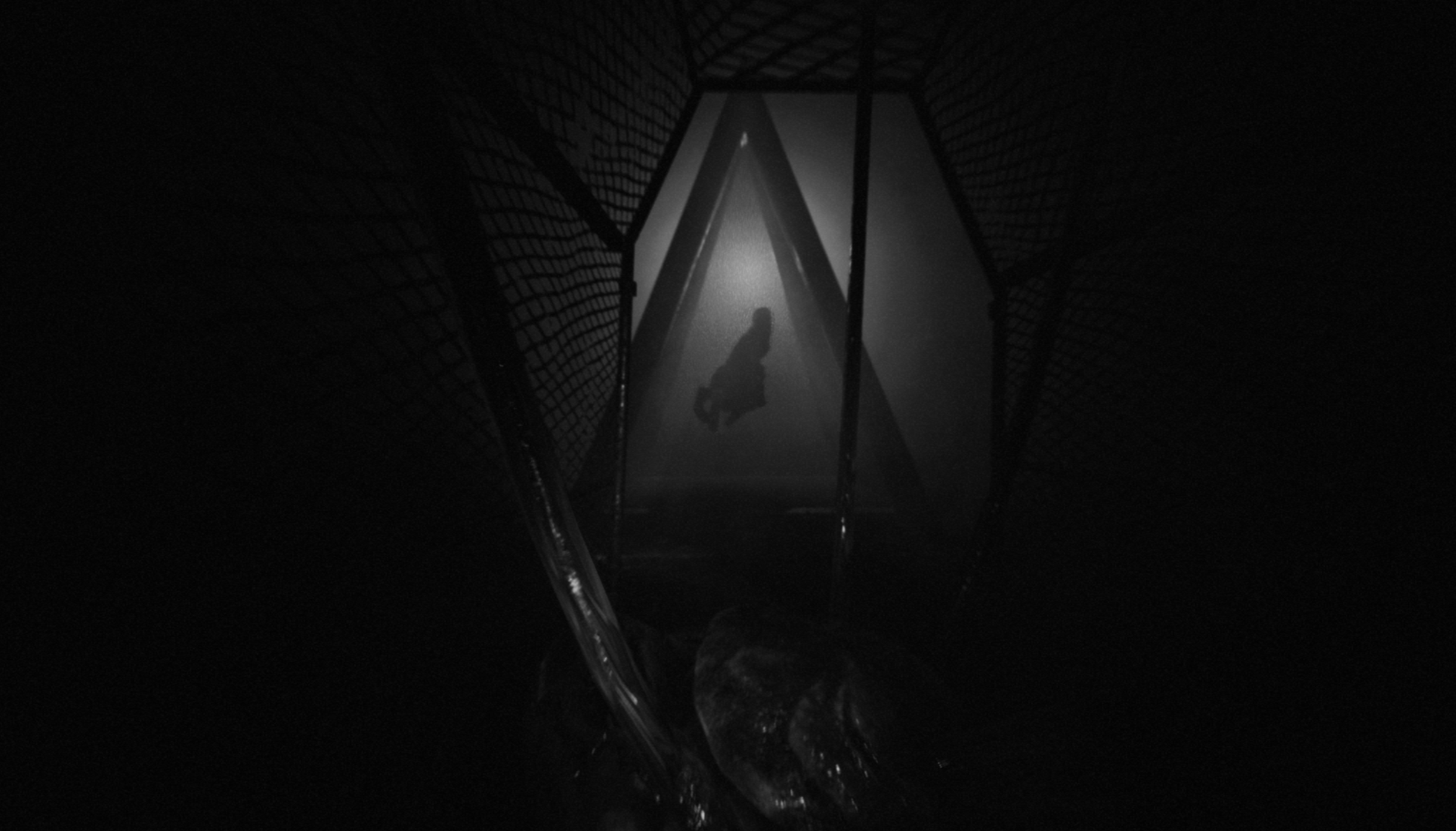 In many ways it is dreamlike but I'd suggest it's an antithesis of a dream where instead of being woken by a sudden event each conclusion lulls the player deeper into another subterranean cavern. Fortunately, there is no reliance on jump scares, instead Katanalevy has challenged themself to craft focused cinematography and intense environments.
If you're interested in a wild sensory experience check out Cardiac on Itch.io here.
If you enjoyed this article check out our previous one here.