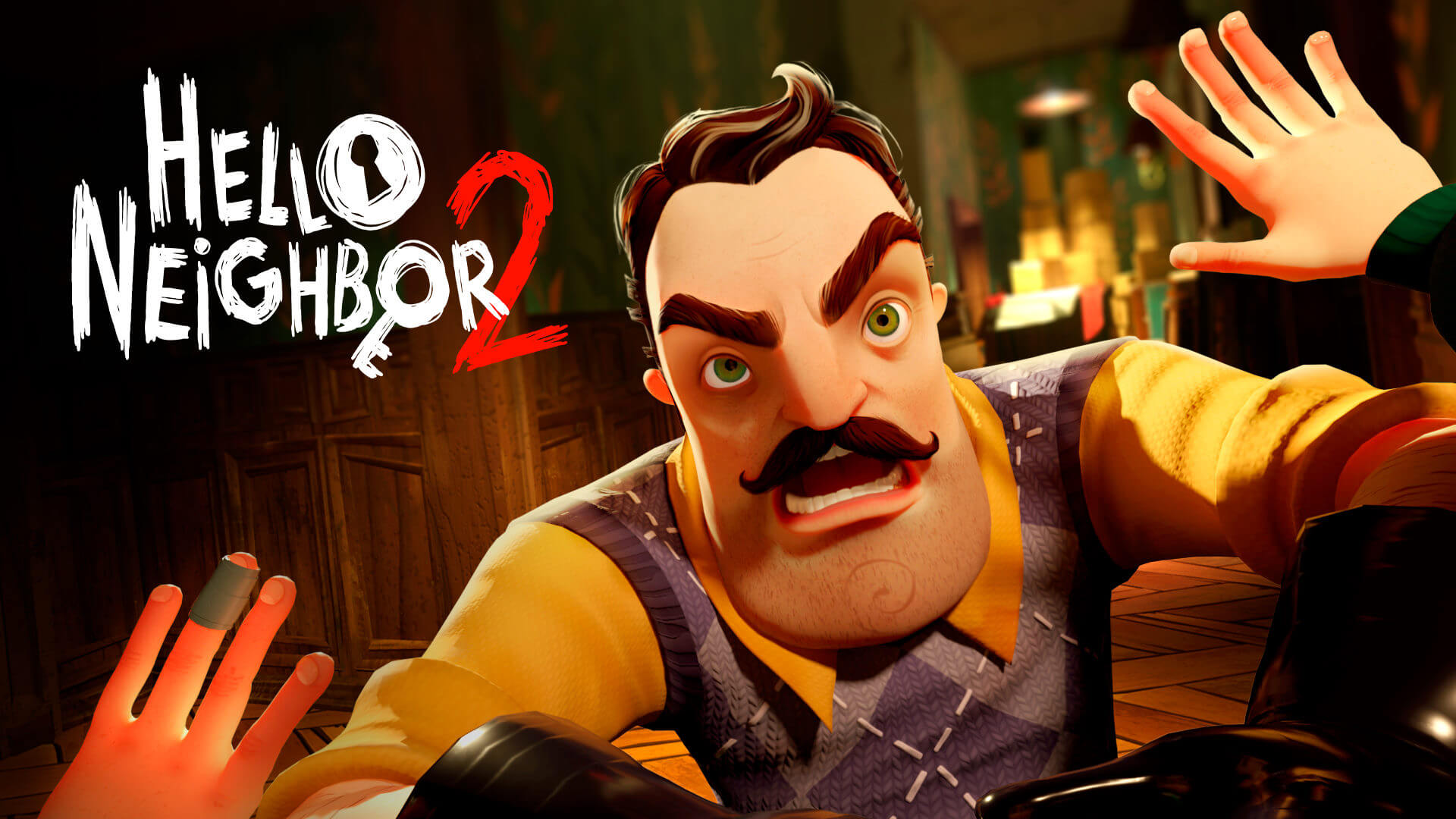 Hello Neighbor 2 Launches Deluxe Edition
Hello Neighbor 2 will let purchasers of the Deluxe Edition play today, according to tinyBuild. Pre-purchasers will also have full access to the launch DLC. The regular retail version of the long-anticipated sequel to the 2017 stealth horror game will come to PCs (Steam, Epic Games Store), consoles (Xbox and PlayStation), and Game Pass on Tuesday, December 6. Following several years of uncertainty and a demo in 2020, the time is almost upon us.
Quentin is a local investigative journalist living in the town of Raven Brooks. His curiosity in regards to the mysterious architect and engineer Mr. Peterson drive him to seek the truth. Could Mr. Peterson be responsible for the people who have gone missing around town? Starting with his house, you'll begin infiltrating the homes and hideaways of the most influential people in town. What secrets could they be hiding?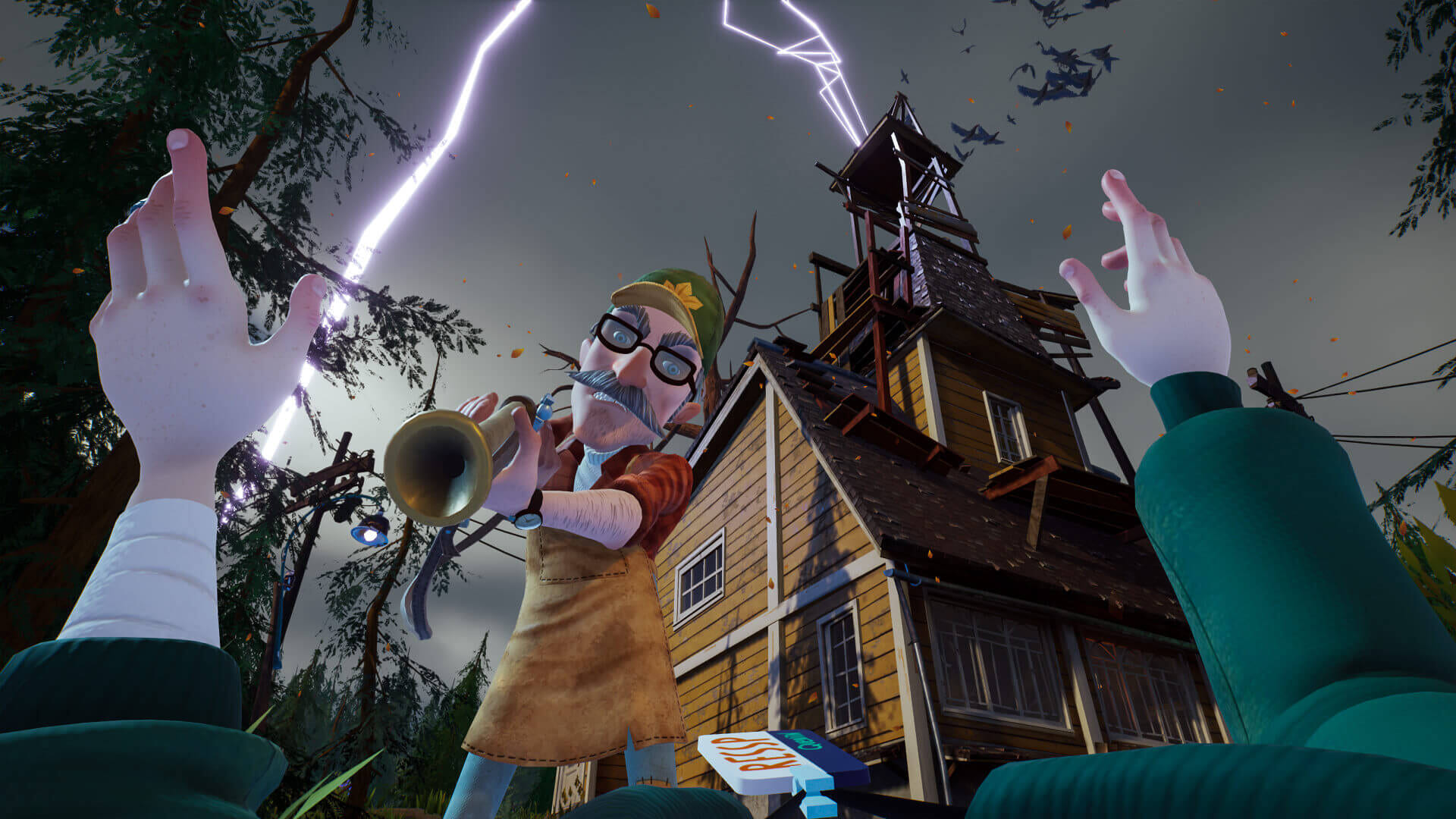 These buildings aren't deserted. Each has an occupant with unique AI personalities and a vested interest in confiscating your evidence and throwing you back out on the street. Use stealth, smarts, and nerves of steel to avoid attracting their attention, solve each house's puzzles, track down Mr. Peterson, and uncover the conspiracy surrounding Raven Brooks. The launch DLC includes the Hello-Copter, Back To School, and Late Fees content, granting you a new infiltration tool and two new missions.
Hello Neighbor has garnered over 40 million players across its releases. It's especially popular with younger audiences. The majority of players of the franchise are 8-16 years old from countries around the globe. Sequel Hello Neighbor 2 comes from Netherlands developer Eerie Guest Studios (acquired by tinyBuild earlier this year).
tinyBuild, based out of Seattle, Washington, is an indie label behind Hello Neighbor and dozens of other titles, including Graveyard Keeper, SpeedRunners, and Party Hard. The studio also has offices in Amsterdam, Riga, Latvia, and Boise, Idaho.