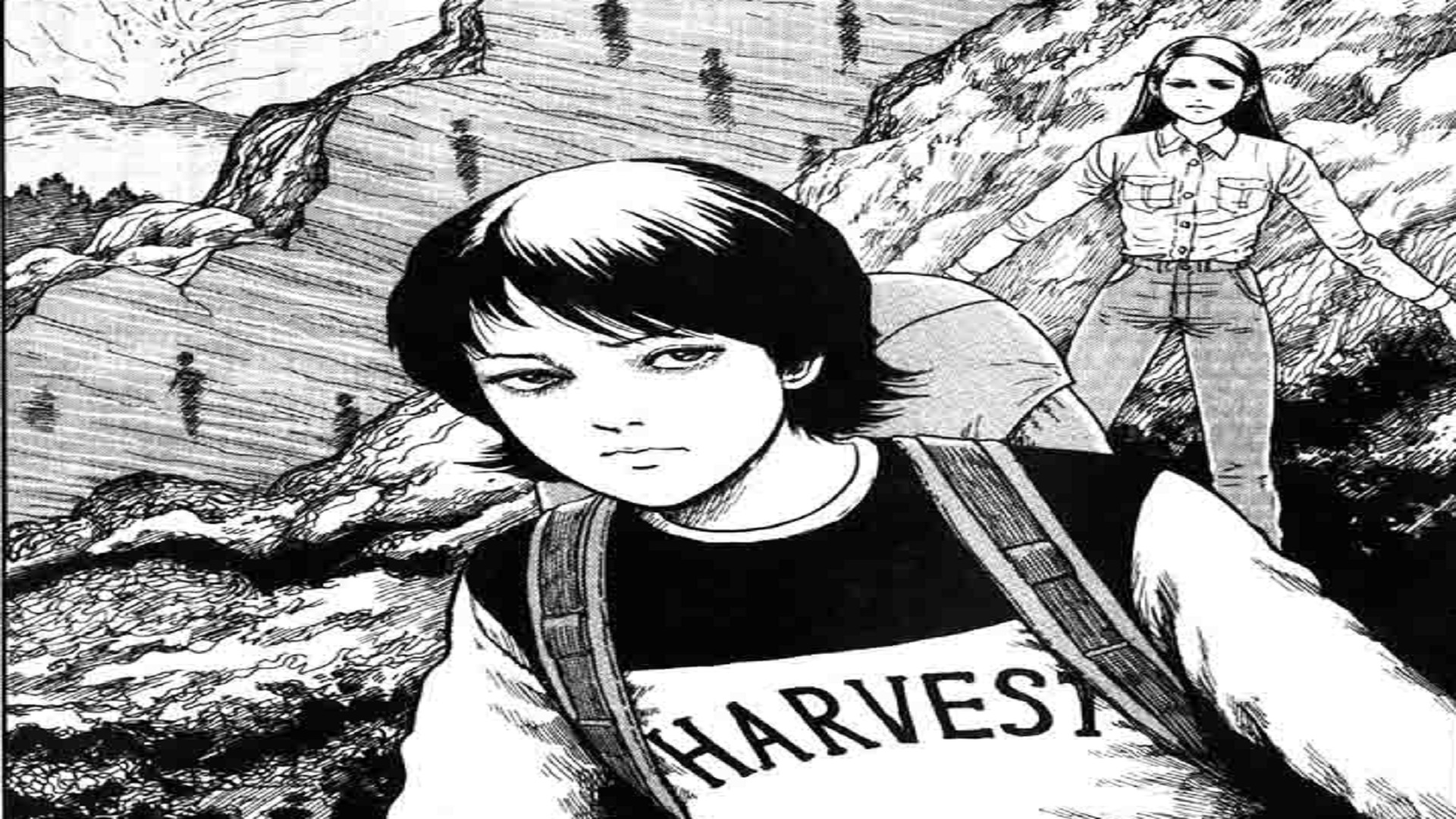 Junji Ito Clarifies Statement About Working With Hideo Kojima
It seems some things were just too good to be true. Recently, famed horror manga creator Junji Ito said he may be working on a game with Hideo Kojima. Now it seems like he may have gotten a little too excited and stretched the truth a tiny bit.
Ito took to Twitter to give a new statement. While his statement is in Japanese, it was helpfully translated by the next tweet. It reads as follows:
"In a past interview, I said casually that I received an offer from Mr. Kojima, but in reality, it was a remark made at a party where he said, "If there is an opportunity, I may ask for your help". I apologize to Mr. Kojima and all of the fans to whom I may have given false hope."
So sadly it just seems like Kojima was saying it may happen down the line. To be totally fair, Ito's original comment just had him saying that he both had no details, and that Kojima "may be working on" a horror game, so its not like they were much of a conformation anyway. Still, it was fun to imagine what could have been. We all want to see another Silent Hills after all!