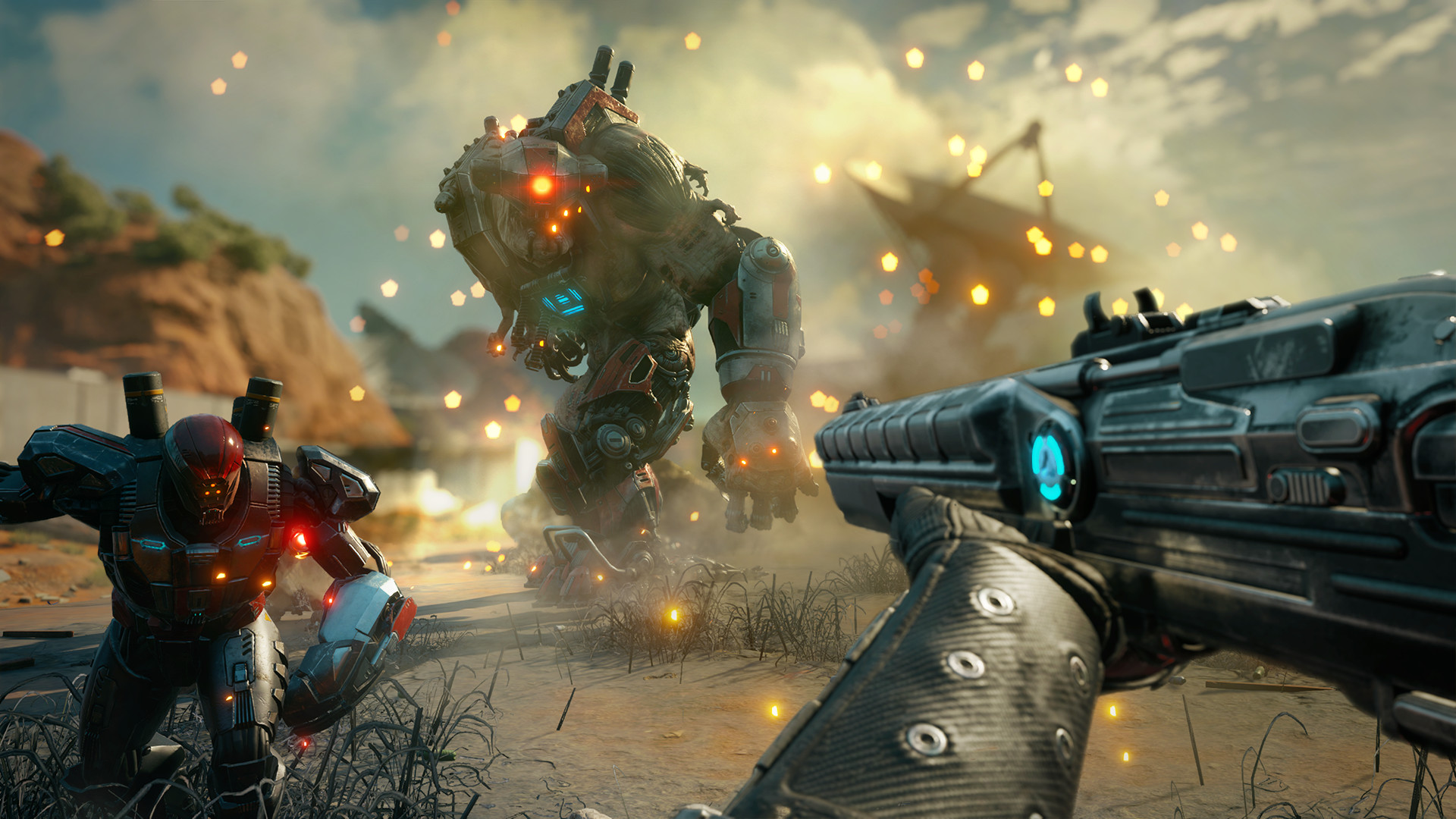 You Can Get Rage 2 Free on Epic Games Store This Week
Need to let off some steam? Epic is offering free copies of Rage 2 on the Epic Games Store.
An open-world FPS almost entirely made for people who just like shooting things, Rage 2 may just be the perfect way to blow off some steam. You'll be dropped into an open world where an asteroid has wiped out most of humanity, and what's left is rather… changed. Specifically, you have rad superpowers. You also have plenty of targets and some really fun weapons to shoot them with. If you end up enjoying the game, it also has a pair of DLC expansions that are probably worth picking up.
Once you've gotten mad and shot a bunch of people, you could play the other free game available this week, which is Absolute Drift: Zen Edition. It's not a horror game, but it's a zenful relaxing experience about driving cars very fast on tracks and drifting around turns. Additionally, next week Epic will be offering top-down horror classic Sunless Sea as its free game, so make sure you come back and grab that game as well.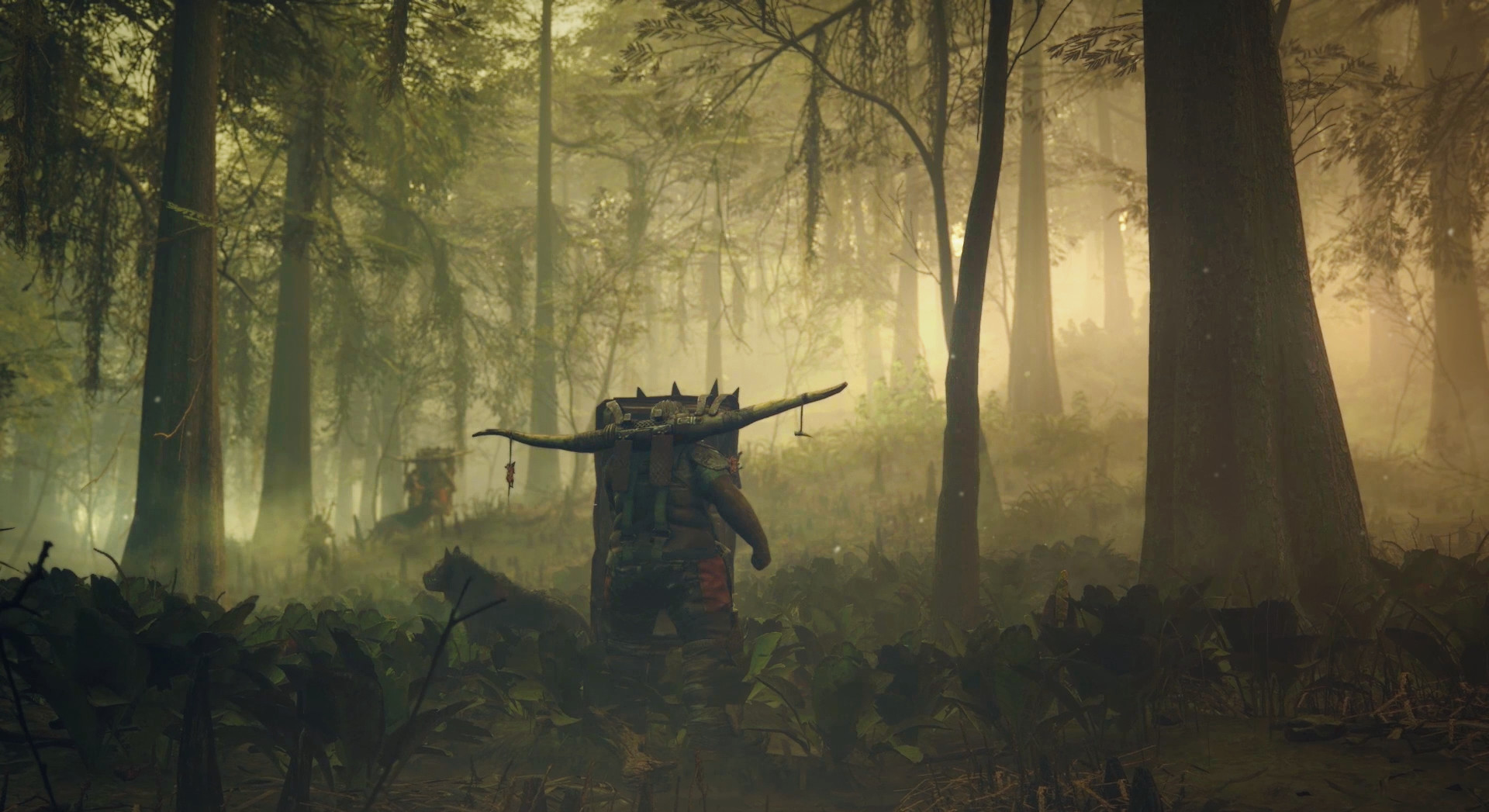 You can get Rage 2 for free until February 25th, 2021.