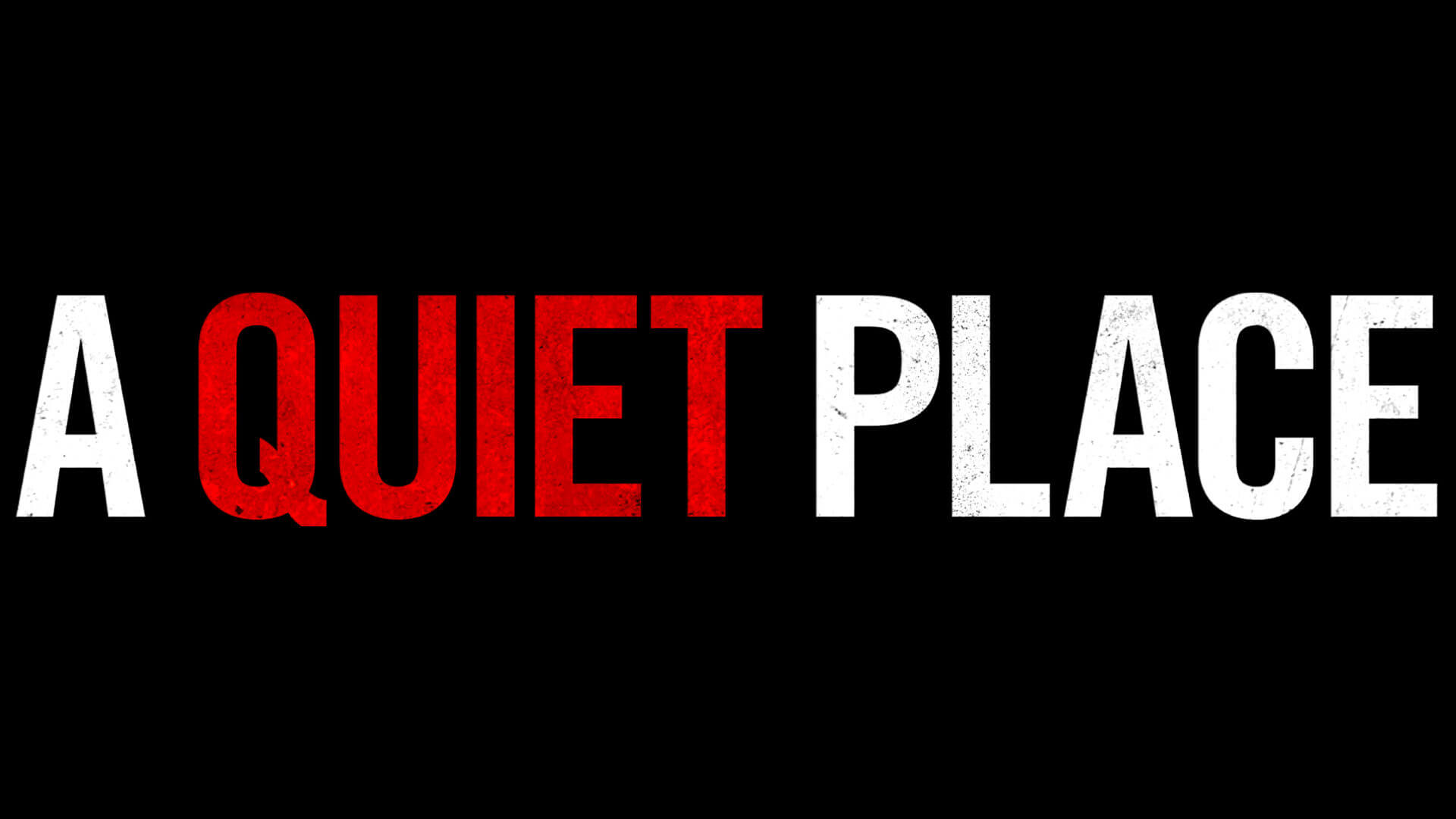 A Quiet Place Video Game in the Works
Saber Interactive, iLLOGIKA, and EP1T0ME have announced A Quiet Place, a single-player horror adventure game set in the Paramount Pictures franchise of the same name. The studios involved plan to reveal more information later this year, potentially including a more specific release window.
iLLOGIKA will develop the A Quiet Place adaptation, and Saber Interactive will publish. The massive collaboration will feature an original story, but seek to capture the tense themes of the source material. The details are a bit on the sparse side right now, but according to the official site it is "coming 2022." Keep your eyes peeled on A Quiet Place and its development as that release gets closer.
Publisher Saber Interactive is a worldwide publisher and developer. They have 19 studios in both the Americas and Europe. Saber Interactive makes games for all major platforms based on both original and licensed IPs. Their works include World War Z, SnowRunner, and Evil Dead: The Game. Founded back in 2001, it's spent two decades working to develop partnerships with AAA publishers on projects such as the Nintendo Switch release of The Witcher III.
iLLOGIKA is a development team and boasts over 70 professionals. Their experiences include smash hit Cuphead, Lara Croft Go, and many others.
EP1T0ME Studios works out of Austin, Texas, in conjunction with offices in both Los Angeles and Montreal. They focus on story-driven games across various platforms, including PCs, consoles, mobile devices, and VR. EP1T0ME works with indie game developers and experienced talent on both original and established IPs.
Paramount Pictures Corporation is a unit of ViacomCBS, one of the largest content companies in film, television, and other digital entertainment. Various brands under their wing include Paramount Pictures, Paramount Animation, Paramount Television Studios, and Paramount Players. In addition, they control Paramount Home Entertainment, Paramount Pictures International, Paramount Licensing Inc., and lastly Paramount Studio Group.