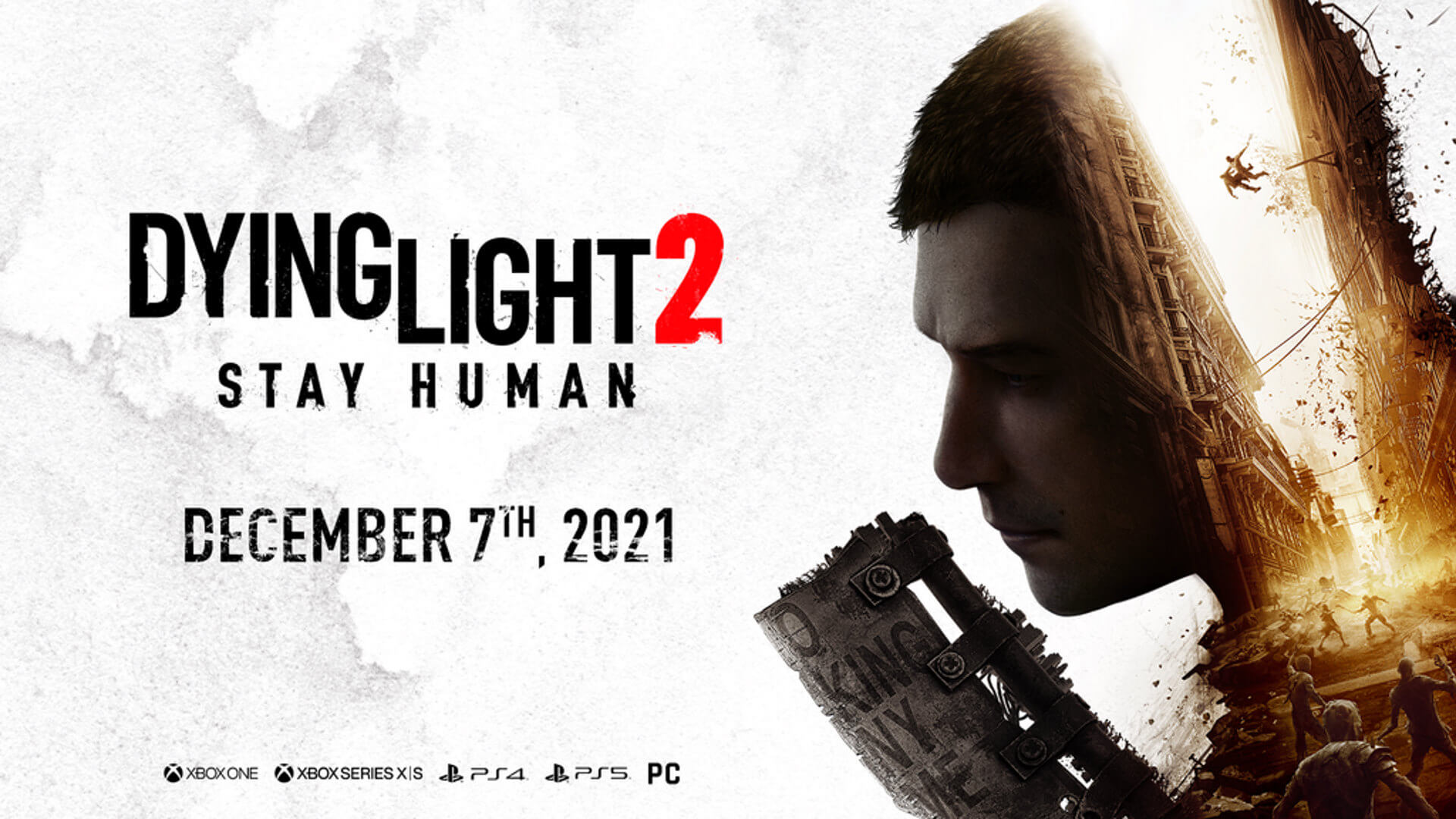 Dying Light 2 Delayed to February
Zombie-parkour title Dying Light 2 Stay Human has been pushed back to early next year, according to developer and publisher Techland. Though currently complete, Dying Light 2 delayed its release in order to "polish and optimize" the game, according to a message from CEO Pawel Marchewka. The game will now come out on February 4 instead of its previous release date in early December. While Dying Light 2 delayed its launch, It will still come to the PC, PlayStation 4 and 5, Xbox One, and Xbox Series X|S.
Marchewka promised that, beginning next month, both press and content creators will be able to preview the PC and console ports of Dying Light 2 Stay Human. Marchewka also promised that the company plans to share "exciting news" about the game sometime later this month. You can read the full text of Techland's announcement below.
Dying Light 2 Remain Human expands on the 2015 zombie parkour experience that started it all. Dying Light garnered praise for its gameplay, which emphasized brutal melee combat and introduced extensive acrobatic maneuvers to the first-person zombie shooter genre. The Following DLC for the original game has received both critical and gamer acclaim for further refining what made the base game great. One can still preorder Dying Light 2 Remain Human on the official website. Techland has updated the official site with the new release date.
Techland, based in Poland, is a world-renowned developer and publisher on cutting-edge gaming platforms. Founded in 1991, their highlights include Dead Island, the Call of Juarez series, and, naturally, Dying Light. The studio's size and expertise allows its employees distributed across three offices to work on two AAA titles simultaneously, leading to an impressive output.