Release Date Announced For Mystery Thriller This Is The Zodiac Speaking
If it couldn't be solved in real life, at the very least we can solve it in a video game. This Is The Zodiac Speaking is a title by Punch Punk Games, best known for the neat point-and-click adventure Apocalipsis. It's inspired by the real-world serial killer, whose case remains a mystery to this day. In fact, he could be in this very room. Ahh, look behind you! No, I kid.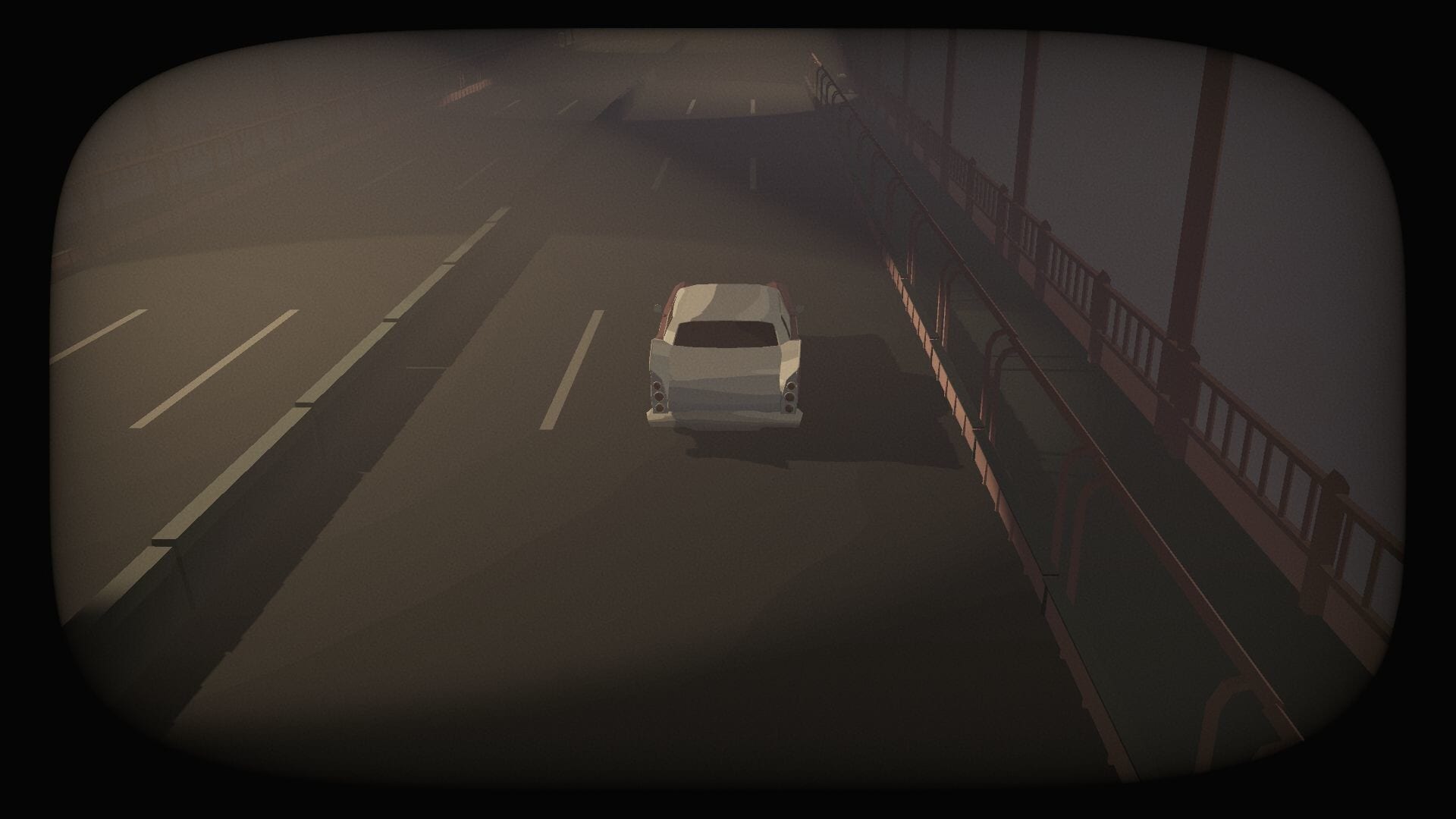 Set in 1970s California, the game has you playing as journalist Robert Hartnell. Upon receiving a call from an unknown number, he hears the namesake line: "hello, This Is The Zodiac Speaking." Thus begins the journey of solving one of the most notorious murder cases in American history. Maybe.
This Is The Zodiac Speaking is "a thriller with elements of horror, stealth mechanics, detective mode, and several endings to discover." And of course, decoding a lot of those weird runes. The Steam page suggests that you will not only experience the game from the perspective of Hartnell, but also from the point of view of some of the victims. Presumably, to recreate the scenes of the crime and allow you to discover how the killings occurred.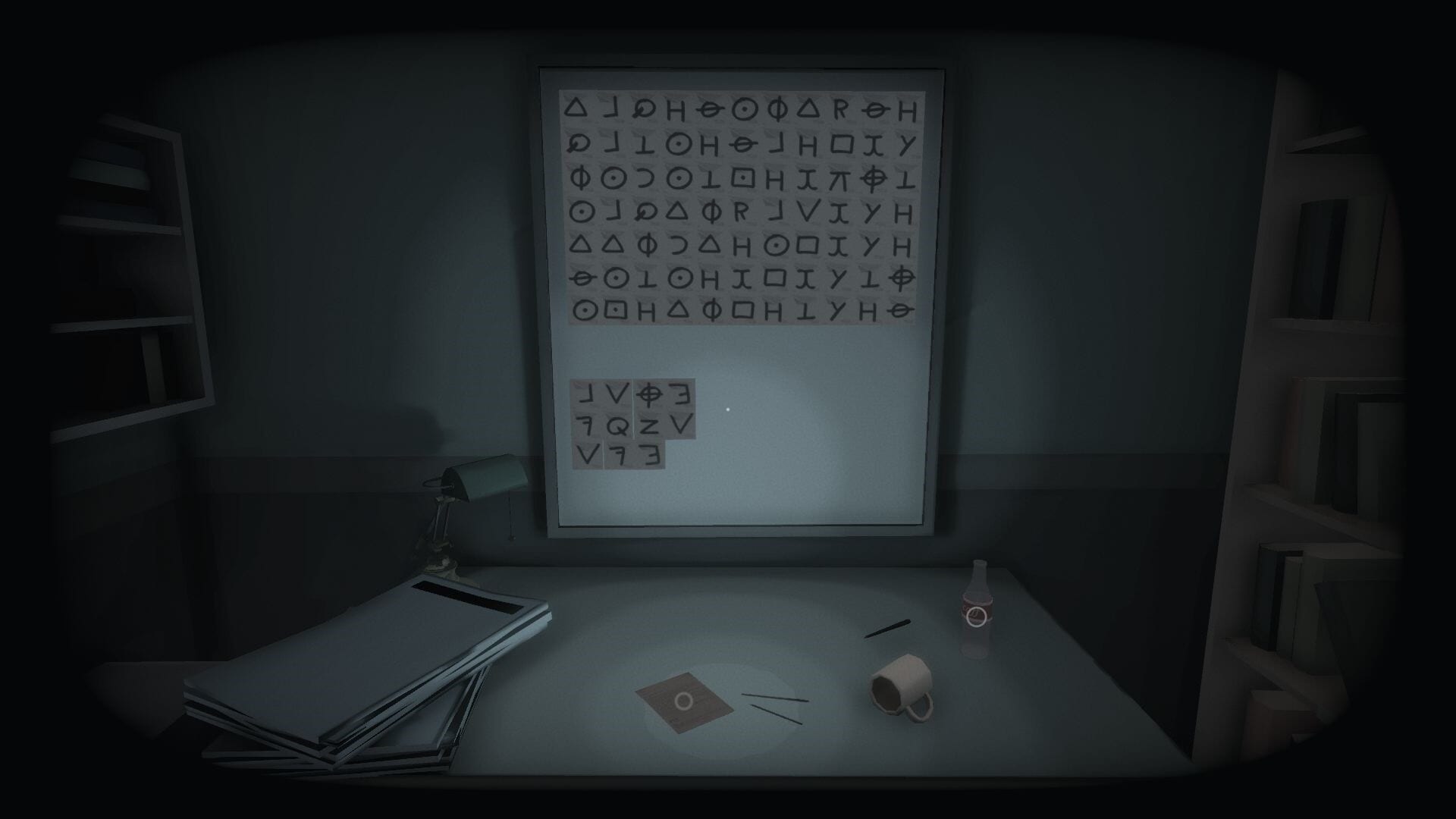 This Is The Zodiac Speaking will be releasing on October 15th. You can wishlist the game on Steam by clicking here. And you can try out a demo for the game by clicking here.