Routine Re-emerges at Summer Game Fest
Routine, an upcoming sci-fi horror game from Lunar Software and Raw Fury, revealed a new trailer during Summer Game Fest. The trailer demonstrates the progress made since its last appearance. check it out for the PC, Xbox Series X|S, Xbox One, and Game Pass. A statement accompanied the trailer.
Originally announced in 2013, Routine generated waves with its unsettling premise and sense of isolation. In the years since, the small team has rebuilt the game to better align with their vision and deliver a better experience. Set within an allegedly abandoned moon base, the dilapidated station features an 80s-inspired vision of the future.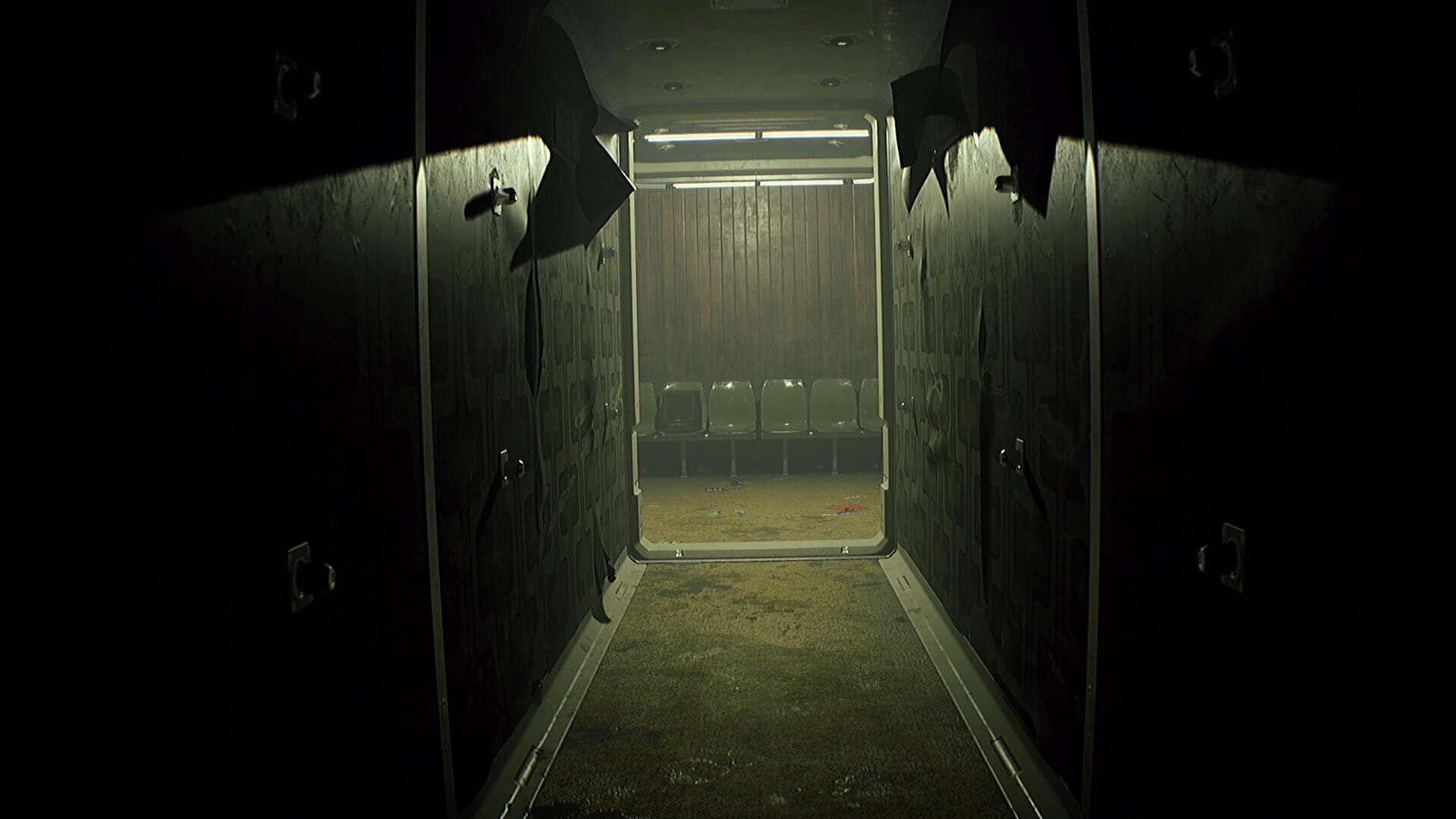 Your Cosmonaut Assistance Tool (C.A.T.) is your only tool to interact with the computer systems and learn what happened to the base and its inhabitants. The first-person shooter focuses on creating tension, emphasizing running and hiding rather than direct combat against whatever lurks in the darkness. And, while you run and hide, you'll be able to explore the shopping malls, living quarters, and more.
"Like many others, I have been waiting for this game for a long time. Originally, I thought I'd just get to experience it as a gamer and a fan. But then the developers decided to team up with us! I'm beyond excited to go on this amazing journey with them."

Jonas Antonson, Raw Fury CEO
The team has not set a release date yet, but you can show your support for Routine by Wishlisting it on Steam.
Lunar Software, founded 2011, works out of the UK. Routine is their first title. Aaron and Jemma work as artists while Peter handles programming. All three of them contribute to the overall design of the project.
Raw Fury's main base of operations is in Stockholm, with additional staff all around the world. Development team Fury Studios works out of Zagreb, Croatia, where they assist developers with ports, optimizing code, testing, and a bevy of other services.